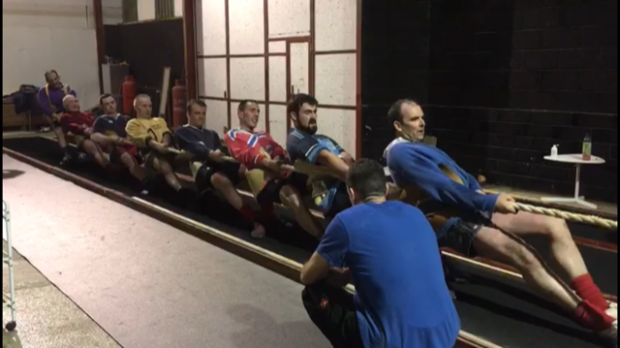 Nobody can ever accuse David McKenzie of not pulling his weight in the take-no-prisoners sphere of Tug o' War.
And the stalwart member of the Cornhill club, near Banff – one of the most successful organisations anywhere in the country – was celebrating yesterday after being part of the Scotland 680kg team which struck gold at the World Championships in Ireland.
It was yet another dominant performance from the fiercely-competitive Scottish squad which has achieved so much in recent years.
There are three north-east participants at the global event:  Mr McKenzie, David Marshall from Alford, and Michael Falconer, from Braemar who have all been involved in gruelling training sessions in Clackmannanshire three times a week, which entailed the trio making lengthy journeys from their home communities.
But they were all determined to maintain Scotland's excellent record of winning global titles, such as those attained at the last world championships in China in 2018.
Mr McKenzie is no stranger to standing at the top of medal podiums.
He said: "I got started with our local team 33 years ago. A rope is all you need to start, and I've had great battles on the rope, but made a lot of friendships off the rope.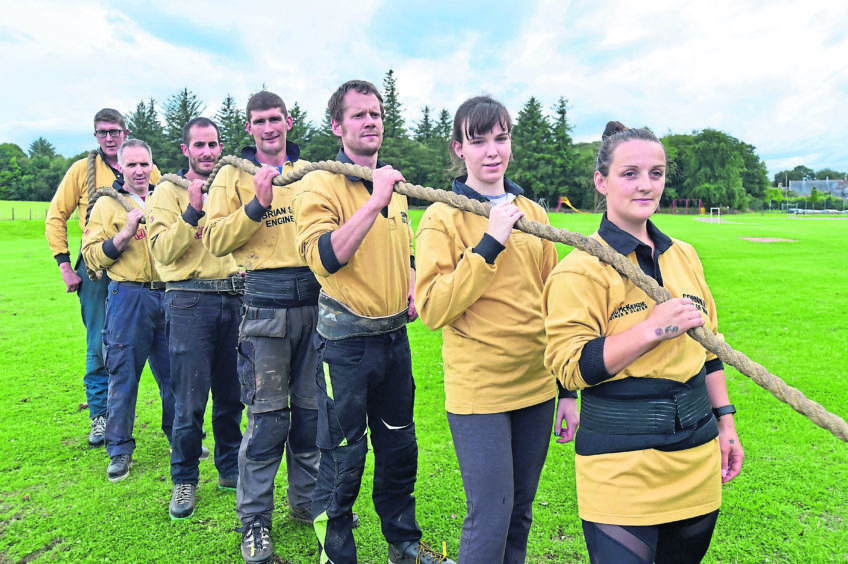 "Training has been going well and we are really looking forward to representing Scotland and giving it our best against the top teams in the world."
They geared up for the campaign by participating in the British and Irish Championships at the start of the month and travelled earlier this week to Letterkenny for the world competition from February 20 to 23.
Mr Falconer said:  "I've been competing for 28 years now and this is my third World Championship. I have won three gold medals in the previous two.
"I'm looking forward to fighting for another one. What other sport could you compete for a gold medal in a world championship at 47 years of age?
"Training is going well and working with a focused and dedicated bunch of lads from all over Scotland makes the long journeys worthwhile.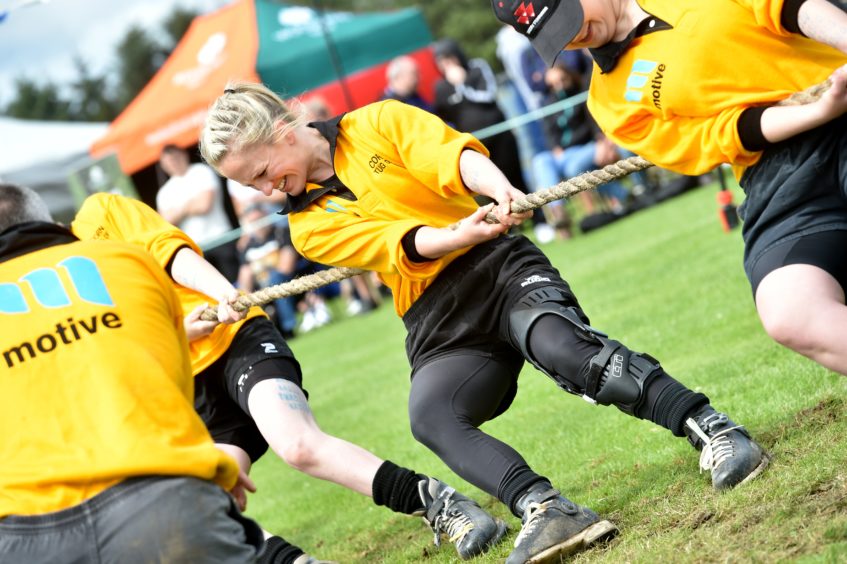 Robert Warnock, the indoor team's head coach, was confident his charges would blaze an illustrious trail when the action commenced and has been proved right.
Mr McKenzie and his compatriots will continue their quest for more medal glory at the weekend.