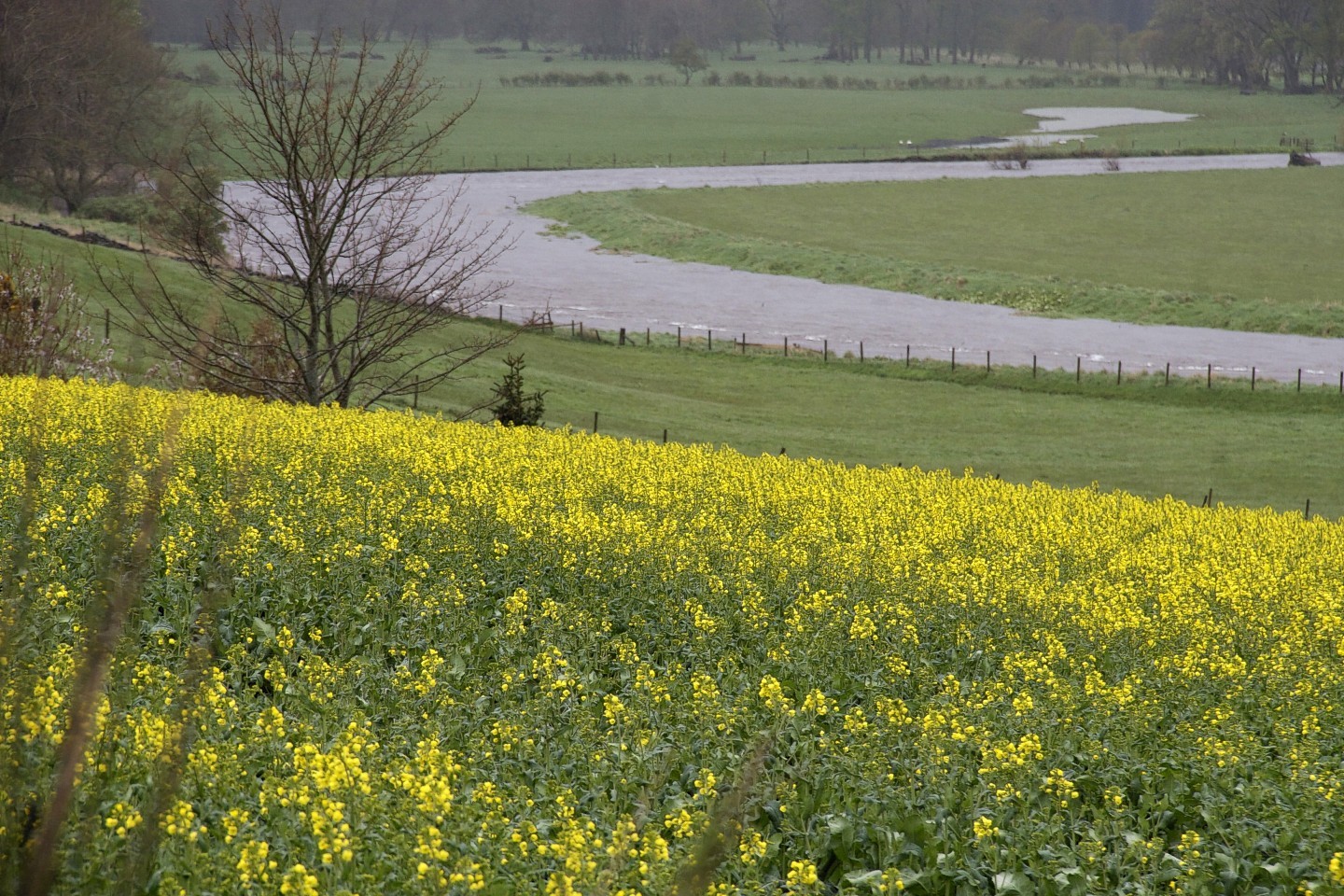 A project to halt foreign invaders on the River Deveron has been given a funding boost.
Scottish Natural Heritage (SNH) has awarded a £40,000 grant to the Deveron, Bogie and Isla Rivers Charitable Trust to help stem the spread of species such as Japanese knotweed and American mink.
The Deveron Invasive Non-Native Species (INNS) Control Project aims to tackle the non-native threats before they cause environmental or financial damage to district fisheries and the local economy.
Phases one and two of the project included the control of 28 sites of Japanese knotweed and the removal of more than 255 American mink.
The funding package will allow the project to continue for another 12 months.
A full-time biosecurity officer will be contracted to work with local landowners and River Champion volunteers throughout the district.
DBIT Senior Biologist, Richie Miller said "The funding granted by SNH is of huge importance, not only for the project continuing, but for the long-term protection of local biodiversity and tourism.
"Over the last 10 years the DBIT and local landowners have made great inroads reducing non-native species and these successes must be built upon."
An increase in world trade and the growth of the tourism market has meant more non-native invasive species are intentionally, and unintentionally, being introduced to Scotland.
Possible new threats to the Deveron area include the deadly salmon parasite Gyrodactylus salaris, and the zebra mussel, which damages boats, waterways and water treatment plants.