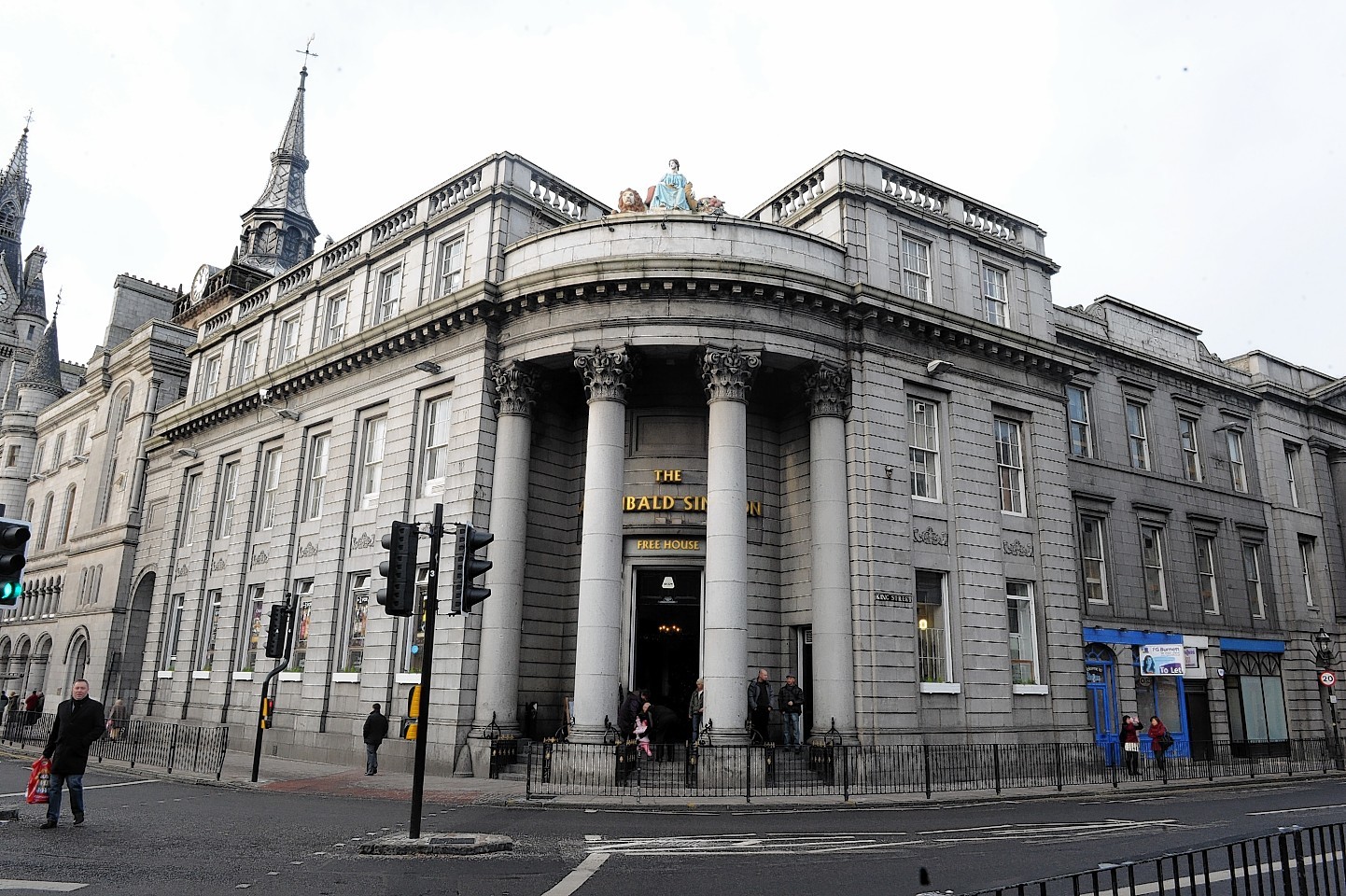 A pub giant has promised to spruce up a "dilapidated" statue of a Roman goddess which sits atop an Aberdeen building.
For more than 180 years, a sculpture of Ceres has taken pride of place at the top of the Archibald Simpson granite building which the chain opened as a pub and restaurant –  and named after the famous architect – in the 1990s.
But recently complaints have arisen that the goddess of agriculture, grain crops, fertility and motherly relationships "looks like she has been dug up in a tattie field".
Responding to images posted on social media, which detailed how the statue has fallen into decay over the decades, George Street and Harbour councillor Michael Hutchison called for it to be given a spring clean.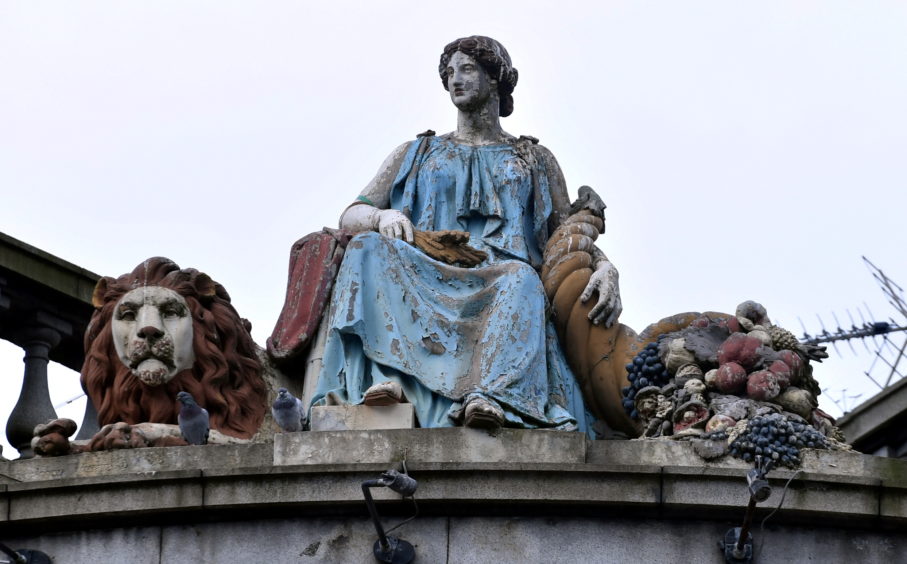 The SNP representative said: "It's disappointing that the sculpture of Ceres has fallen into this state.
"Unfortunately the goddess of agriculture looks like she's just been dug up in a tattie field.
"It would be great if this could be restored to its former glory by JD Wetherspoons."
Mr Hutchison pointed to the recent upgrade of the nearby Gordon Highlander statue on the Castlegate to demonstrate how such a project could be carried out.
He added: "That was in a much poorer condition only a few years ago, and now looks amazing."
The pub building, at the corner of Union Street and King Street, was designed by Aberdeen's most famous architect and brought to life as the North of Scotland Bank in the early 1840s.
It was considered one of Mr Simpson's crowning achievements, alongside Marischal College.
Wetherspoon took over the building in 1997.
Spokesman for the pub chain, Eddie Gershon, said: "Wetherspoon will undertake the painting of the statue."
The firm is planning to transform the first and second floors into a 29-bedroom hotel.
Social media response 
Facebook users pounced on the opportunity to have their say on the matter, with some thinking the current state of the statue was a "disgrace."