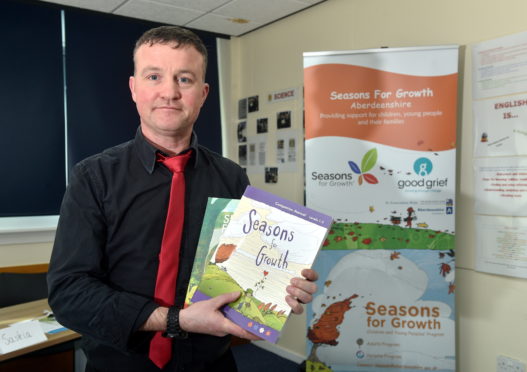 A Tarves man is running a series of races to raise money for charity.
Graham Wilson is co-ordinator for Seasons for Life, a charity that supports children and families dealing with loss and change – whether it be the loss of a love one, a change in schools or job-related issues.
The scheme, which began in Australia, uses the seasons to help people understand their emotions and show that no period of emotional hardship lasts forever.
Mr Wilson, 44, helps support families across Aberdeenshire from the charity's base in Ellon and, crucially, wants to keep the service free.
He's launched a fundraiser as he embarks on a series of races this year, including the Edinburgh Marathon, the Garioch 5k and the Garioch 10k.
He said: "In Ellon we are lucky have a parent programme so parents can talk about their children's problems and address them for that perspective.
"But we also have a separate one for adults to speak about their own struggles.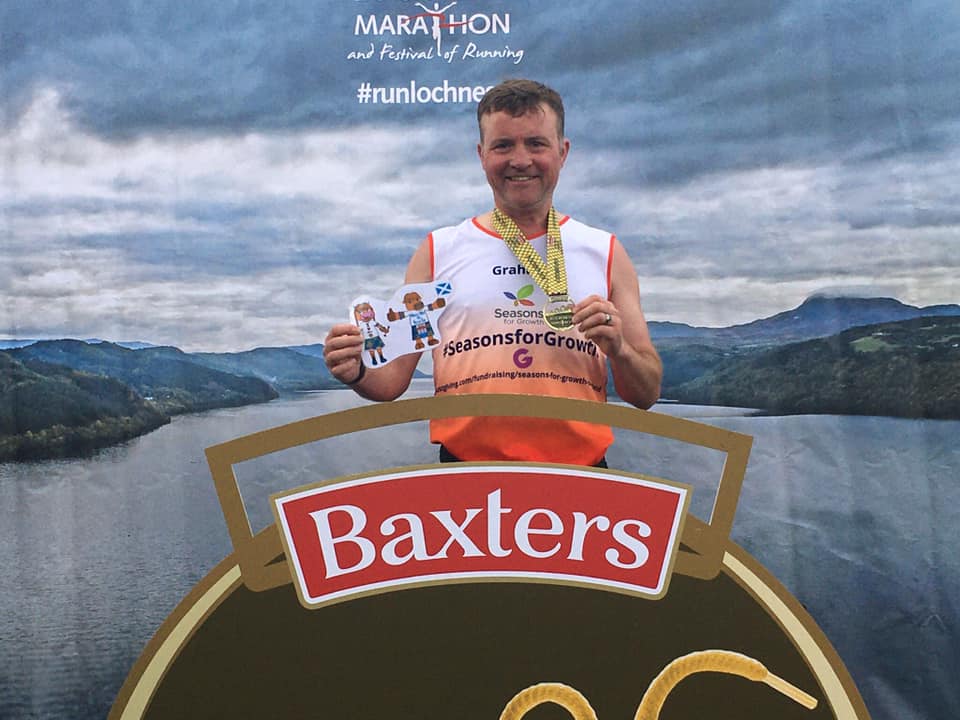 "People respond really well but, of course, it costs money to carry out the sessions. And in this climate it is harder to come by funding.
"We want to keep the service free for families and don't want any schools to have to dip into their budgets to help finance it."
The seasoned runner, who took part in the rainy Loch Ness marathon last year, hopes to raise much needed funds for the Notre Dame centre in Glasgow, which holds the licence for Seasons for Growth in Scotland, and allows the programme to grow by hiring new staff across the country.
He said: "Seasons for Growth is a metaphor; no season lasts forever, they always change.
"In Autumn the nights get longer,  temperatures drop, and then in winter we all bolster for the cold and often feel like burying our heads beneath a duvet to hide from problems.
"Spring brings hope, we have new life; daffodils and lambs.
"And in Summer everything is brought together and, through Seasons for Growth, we hope this helps people realise how they are strong and can grow.
"It's not about moving on, it's about realising what has happened, accepting it, and moving forward."
To donate search Seasons for Growth on JustGiving, or visit www.facebook.com/sfgaberdeenshire