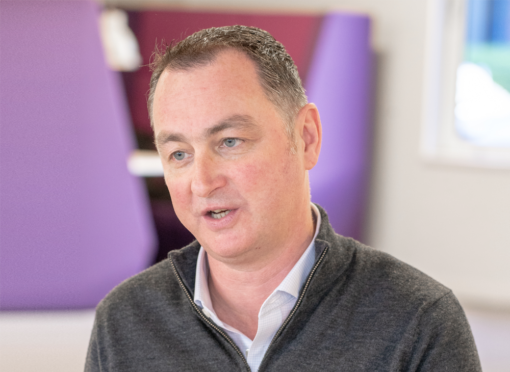 Nine new apartments are to be developed on Aberdeen's Union Street after Assetz Capital handed over a £1million loan for the ambitious project.
Creating more housing is a major component of the 25-year city centre masterplan which has been developed by the council.
The authority is committed to constructing many new properties and is aiming towards an eventual figure of 1,500, which could increase the population of the city by 3,000.
The loan, which has been made to Status Properties Ltd, will be used to convert three upper floors of a listed building, formerly offices, into nine modern flats in the heart of Aberdeen.
Bruce Robertson, relationship director at Assetz Capital, said: "It has been a really exciting journey working with Status Properties on our shared vision to positively invest in the growth of the north east of Scotland economy.
"People are willing to invest in Union Street and it's great that we can support the team to improve the quality of stock in the Aberdeen property market."
The £1billion masterplan vision has already led to the redevelopment of Broad Street into a partly pedestrianised area.
This new development is being designed to appeal to young professionals working in and around the city centre and is due for completion in the autumn.
There will be a mixture of one and two-bedroom apartments and it is the first in a number of local projects planned by Status Properties.
Company director Alan Wallace said: "Union Street is one of the main trading streets in Scottish cities but has suffered with the downturn in retail trading.
"This releases the opportunity for city residential space which Status Properties Ltd will take full advantage of.
"Aberdeen is a great place for young professionals seeking jobs after university and we hope this development will attract more residents to the high street and wider area."