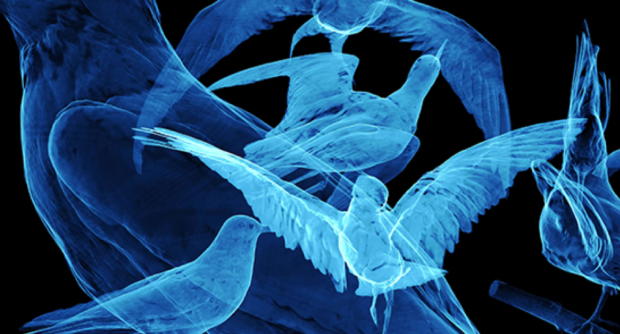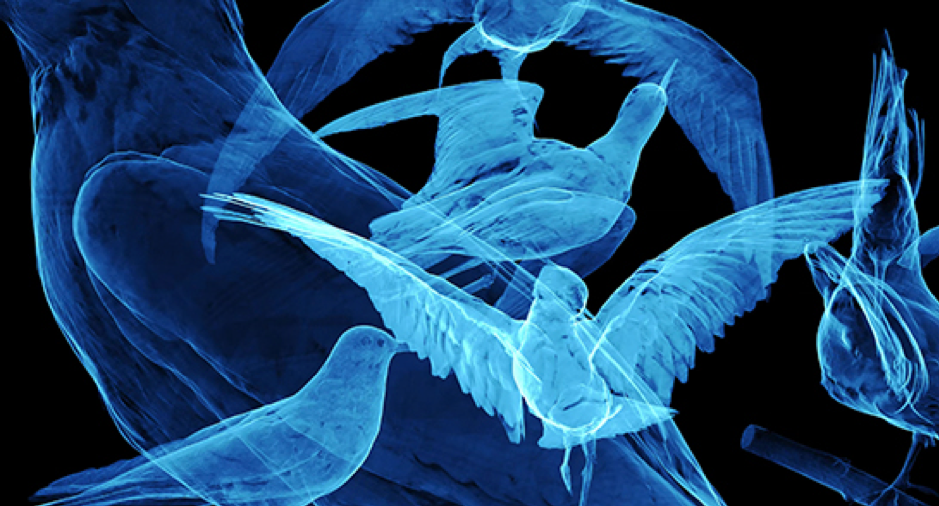 The return of Spectra, Aberdeen's festival of light, proved a success as it welcomed thousands of visitors from the UK and further afield, despite stormy curtailing the proceedings.
The event, which was previously staged in 2018, had been scheduled to run from Thursday, February 13 to Sunday, February 16, but the organisers were forced to cancel the final night due to the atrocious weather causing safety concerns.
However, most of the visitors were not deterred in the first three days when large crowds turned up for the free family-friendly event.
Nine new artists were featured in the line-up this year, encompassing more city centre sites than ever before.
The 10m tentacles, which took over Marischal Square and Aberdeen Art Centre, had people particularly fascinated.
This year's Spectra was inspired the Year of Coasts and Waters with the focus on sustainability and featuring the likes of Yiannis Kranidiotis, whose interactive installation, Plastic Sea, counted how many kilogrammes of plastic can be found in our oceans per square kilometre.
Andy Brydon, director at the organisers Curated Place, said: "We are delighted with the turnout and success of this year's Spectra.
"We have had a huge amount of positive feedback and it was great to see how well both returning and brand-new artists and their work have been received.
"Like the rest of the UK, we faced the occasional weather-related challenge, but in spite of this, we were delighted to see thousands of visitors across all of the festival sites, which this year were more varied than ever before.
"We would like to thank those who did turn out for not being put off and hope we will see them again at future Spectra festivals."
More information on all of the installations from this Spectra 2020 can be found on the Spectra Aberdeen website.