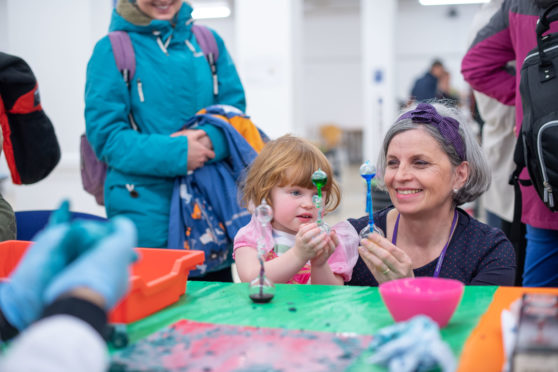 Aberdeen Science Centre will host wizard school lessons for little magicians later this week.
Children, aged two to five, will be able to learn how to make floating butterflies this weekend at special workshops.
The centre's next Little Explorer Days on February 22 and 23 will be themed around illusions.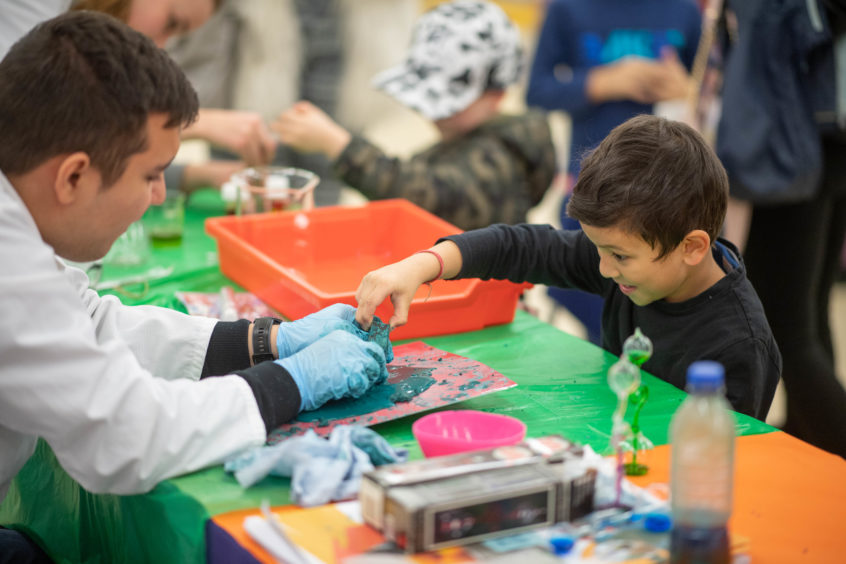 There will be drop-in activities throughout the weekend, including blooming paper flowers on the exhibition floor.
The Science of Magic show will also continue, unveiling the science behind the curtain and visitors will be able to see the wheezes which magicians use to amaze audiences.
Elaine Holland, manager of Aberdeen Science Centre said: "With workshops for all ages, from very little magicians to adults, visitors can experience the science behind magic and learn new skills as well as having fun with family and friends."