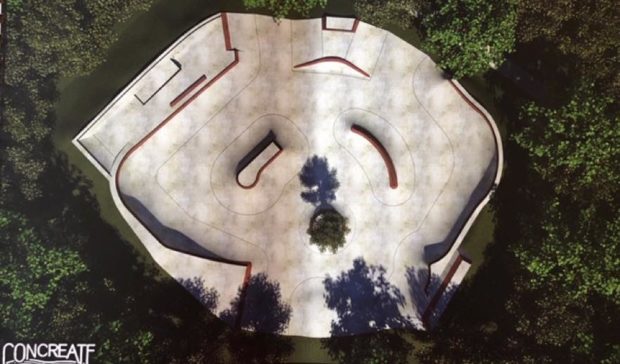 An Aberdeenshire group is celebrating after its £140,000 skate park plans were approved – 20 years after they were first dreamt-up.
Aboyne Wheelers has been trying to create a multi-use skate park for bikers, skaters and rollerbladers, but has had difficulty finding an appropriate site.
Last year, however, the group put forward proposals for the Ladywood area of the village and those have now been approved by Aberdeenshire Council.
The facility has been designed by Concreate Skate Parks, who have already created sites in Inverness and at Kincorth in Aberdeen.
It will be located in an area of mature woodland to the west of Aboyne Academy's car park, on the northern side of the village's multi-use games arena.
Chairman of Aboyne Wheelers, Steve Gardyne, said: "The announcement is a real milestone for the project and brings the village of Aboyne a step closer to having a skatepark for local kids and visitors to enjoy.
"This has not happened overnight and is the result of great commitment and many hours' work by different local community members over the years.
"Various groups of parents have been trying to bring a skatepark to the village for more than 20 years.
"In fact, one of our current committee members was involved in one of the earliest attempts as a child.
"I would like to thank the other members of the Aboyne Wheelers group for their support in reaching this milestone, along with Mid Deeside Community Trust and the local community council, for their support and input throughout."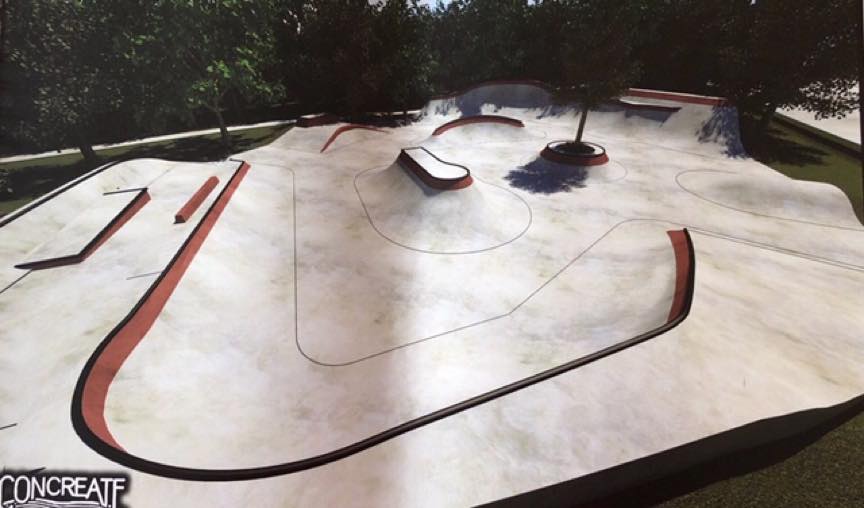 During a community consultation, mixed responses were received from nearby residents.
The effect on surrounding wildlife, impact of noise pollution and potential for antisocial behaviour were all raised.
Barclay Park resident Philip Greene wrote in his objection: "We already have the sports field for the school children and community and feel that these peaceful surroundings should not be further encroached upon."
However, Emma Palmer, who lives on the Aboyne Castle Estate, backed the scheme and said: "The desire and drive to have this dream fulfilled continues with yet another generation – a clear indication the sport is not a flash in the pan.
"I will be delighted to walk through the woods and see people using such an exciting facility in Aboyne."
With around £7,000 already understood to have been invested in planning, design and other costs, the next phase of the project is to raise £120,000 to add to the £25,000 already in the kitty to pay for the construction.
The group hopes to secure that through a combination of fundraising and grants.
Aboyne Wheelers are working with Falkirk-based Concreate Skateparks on design and construction and hope to be in a position to start work in spring 2021.