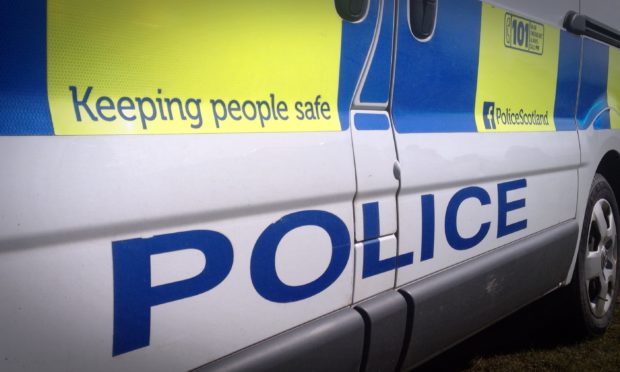 A man has been taken to hospital after emergency services responded to  reports of "concerns for a person" at the North Pier in Aberdeen harbour.
Police and coastguard were both on the scene after being called to Pocra Quay.
A police spokeswoman said they were called at 3.30pm to reported concerns for a person and have now been stood down.
Aberdeen Coastguard were called at 4.02pm to assist and they left the scene at 7.45pm.