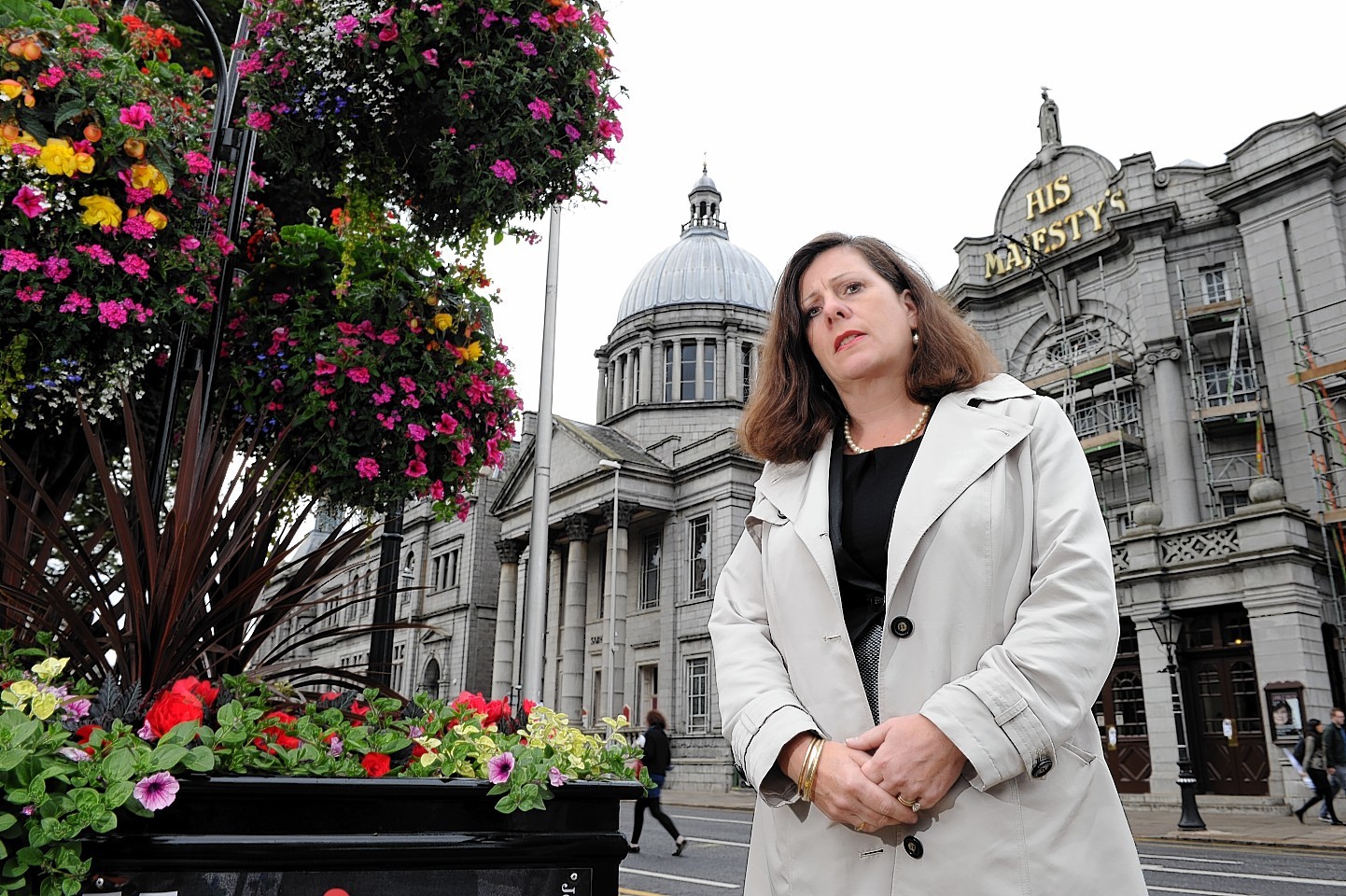 A new plan for cracking down on violence against women in Aberdeen could be backed by councillors next week.
The local authority's public protection committee will meet on Thursday to discuss the strategy, which has been devised by the police and the Aberdeen Violence Against Women Partnership.
Across Scotland in 2017/18 there were 59,000 cases of domestic abuse reported – with some 2,773 in the Granite City.
However a number of other offences are also mentioned, including including sexual offences, female genital mutilation, prostitution and forced marriages.
As part of the plan, awareness of the issue will be raised and public authorities will be asked to intervene early when violence is suspected.
Detective Chief Inspector Kevin Walker, in his report to the committee, wrote: "The aims of the action plan are ambitious and many aspects have not previously been put in place or attempted, with no base line to measure from.
"As work starts on the actions, this will develop more specific actions to make a difference in this area of public protection."
Committee convener Jennifer Stewart last night welcomed the upcoming talks.
She said: "I think it is important that we have this item on the agenda – especially since it is just over a year since the change in the law on coercive behaviour.
"Violence against women is never acceptable in any form or format and it is vital that we as city councillors also have oversight of the problem."
Last month campaigners warned that domestic abuse is showing "no signs of slowing down" across Aberdeenshire, with dozens of victims being driven to the brink of suicide.
Representatives from the police, council and charities came together to launch a new strategy, "shaped by the voice of survivors", which is aimed at bringing the figures down.
The combined group, known as Aberdeenshire's Violence Against Women and Girls Partnership, has joined a national drive to eradicate violence against women and children.
They heard that recent studies have shown that domestic abuse lasts 25% longer on average in rural areas, as help can be harder to reach.