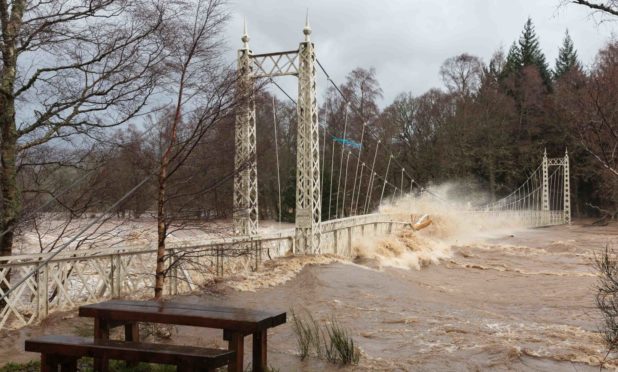 Repair work to a famous Deeside footbridge, which was almost destroyed by storms more than four years ago, could be completed as early as July.
The cast-iron Cambus O'May suspension bridge, which originally opened in 1905, was closed to public access after the devastating impact of Storm Frank in December 2015.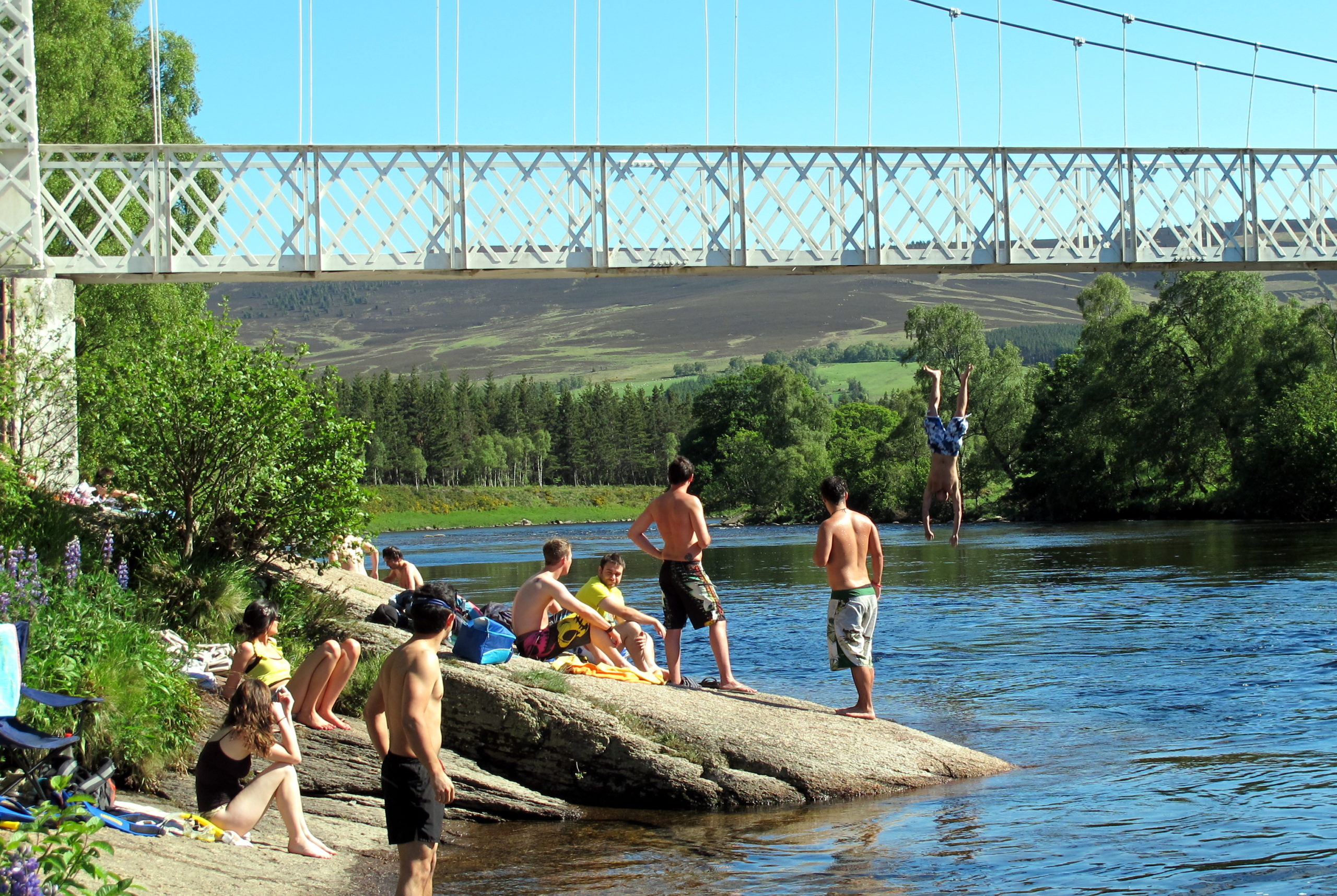 Water levels rose so alarmingly high on the River Dee that trees and other pieces of debris smashed against the structure, causing major damage.
It has remained a mangled wreck hanging over the river ever since.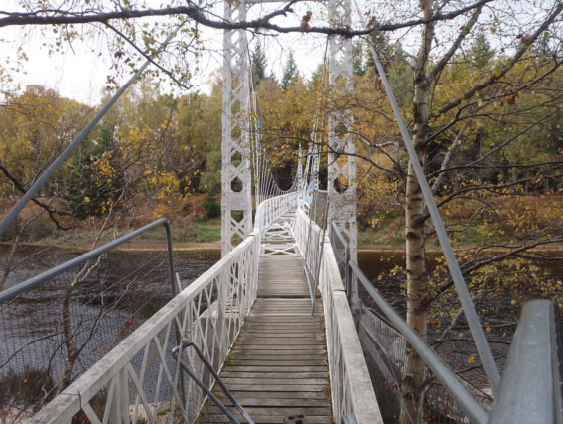 But now, Aberdeenshire council is preparing to restore the iconic white bridge to its former glory.
If the authority's planning application is approved, work could commence on the site in April, and finish in July.
The overall project cost is estimated to be around £400,000, and the council has committed £250,000 to the venture.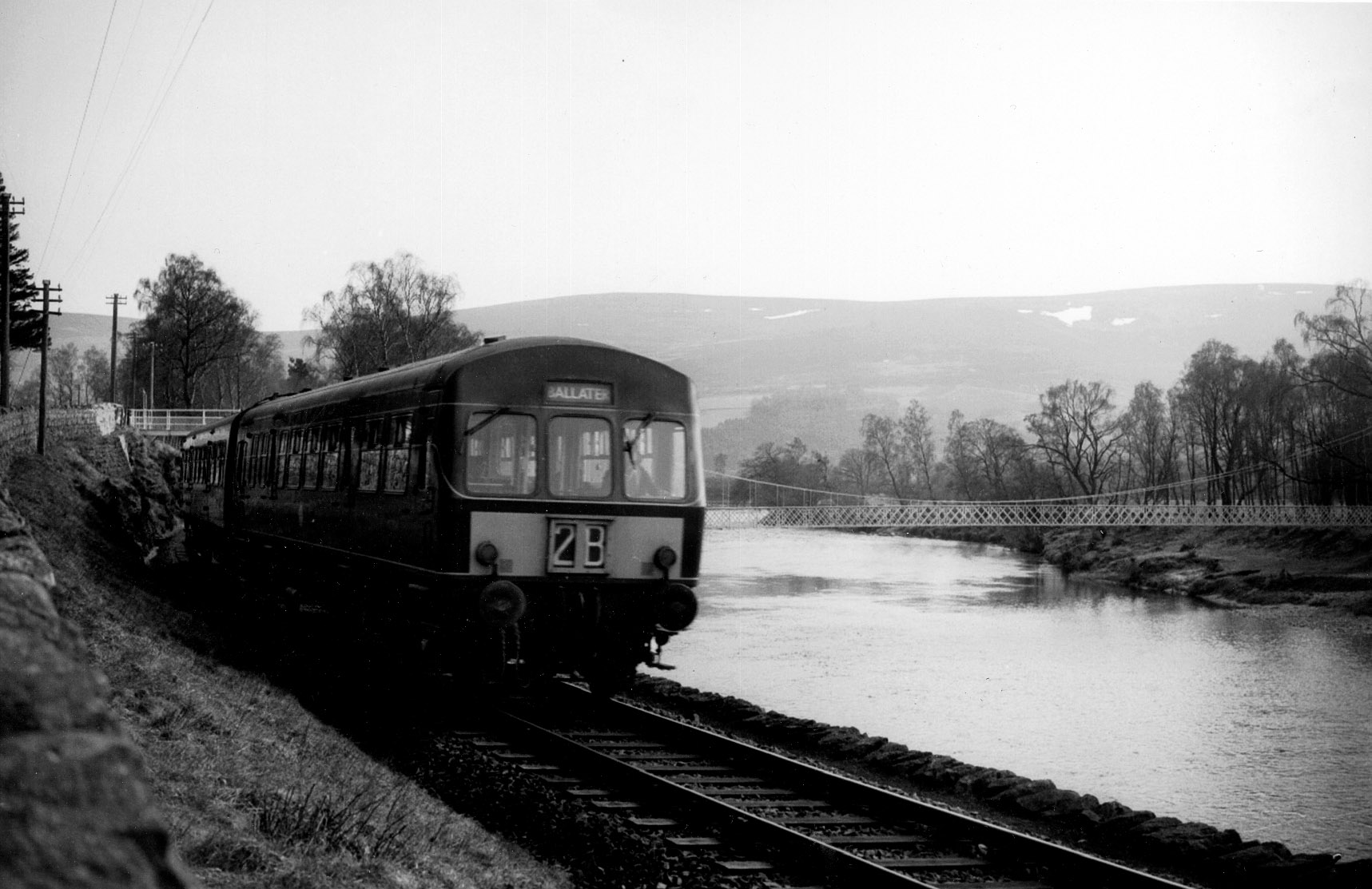 Last year, the Duke of Rothesay donated an undisclosed but significant amount of cash towards the repairs, and local charity Ballater Royal Deeside has also been working with the community to raise money to help pay for the refurbishment.
A council report said: "The works will include removing the worst areas of twisted and buckled steel, as well as repairs to other, less affected areas.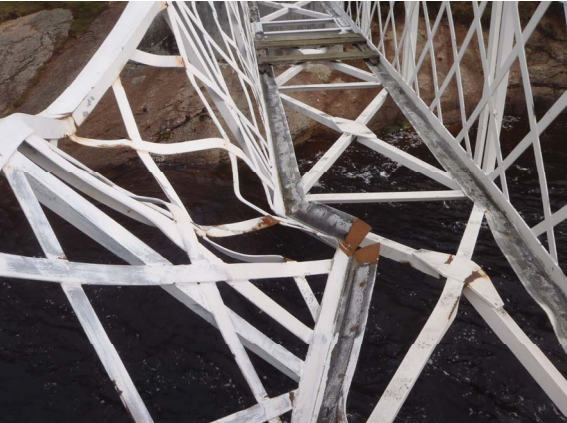 "Localised repainting of the new steel sections will also be carried out, and the existing timber deck will be completely replaced with new timbers throughout."
Council inspectors have found a great deal of damage throughout the structure, and although efforts will be made to retain as much of the existing parts of the bridge as possible, certain components may need to be replaced entirely.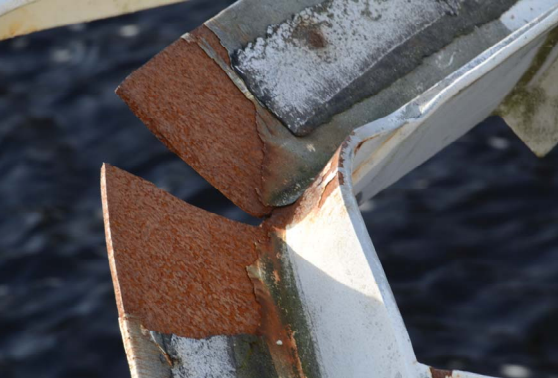 The report continued: "Much of the present steelwork is significantly stretched and damaged beyond what we believe it is economical to repair, and which may never return to its original form or shape."