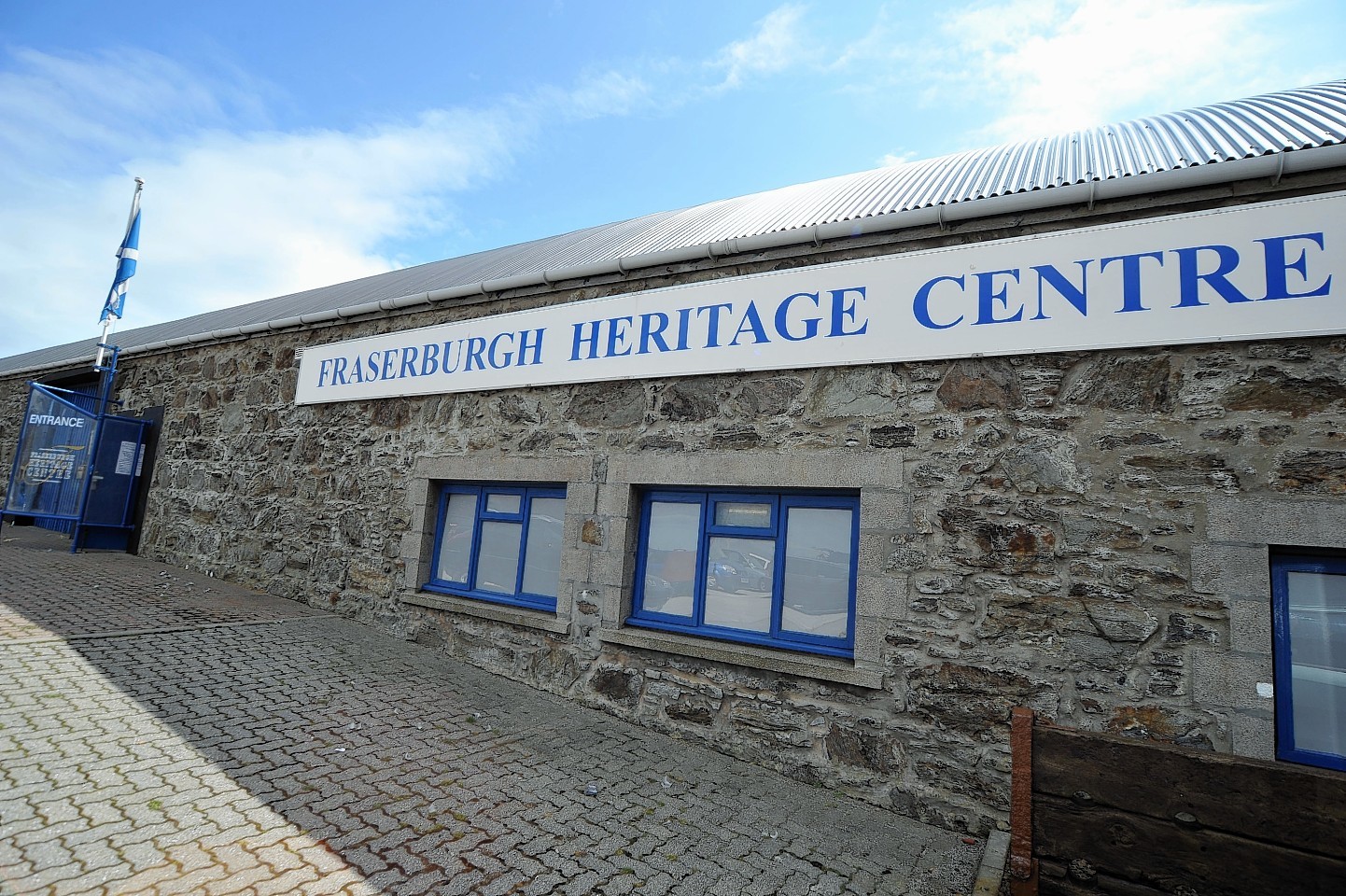 Volunteers at the Fraserburgh Heritage Centre are appealing for local people to come forward with images and stories of blackenings.
The Scottish wedding tradition involves capturing the bride and groom and covering them in food and sticky substances before parading them in public.
Member of the Fraserburgh Heritage Society are hoping to pull together a display on the custom.
They are urging anyone with pictures or stories of being blackened to share them with the heritage centre by emailing heritage@fraserburghheritage.com or sending a message to the centre's Facebook page.
Opening on April 1, for its annual season, the centre will also be open today from 2-4pm for a special book signing.
The book, Thomas Summers and Co: Boatbuilders of Fraserburgh, records the history of the boatyard and the vessels built there.
Author Mike Smylie will be at the centre on Quarry Road to sign copies for the public.