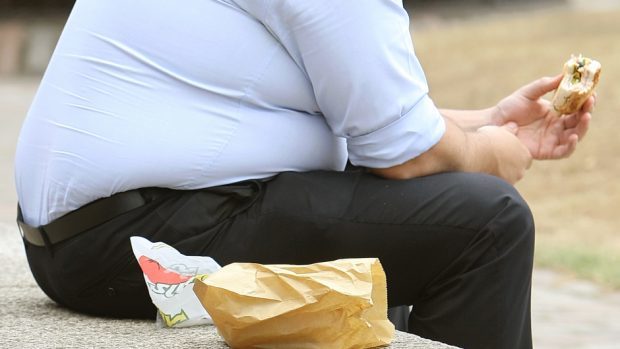 New statistics have revealed that as many as one in 10 children aged five in the north-east are obese, while 25% are overweight.
A new NHS Grampian report detailing the shocking extent of the region's battle with the bulge will go before councillors tomorrow.
It adds that one in five children aged between two and 15 in the north-east do not meet national guidelines for physical activity, with only half walking to school and just 1% choosing to cycle.
And the obesity epidemic is having a crippling effect on the nation's health services, with nearly two thirds of adults across Aberdeen, Aberdeenshire and Moray also classified as overweight or obese.
An increasing prevalence for processed foods, the forever looming effects of depression and anxiety and people engaging in less exercise are said to be to blame for the state of affairs in Scotland.
The statistics for Grampian echo those from the most recent NHS figures for Scotland, published in 2019.
Tomorrow, councillors will meet to discuss the new north-east report, which has been prepared by Susan Webb, director of public health at NHS Grampian.
Ms Webb's report states: "Over recent decades, processed foods and drinks have been heavily marketed, creating a culture of guilt-free snacking and continuous 'grazing'.
"At the same time, more and more people are finding themselves struggling to make ends meet, increasingly time-poor, overloaded, distracted, isolated, lonely, anxious and unhappy.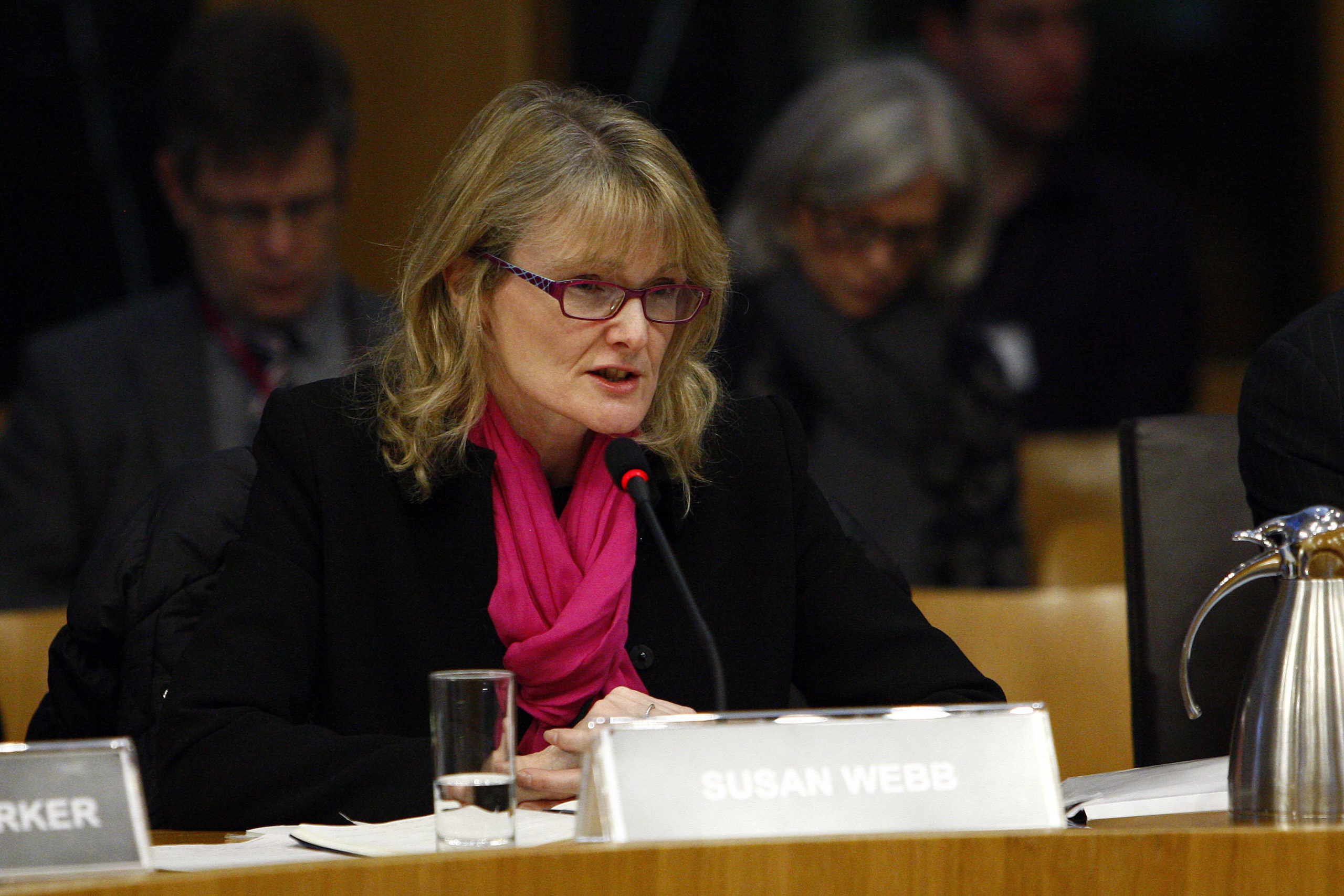 "In other words, modern life can get in the way of eating healthily and staying fit and active.
"It is perhaps unsurprising that large numbers of us are consuming calories in excess of our needs."
Across the north-east, obesity is the single largest cause of disease and premature death.
It reduces life expectancy by up to 10 years, increases risk of hospitalisation and contributes to a range of health conditions – among them heart disease, cancer, mental ill-health and diabetes.
Ms Webb adds: "Many people depend on the food industry for work – food production, distribution, retailing, catering, advertising, marketing – these are of significant importance for employment, skills development, income and wealth.
"The challenges for food production and distribution have not been solved, not least as climate change and sustainability are challenging us to rethink out consumption patterns.
"With increasing numbers of people experiencing diet and obesity related diseases, the time has come to talk about creating a world where everyone can eat well, stay active and be healthy in their weight."
NHS Grampian – which has experienced an encouraging uptake of its obesity-related services – still struggle with ensuring people have the confidence to seek help.
If trends continue, experts predict that one-in-three people will be obese by 2034 and one in 10 will have type 2 diabetes, costing Scotland's NHS and wider society millions "to treat something that is preventable".
The NHS Grampian Multidisciplinary Bariatric Surgery Team presenting the training day at the British Obesity and Metabolic Surgery Society (BOMSS) Conference being held locally at TECA, Aberdeen on 23/01/2020. Great teamwork! #proudtobenhsg pic.twitter.com/VrNP4tPdnA

— NHS Grampian (@NHSGrampian) January 28, 2020
Ms Webb also issues a rallying call at the end of her report, saying: "Together we should find ways to positively influence food production, advertising, consumer labelling and information, and marketing and retailing practices
"Together we should encourage and nurture the development of local community food initiatives" and "together we should encourage physical activity, active travel to work, and as a routine intervention for the prevention and treatment of a range of health conditions."
Councillors on Aberdeenshire Council's culture committee will meet tomorrow to discuss the report.
To get find information on how NHS Grampian can help you, visit www.healthyweightgrampian.scot.nhs.uk.
Steps being taken to tackle obesity in the north-east
While the new report sheds light on the obesity crisis, it also puts various local groups in the spotlight for their tireless efforts to help forge a healthier society.
The Garioch Community Kitchen, based in Inverurie, has been highlighted for its work to promote healthy eating through practical cooking sessions for all ages.
Family kitchen sessions in Inverurie, Kemnay and Port Elphinstone attracted 43 adults and 85 children over the school holidays last year.
In Turriff, councillors will hear about the success of healthy eating sessions for families which ensure parents and children have a "positive relationship" with food and physical activities.
In Tarland, it is noted that work has started on supporting the Tarland Development Group to set up a community kitchen which will support their existing community garden, village composting scheme and home growing scheme.
The plan is to link the projects and utilise the food grown at allotments to support individuals and families, particularly those more vulnerable, to cook and eat more fresh, seasonal, and locally grown food.
Councillors will also hear about the vast range of weight management support across Aberdeenshire and Moray.
In relation to the north-east, the report adds that the "healthy helpings" scheme helped support 209 people in Fraserburgh and 463 people in Peterhead in 2018.
It is also hoped that active travel can be encouraged in following years, with the creation of a Grampian Cycling Partnership.
The report states: "Around 150 keen and budding cyclists gathered together in Aberdeen in late 2018 to discuss the development of a new group which will represent cycling interests across Aberdeen City, Aberdeenshire, and Moray."