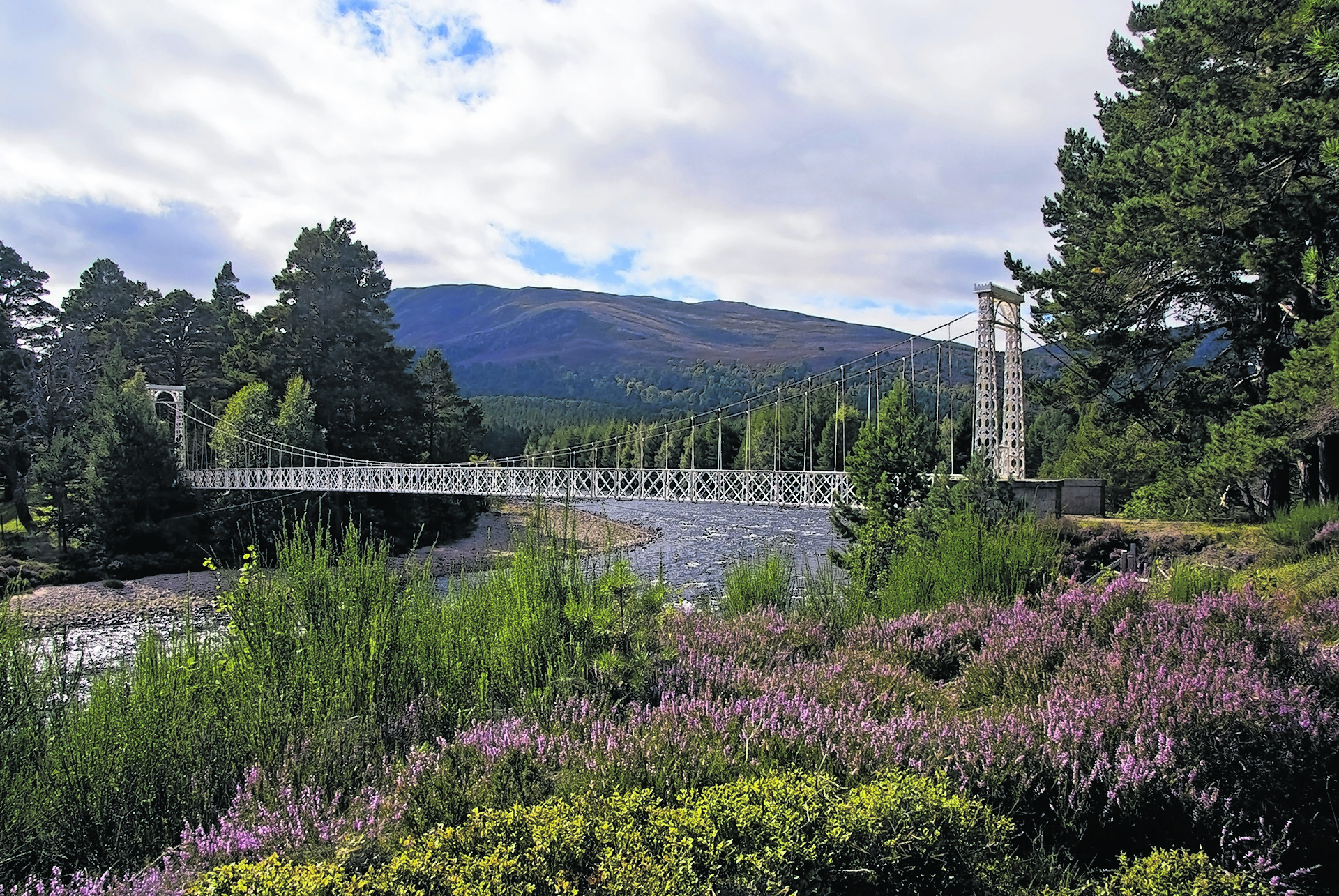 A businessman has announced plans to demolish his blaze-hit Deeside hotel, claiming it would now struggle to turn a profit due to a downturn in the region's tourism.
Holiday lodges at the Glen Lui Hotel in Ballater were ravaged by a fire in January, with firefighters working throughout the night to quell the flames.
Graham Wood – son of billionaire oil entrepreneur Sir Ian Wood – owns the building along with his wife Gillian.
But rather than restore the site to its former glory, a venture they say would cost in the region of £5.25 million, they have decided to abandon the hotel trade in the area.
A planning application has been lodged to demolish the "derelict" hotel and its outbuilding – and create a home for he and his family in its place.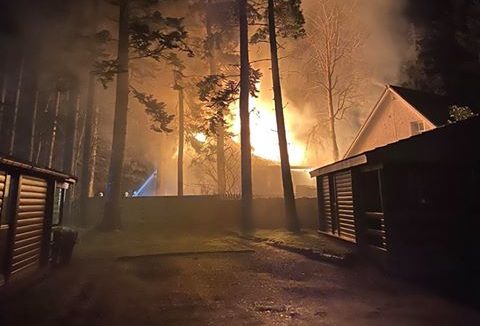 Despite Deeside traditionally being viewed as a tourism hotspot, the couple claim a "perform storm" has recently left traders struggling.
In planning documents submitted to Aberdeenshire Council by representatives for Mr Wood, they lament the damaging effect of short-term lets on the region.
The documents state: "AirBnB has, by far, had the most significant impact, particularly on the hotels and smaller guest houses and B&Bs in Ballater.
"Edinburgh City Council is currently considering how to tackle the issues created by what is seen to be the largest density of AirBnB properties in Scotland.
"A 2015 report showed that 9.6% of homes in Barcelona were listed on AirBnB. Ballater seems to be not that far behind these figures."
There are 172 rooms available via AirBnB in the village, with Ballater having an estimated 734 households overall – meaning AirBnb makes up roughly 8% of its housing.
A number of other Deeside hotels are currently on the market.
The Royal Deeside area – and Ballater – has a limited number of visitor attractions open outwith what is seen at the traditional season, with this situation also having a harmful impact on the hotel industry.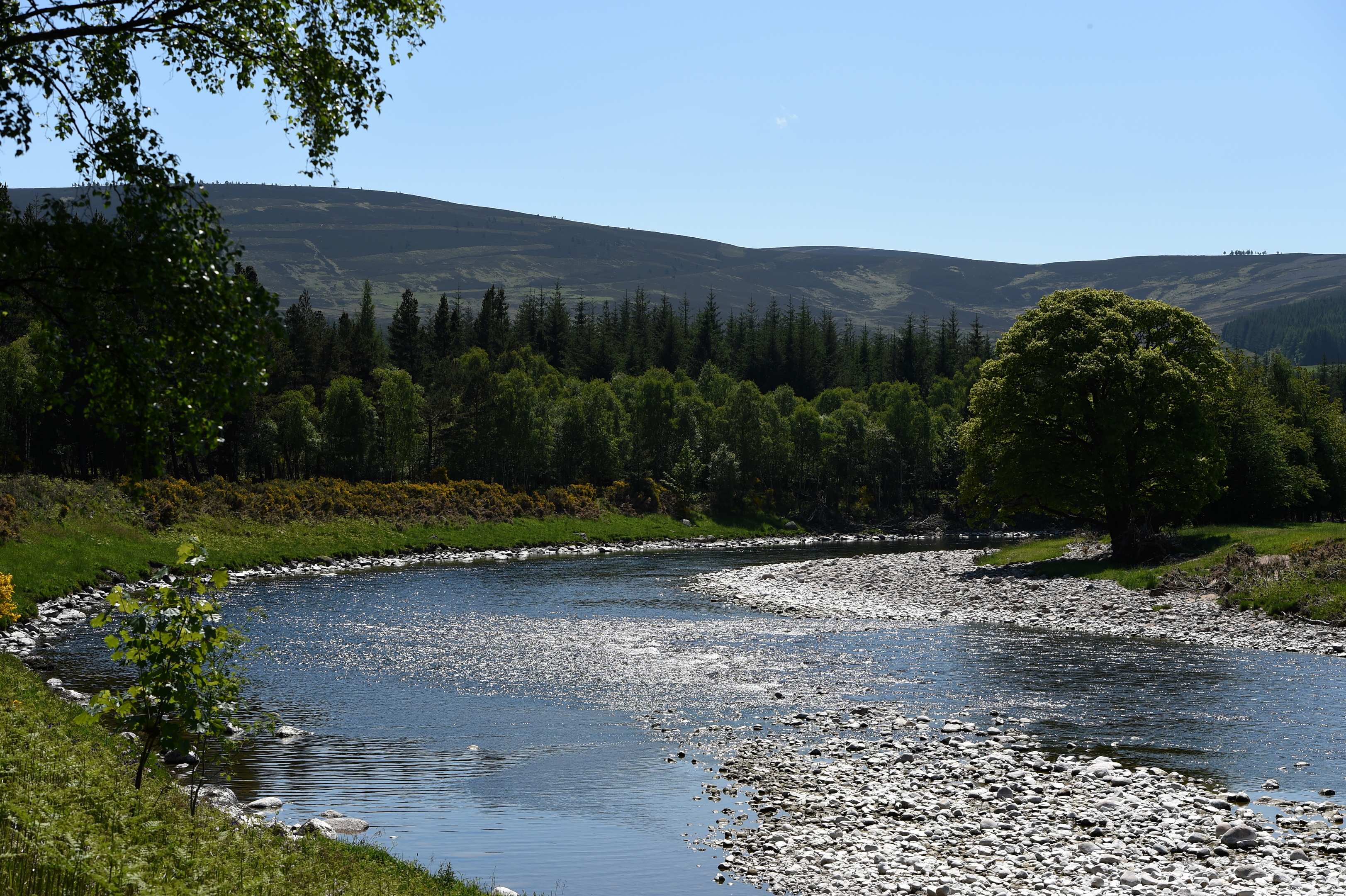 The papers stated: "The perfect storm of falling demand, owner/manager retirement and the rise in provision of regulated and non-regulated self-catering would seem to be behind the level of serviced accommodation for sale in the immediate area."
Mr Wood added: "As a family, we love Ballater and we spend an increasing amount of time in the town.
"The opportunity to build a family home on the site of the former Glen Lui hotel means we can create a building which is both sympathetic to the location and the architectural integrity of Royal Deeside.
"Our plans will re-use all the original granite.
"We will also be using Aberdeenshire contractors for the building and finishing work.
"We look forward to becoming active members of the Ballater community and we're looking forward to breathing life into a building which was at risk of becoming derelict."
Tourism bonanza predicted in Deeside with new attractions opening
While some hoteliers are concerned about the future of their firms in Royal Deeside, tourism chiefs believe they stand to benefit from an increase in visitors with several new attractions in the pipeline.
Jo Robinson, Visit Scotland's regional director, said: "Royal Deeside continues to be an area that attracts a large number of visitors each year.
"There are several new year-round attractions in Deeside, including the Braemar Highland Games Centre, the Rothesay Rooms, Ballater Royal Station, and the Snow Roads and North East 250 touring routes.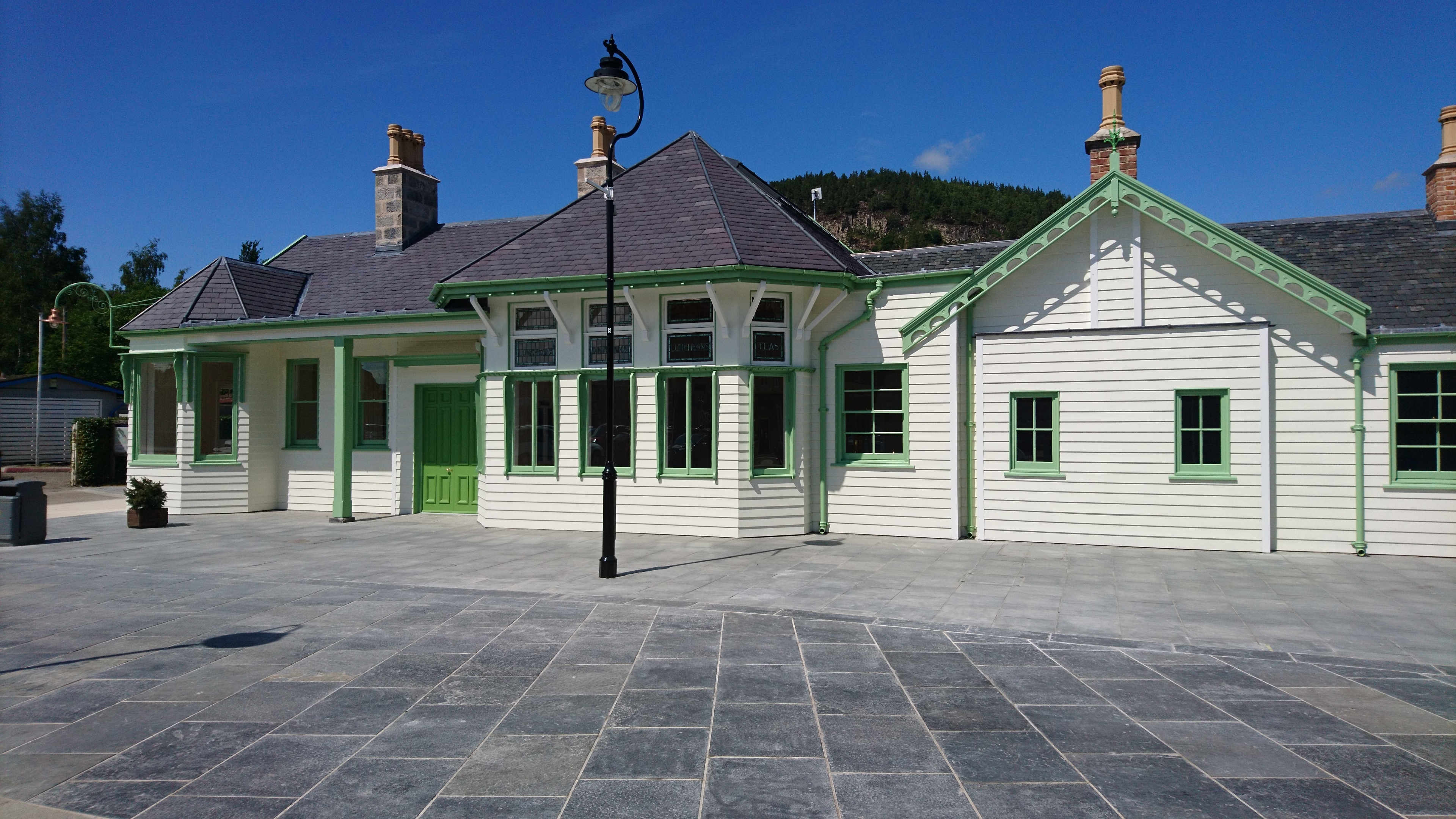 "Cruise passengers will also be looking to make day trips to the Deeside region when they start arriving in higher numbers next year following the South Harbour opening in Aberdeen.
"We believe there is still plenty to attract visitors to the area and it's essential that accommodation providers are able to offer a product that matches their expectations – and that could be across the whole spectrum of quality, from backpackers to luxury travellers.
"Seasonality is an issue in Deeside, as much as any part of Scotland, however, we are encouraged by the success of new developments such as the Fife Arms in Braemar and Douneside House in Tarland."
Deeside has also witnessed a growth in outdoor activities which, unlike skiing, could attract tourists at any time of the year.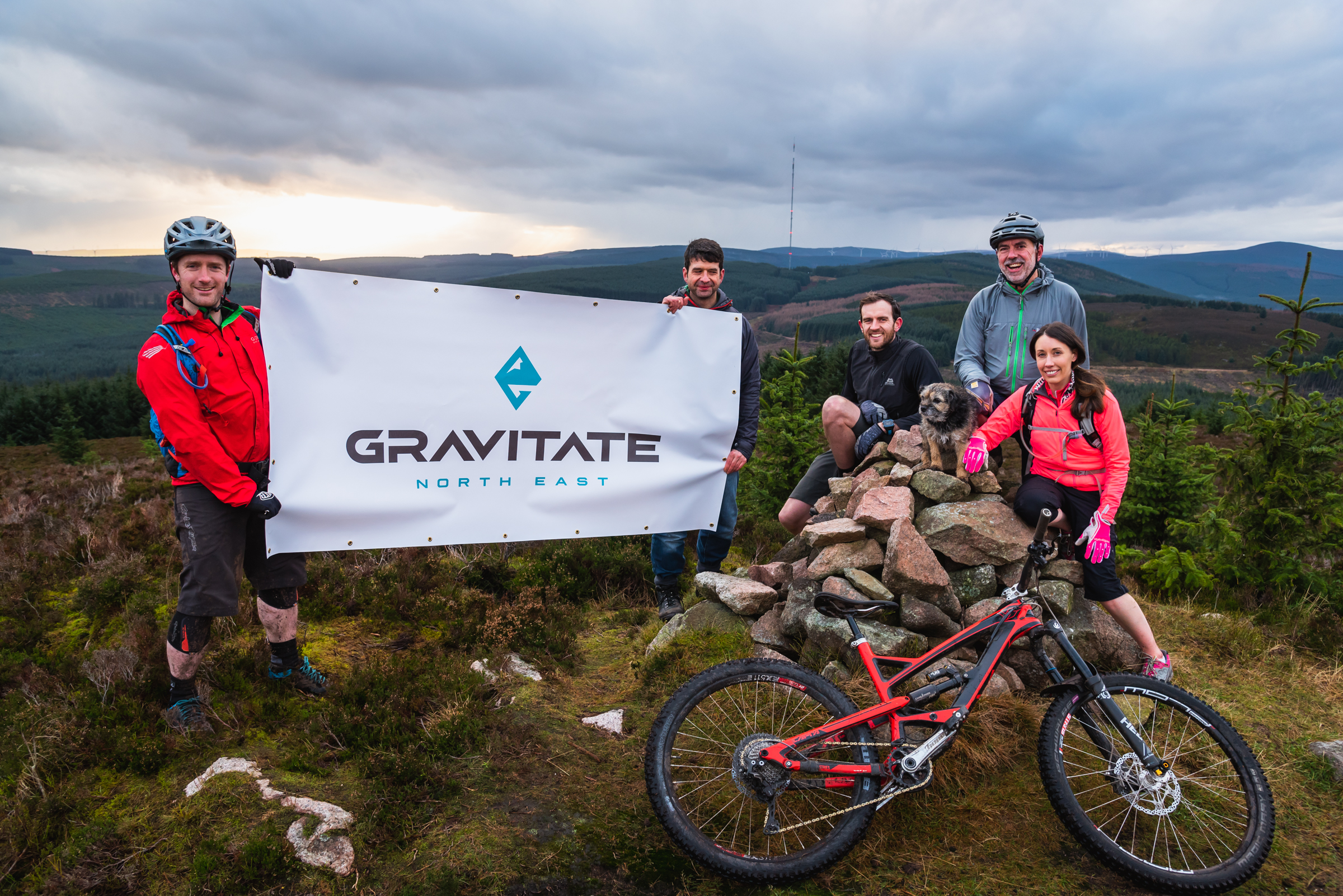 In Durris, plans are afoot for a premier adventure park and in Aboyne planning permission was last week granted for a new skate park.
Russ Crichton, chairman of the Banchory Skatepark Group (BSG) which is working towards their own facility at the town's Bellfield Park was also optimistic.
He said: "There's a lot going on in the Deeside, particularly outdoor activities.
"There's us, the Aboyne Wheelers, and Gravitate North East and their plans for Durris."