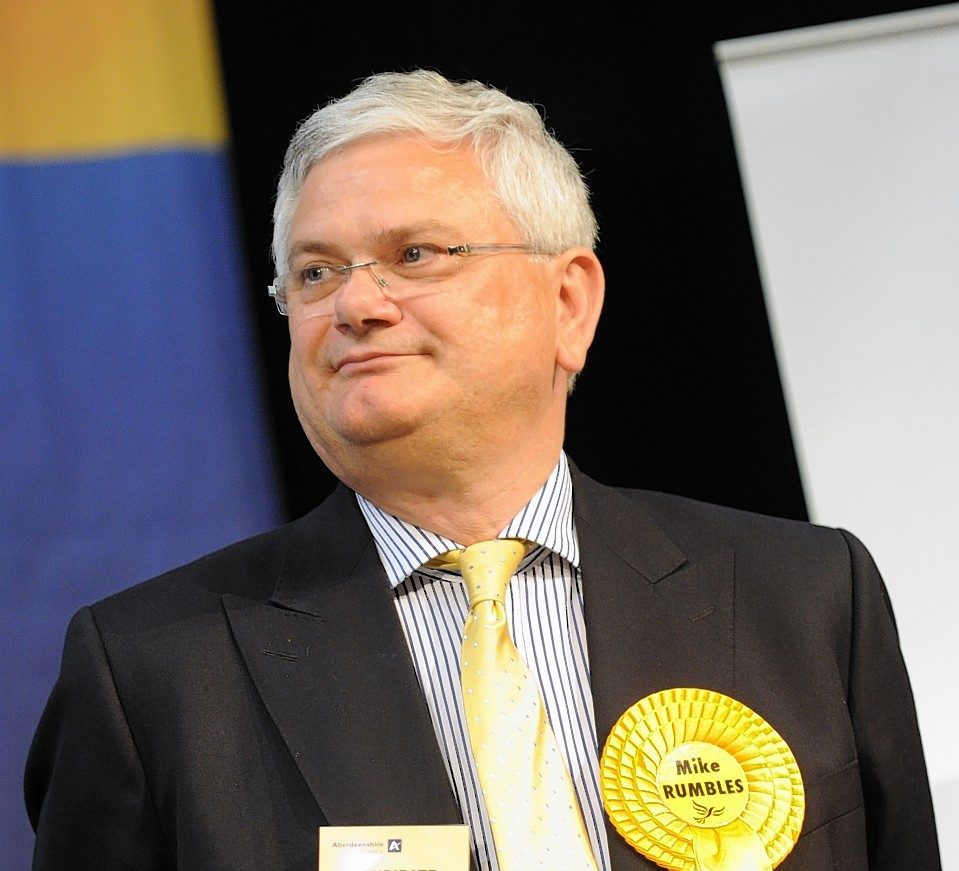 New figures have shown that Aberdeen was the second worst funded of Scotland's 32 local authorities in 2018-19.
The city council spent £177 less per person than the Scottish average and forked out £1,804 during the same period.
Aberdeenshire fared better in 2018-19 than it had in previous years, but the local authority was also below the country's average spend.
The only city which received less funding than Aberdeen was Edinburgh which spent £1,639 per person.
North East Liberal Democrat MSP Mike Rumbles condemned the figures and described them as "disgraceful".
He said: "The Scottish Government is still using the North East as a cash-cow and that means less money for our schools, roads and local lifeline services than in other parts of Scotland.
"Our public and healthcare services have been at the back of the queue for funding for over a decade. Waiting times continue to increase with staff under constant pressure while this incompetent Scottish Government sits on its hands.
"In addition to the issue of fair funding, there is absolutely no recognition from Ministers or the SNP of the unique challenges which are faced by people living in our area in recent years."