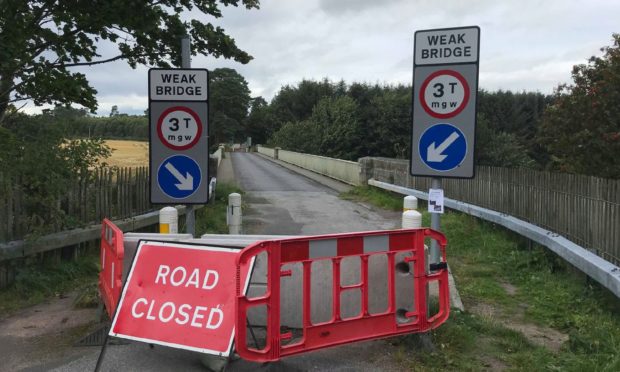 Scottish Ministers have been urged to launch a full investigation into the bridge "crisis" disrupting Aberdeenshire communities.
The council is responsible for about 1,500 road and rail bridges, many of them historic, in poor condition or closed for safety reasons.
Accidents, heavy vehicle use and storms, which have completely washed away some crossings, have all taken their toll.
And it has become clear the authority does not have the funds to address even a tiny fraction of the work needed.
Over the last year residents have pleaded that action be taken and Andrew Bowie has now written to the SNP's new finance secretary and local government minister asking for additional assistance.
In his letter to Kate Forbes and Kevin Stewart, he writes: "I would ask two things – firstly, can the Scottish Government investigate fully the crisis that Aberdeenshire Council is currently experiencing with regard to bridge infrastructure and ensure that funding support is provided to assist them in overcoming the crisis.
"In my opinion it is important for the Scottish Government to invest in the repair and replacement of existing, vital local infrastructure before investment in new infrastructure projects as seems to have been the way forward so far.
"Secondly, working with the Convention of Scottish Local Authorities, can the Scottish Government commit to reviewing the way funding is distributed across Scottish authorities.
"My understanding is that the current formula leaves Aberdeenshire approximately £50 million short.
"If Aberdeenshire Council were to receive their fair share of funding, there would be more money to spend on maintenance of the bridge and roads infrastructure.
"If this were the case before now, the current bridge crisis may not have been so serious."
Farmers in the King Edward area claim their trade has been affected, with one currently making a "ridiculous" eight-mile detour to reach his land each day.
Meanwhile, Drumoak locals have run a long campaign to get the Park Bridge re-instated, to boost businesses in the area.
In total, Aberdeenshire Council is said to face a £100 million bill for outstanding repairs to bridges and roads infrastructure.
Mr Bowie has also asked Aberdeenshire councillors to consider diverting "scare" capital resources to the bridges budget, remarking that he has received "several hundred" constituent queries about two bridges alone.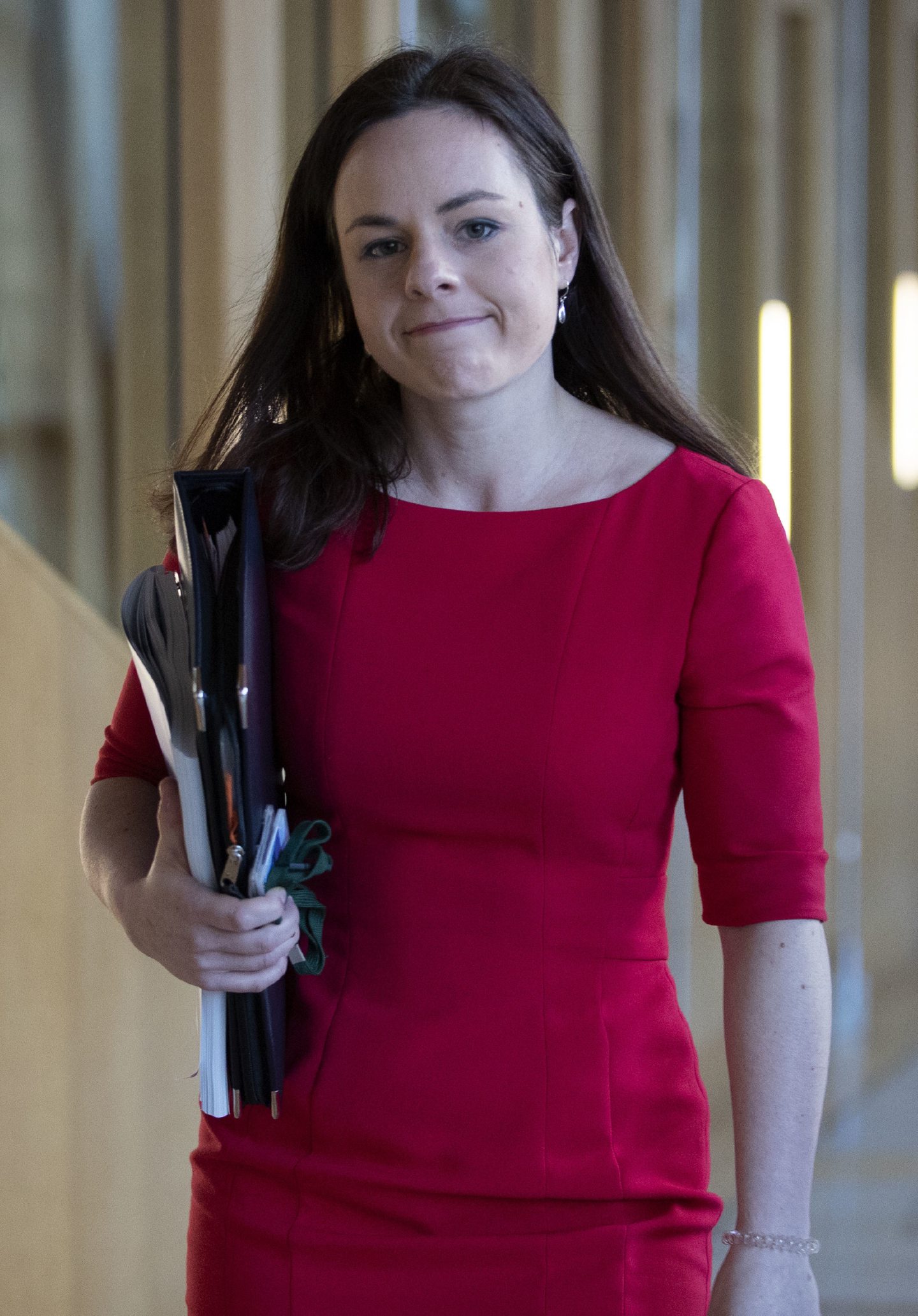 A Scottish Governement spokesman said: "Despite a real terms cut of £840 million by the UK Government to Scotland's discretionary resource budget since 2010-11, we have ensured our partners in local government receive a fair funding settlement that supports vital public services.
"Local authorities will receive total funding from the Scottish Government of £11.4 billion in 2020-21.
"Aberdeenshire Council will receive £494.7 million in 2020-21.
"Together with the decision to increase their council tax by 3 per cent in real terms, the council will have an additional £37.8 million, or 8.8%, to support their day-to-day services, compared with 2019-20."
Aberdeenshire Council did not wish to comment.