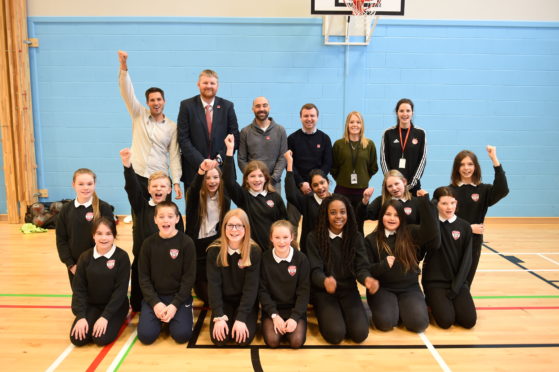 An innovative mental health scheme has officially been launched in Aberdeen.
Grassroot Soccer was founded by Tommy Clark, the son of Scotland goalkeeping legend Bobby Clark, who spent 17 years at Pittodrie.
The US-based company operates in around 60 countries and focuses on serious issues ranging from education and employment through to HIV, malaria and sexual health.
Around 18 months ago, the company chose Lochside Academy at Altens and Buchanhaven Primary in Peterhead, to launch, for the very first time, a programme to address mental health.
Working with Aberdeen Football Club, its Community Trust (AFCCT) and Aberdeen University, the Mindset programme was created to teach youngsters skills such as communication and resilience to help improve their mental health.
Coaches and local mentors mix sport activities with "lively discussions" surrounding health and well-being to encourage youngsters to open up about the issues concerning them.
Due to its success in the north-east, it is hoped the programme can go global.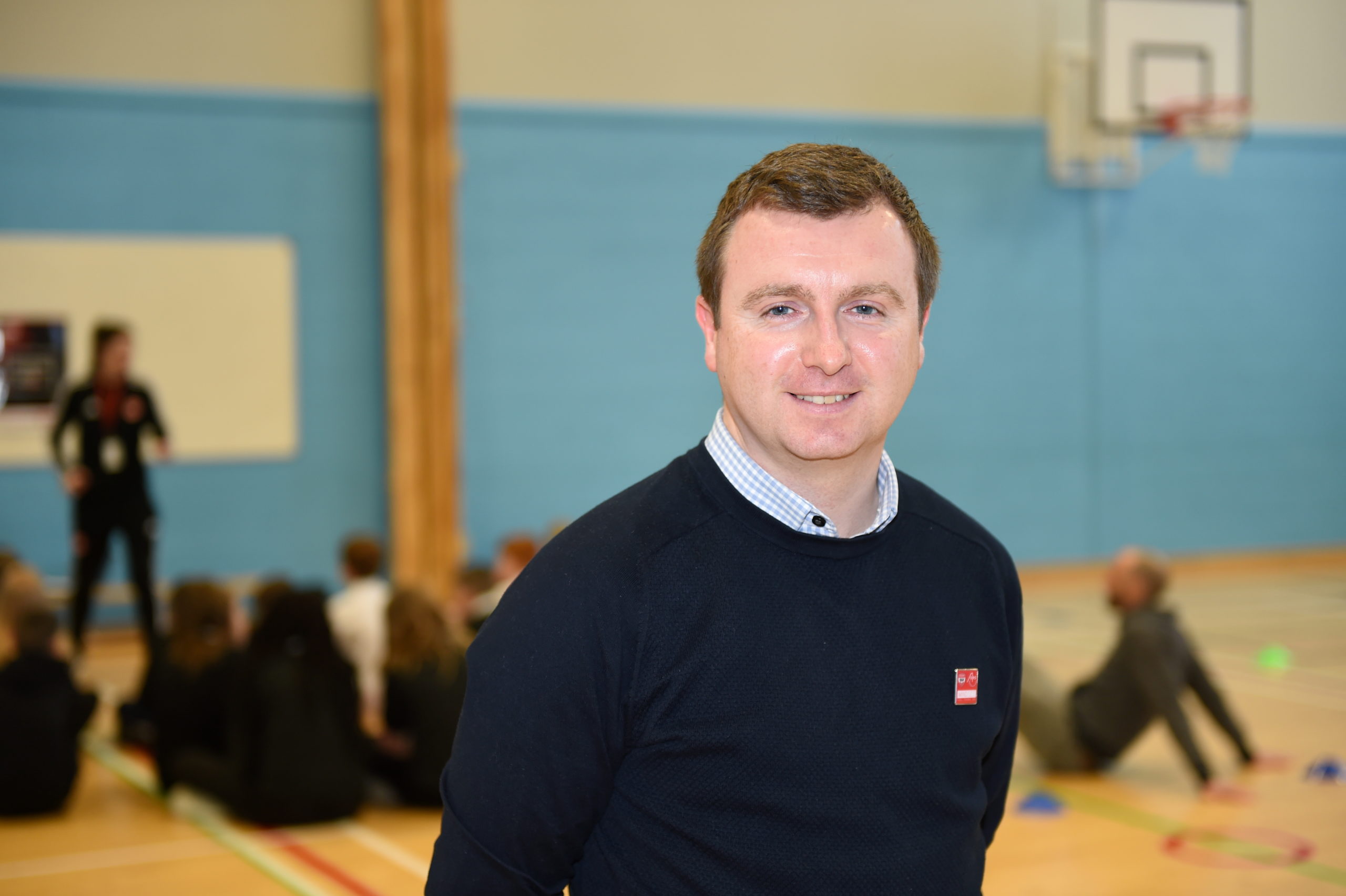 Steven Sweeney, chief operating officer at AFCCT, said: "We've been spending the last two years at the community trust working with partners Grassroots Soccer,  who do a lot of work around HIV and aids prevention in Africa.
"This is the very first place in the world that's having a go at this programme.
"We're looking to roll this project out regionally and have big ambitions – hopefully nationally and internationally there'll be interest.
"It's about supporting young people to engage with their emotions by using physical place mixed in with discussions.
"This is something AFCCT care very much about – we're more than bibs, balls and markers."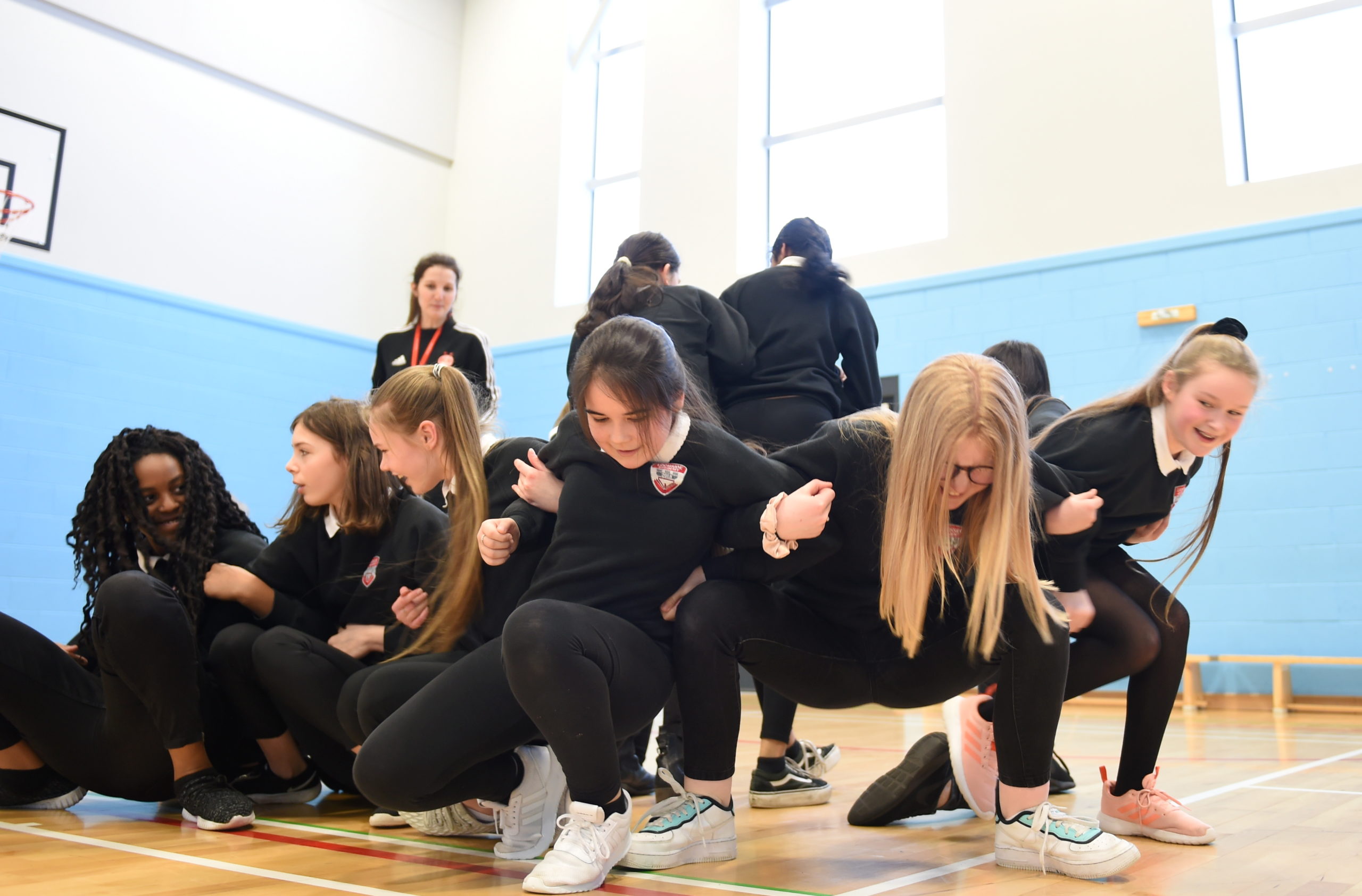 Neil Hendry, head teacher Lochside Academy, added: "Mental health is a priority for all schools.
"This is a really exciting new opportunity for us that we just couldn't miss.
"The kids have been responding really well so far."
Meanwhile Chris Barkley and Jeff DeCelles, visiting from Capetown and Rhode Island respectively, heralded the success of the initiative in Aberdeen.
The pair created the Mindset programme and speaking yesterday – during their third visit to the Granite City to analyse its success – described the north-east as a "unique" setting to trial the programme.