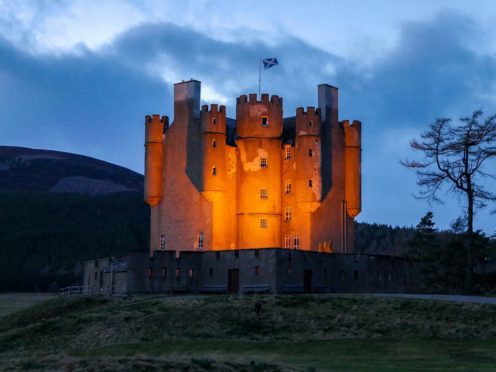 An exciting fundraising event is planned to bolster funds to restore an ancient castle.
Braemar Castle was gifted to Braemar Community Trust on a 50-year lease by owner Captain Alywne Farquharson, 16th laird of Invercauld and chief of Clan Farquharson, in 2007.
The castle, is in desperate need of refurbishment work, with the Braemar Community Ltd group last year launching a campaign – Raising the Standard – to raise £1.5 million to safeguard its future.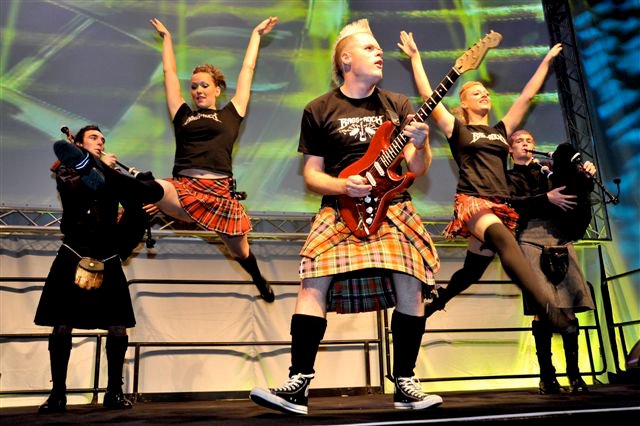 On April 11 , Scottish band The Bag Rockers will host a traditional ceilidh followed by a modern DJ set to support the campaign.
Simon Blackett, chairman of Braemar Community Limited, said: "We are delighted to be supported by National Lottery Heritage Fund and it is with this support that we are able to bring a variety of fundraising events to wider Aberdeenshire where we hope there will be much support for our ambitious fundraising programme.
"The Bag Rockers are undoubtedly one of the best bands going where they mix bagpipes and rock music effortlessly creating a modern take on Scotland's music."