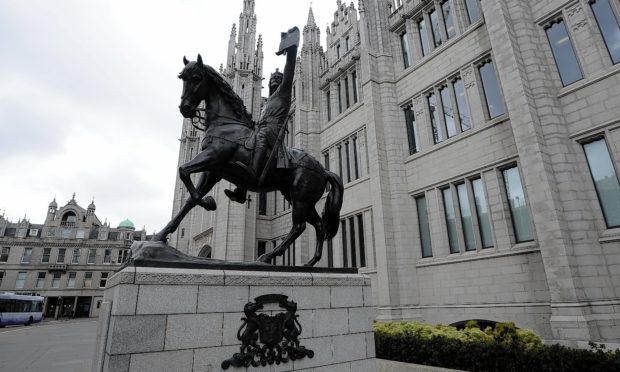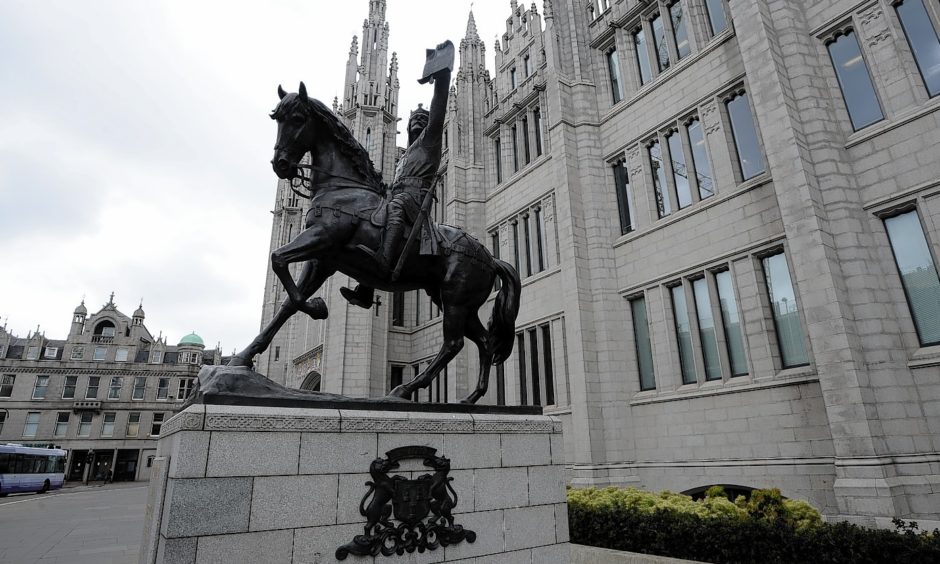 The leaders of Aberdeen City Council claim they passed a "budget for the planet" last night as they put efforts to tackle climate change at the heart of their spending plans for the coming year.
In the past week, dire options have been considered by members looking to save £37.9 million including the likes of doing away with school crossing patrollers and janitors, closing libraries and stopping music tuition.
There had also been fears raised for additional support needs schooling and transport to Lochside and Hazlehead Academies, the closure of public toilets and funding cuts for Aberdeen Performing Arts, Visit Aberdeenshire and Sport Aberdeen.
In reality, these services avoided the axe but councillors did vote to halt the provision of free bread for school children.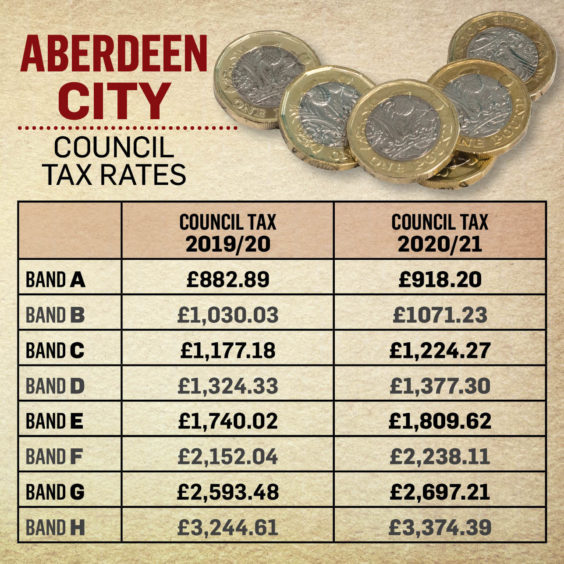 Council subsidies for bus services in Kingswells, Craigiebuckler, Dubford and from Aberdeen Royal Infirmary to the crematorium were also reduced – ending support for the 14, 15a, 40 and 94 bus routes at the weekend.
Despite needing to need to save tens of millions, many services were protected by members – on top of a grand £100 million spending commitment for green initiatives in 2020-21.
To fund the spree, the Conservative-Labour-Independent administration voted through plans for a 4% council tax rise, with 1% of the extra money – around £1.2 million – raised to be ring-fenced to help cover the cost.
Other savings, the Tory co-leader of the council Douglas Lumsden said, would be made in efficiencies and improving the digital services of the local authority to free up staff.
Addressing members in the council chamber, Mr Lumsden said: "This council is overseeing the most significant period of transformation in the city's history.
"But the budget I am moving today does much more. It responds to the challenges of the Paris Agreement to increase our efforts to reduce greenhouse gas emissions.
"I make no apologies that this budget challenges this chamber to make its contribution to this global issue."
The administration revealed plans for a £5 million spend on alternative fuel powered vehicles to be added to the council fleet, and £15 million energy network in Torry, piping heat from the waste incinerator in Tullos to nearby homes.
Leader of the council's SNP group Alex Nicoll said: "We can all agree climate change is an extremely serious topic.
"However in these difficult economic times I think it would have been better to limit council tax to 3%."
Proposals were also unveiled for jobs and apprenticeships in the energy transition zone planned for Torry – added to the local development plan last week.
After the backlash the local authority faced having felled nearly 50 trees in Union Terrace Gardens as its £28 million redevelopment continues, plans were revealed for more to be planted in their place.
Mr Lumsden promised a tree for every school in the city, meaning more than 60 would be planted – with work underway to identify sites where more could be in the future.
The council vision is to increase tree numbers in the city by 10%.
The spending plans were passed by 23 votes to 19.
On top of those promises, the council voted to improve services for looked-after young people.
Plans were announced for rent support for youngsters who have come through the care system to help them attain qualifications and a scheme to guarantee anyone who was in care an interview if they apply for a council job.
---
A previous version of this table contained incorrect figures for several bands due to a mistake by Aberdeen City Council in the papers for the authority's meeting to formalise the budget.