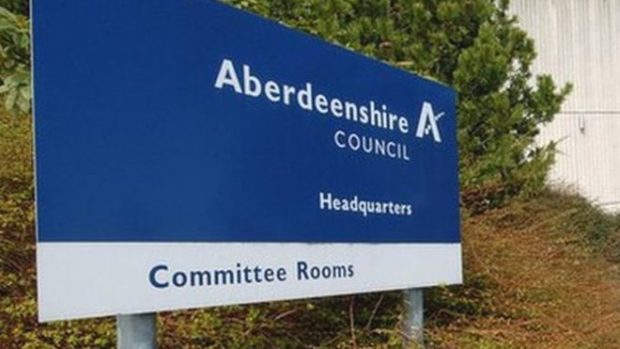 The three existing divisional licensing boards in Aberdeenshire are being merged into one body from the end of April.
Since 2007, three boards have covered north, central and south Aberdeenshire. They are responsible for determining applications for liquor and gambling.
A public consultation was recently carried out to gather opinion on creating a single licensing board to streamline operations.
The benefits of implementing this policy were identified as lower costs, less travel time, more efficiency and consistency in decision making.
Yesterday, it was agreed at full council that the divisional boards will cease from midnight on April 28 and be replaced with a single Aberdeenshire Licensing Board.
However, concerns were raised that moving to one board could "dilute the local knowledge" and may lead to added staff pressures.
Fraserburgh councillors Brian Topping and Peterhead's Stephen Calder opposed the decision.
Mr Topping said: "I am against centralisation and in favour of having things more localised, and I think local knowledge is really important.
"I don't know anything about the ins and outs of places such as Royal Deeside, for example."
Mr Calder argued that it was "far too big an area" for one board to cover.
Despite their opposition voices being overruled by other councillors, Mr Topping took the opportunity to thank everyone who has been involved in the regional boards for their hard work over the years.