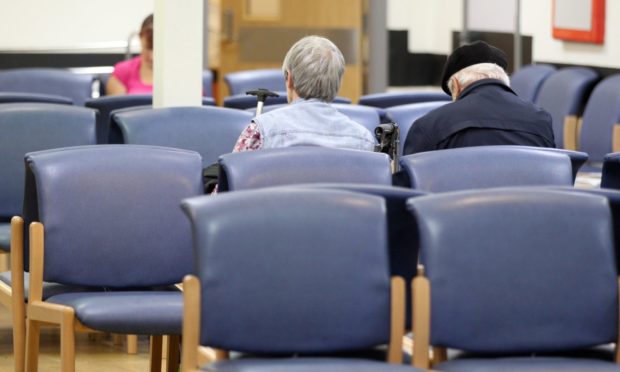 Fresh fears have been raised about waiting times at north-east hospitals, after nearly 450 patients failed to show up for their appointments in a single week.
North-east Liberal Democrat MSP Mike Rumbles has urged the Scottish Government to "lift a finger" and address waiting times for cancer treatment.
His plea came after new figures from NHS Grampian revealed that one in 20 people did not attend appointments at Aberdeen Royal Infirmary between March 2 and March 8.
A total of 449 patients missed scheduled appointments – a higher figure than the number of planned operations – 320 – carried out at the hospital in the same period.
At Royal Aberdeen Children's Hospital, 5% of patients were not brought to their appointments in the same period, and at Dr Gray's Hospital in Elgin 4% of patient (72) were not present during the same period.
During the first three quarters of 2019, NHS Grampian failed to meet national standards for 224 (19%) patients waiting for urgent cancer treatment.
The Scottish Government has aimed for a target of 95% of patients to receive treatment within 62 days.
But, in 2019, NHS Grampian was among the worst in Scotland for cancer treatment within the "62 day standard", from urgent referral to first cancer treatment.
Figures obtained by Mr Rumbles showed that, in the first three months of last year, only 76.4% of patients were seen within the deadline.
He said: "The figures show that healthcare standards in the north east are under threat and Scottish Government ministers still refuse to lift a finger to rectify the situation.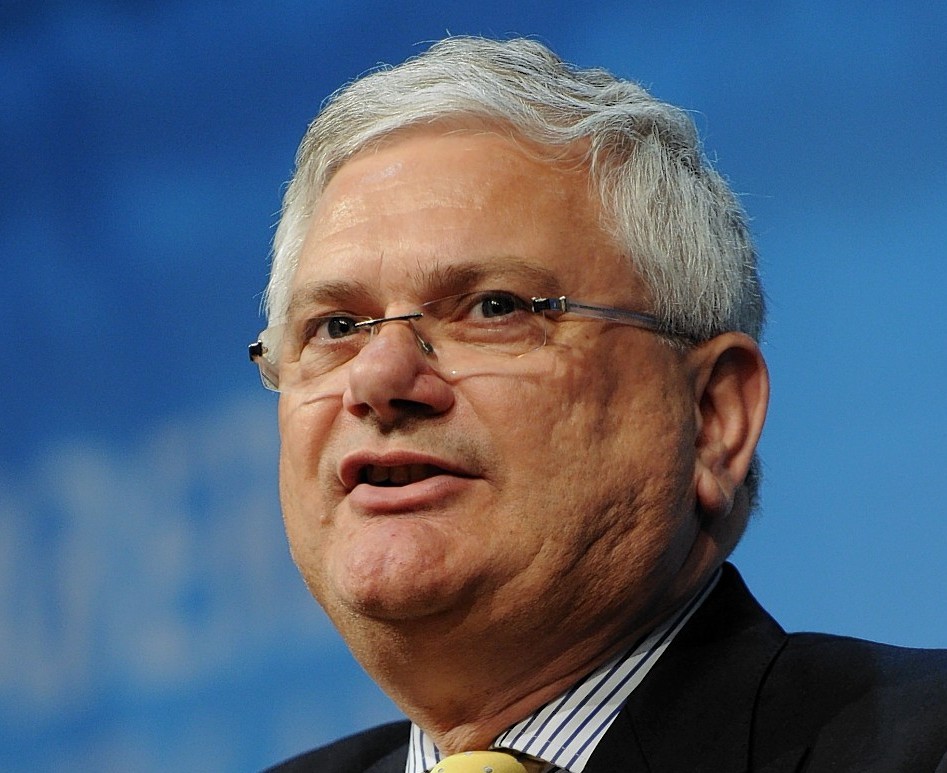 "Whether it is sheer incompetence or a lack of political will, Scottish Government underfunding has put our local healthcare services under immense pressure and it is the patients and hardworking staff that are paying the price.
"This is about people's lives.
"I have repeatedly asked the Cabinet Secretary to take action to put our local health services on an equal footing with the rest of the country."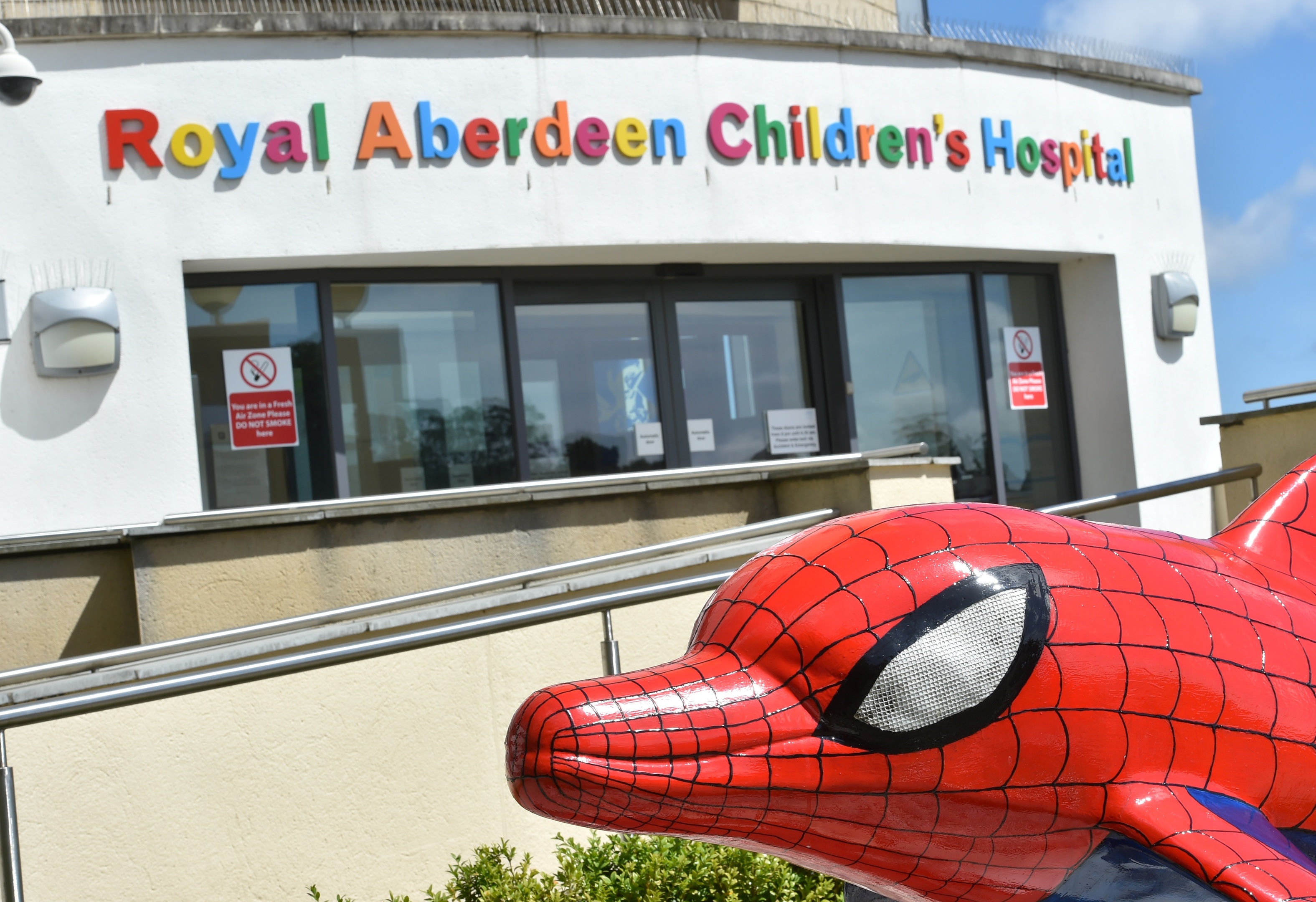 North-east region Scottish Conservative MSP Liam Kerr said the region faced a "waiting times crisis."
He added: "Poor workforce planning over many years by the SNP has created an environment in which NHS staff are desperate to help – but they are overwhelmed because there aren't enough of them.
"These figures underscore the SNP's 13-year record of failure in charge of Scotland's NHS. They have failed cancer patients in Grampian."
A spokeswoman from the health board said: "Although we are meeting – or exceeding – the 62-day standard in some individual specialities, across the board our performance is disappointing.
"The reason we are not achieving the standard is due to a shortage of nursing and medical staff within certain specialities.
"We know waiting for test results or treatment can be very stressful for patients and their families.
"We would like to assure them that we are doing everything we possibly can."
A Scottish Government spokesperson said: "We are determined to reduce waiting times, which is why we have made available more than £108 million this year from our £850million Waiting Times Improvement plan.
"The immediate focus is on improvements for patients whose treatment is urgent, who have a suspicion of cancer, and who have been waiting longest for an appointment."