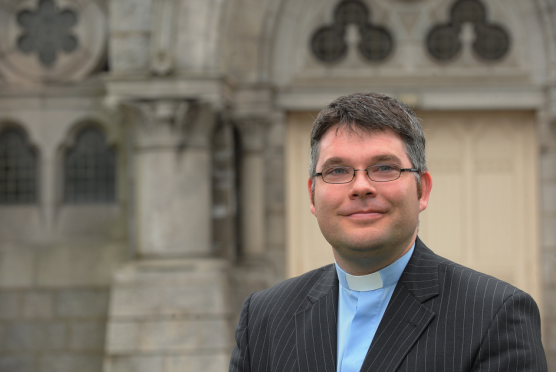 Prayers for a reprieve for closure-threatened churches in Aberdeen could be answered in a review of proposals, it is understood.
The Press And Journal revealed Church of Scotland plans to sell of nearly half of its Aberdeen kirks, as part of a "once-in-a-generation" review of its estates.
But church leaders claim they have listened to congregation concerns at the proposals.
Initial documents, outlining a 10-year plan, showed Craigiebuckler, Ruthrieston West, Woodside and Holburn West among those "expected to be disposed of as soon as possible".
Another 15 would continue to operate, while there was uncertainty for the futures of Stockethill, St Nicholas Uniting and Garthdee.
But plans for four new kirks were also revealed and others were to be renovated as part of the far-reaching review.
Affected congregations have, however, been given the chance to make their case against the proposed changes and it is understood a second draft of the plans will be brought forward next month.
Rev Scott Rennie, of Queen's Cross Church, said: "We have been having quite detailed conversations following the release of the first draft.
"The presbytery committee has been considering submissions from congregations and we will be putting out a new draft at the end of April.
"I am not at liberty to say any more but we have taken on board the views of congregations.
"I feel we have listened to what has been said and generally speaking, we have heard concern about the timescale of some of the change as there was a feeling it was a bit rapid."
Last night, a Church of Scotland spokesman confirmed congregations would have until April 17 to make their case.
He also re-emphasised the 10-year transition the plans outlined were designed "to ensure the right buildings are in the right places".
When the proposals were unveiled, the church said the changes were needed because of a "legacy of many more buildings" than needed in Aberdeen.
It was claimed the process was required and prompted by a "desire to see a sustainable future for the Church of Scotland".
Census data from 2017 shows the number of regular churchgoers has fallen by more than half in the last 30 years.
Hazlehead/Queen's Cross/Countesswells councillor Martin Greig welcomed the review of the initial proposals, saying it was "a shared journey".
"The presbytery is doing its best to listen to and support congregations," he added.
"We are looking at necessary changes but it's very important they are made in partnership.
"The presbytery is making sure decision-making is shared by all involved.
"Change is necessary. It was always going to be unsettling for many so it is comforting that there is a sympathetic and compassionate attitude."