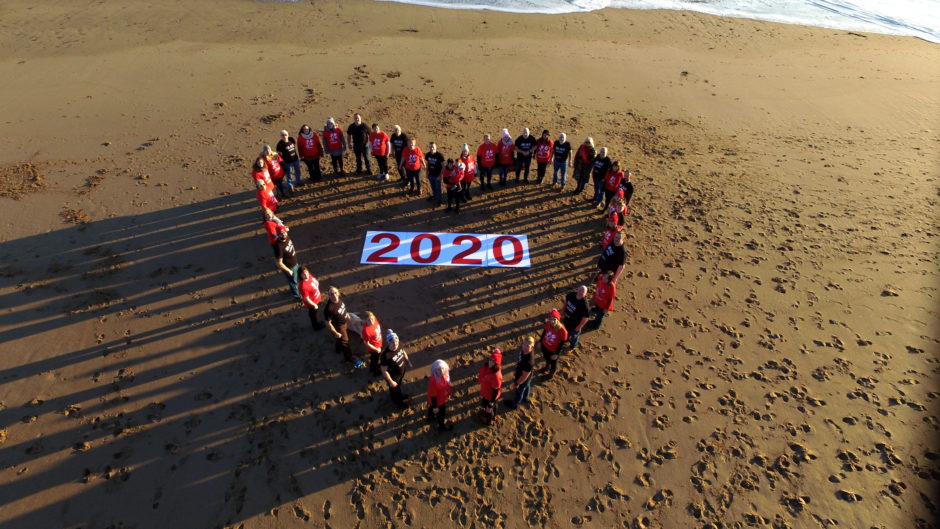 Two popular north-east charity events have been postponed due to the Covid-19 outbreak – although organisers are insisting the shows will be staged in the future.
Friends of Anchor have announced it has taken the "difficult" decision to call off its Courage on the Catwalk and Brave fashion events, scheduled for May 7-10, at Aberdeen's Beach Ballroom.
The glitzy occasions have raised more than £1million since CotC was launched in 2013, but the organisers have had to consider the fact that all the male and female participants are either dealing with or have previously battled cancer.
Charity director Sarah-Jane Hogg said: "It's with a very heavy heart we share the news we have had to postpone Courage and Brave until further notice.
"This is in light of the latest published guidance and in close consultation with our clinical team in NHSG. The safety and wellbeing of our models is paramount.
"We called all our models individually, as well as our sponsors and valued stakeholders and were overwhelmed by their support and understanding.
"As well as the health implications, a huge thing for us is the model experience. First and foremost, Brave and Courage are about celebration; celebrating our models, celebrating the love and support of their family and friends, and the clinical teams who have looked after them.
"Anything that could detract or dilute that sense of celebration, joy and achievement would ultimately diminish what lies ahead for our models."
The events will be rescheduled when it is safe to do so.
We'll bring you all of the news as it happens throughout the day: