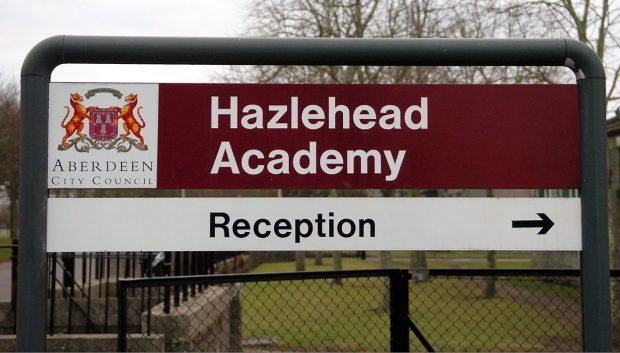 An Aberdeen secondary school will be closed on Monday to allow extra cleaning amid the coronavirus pandemic.
The city council confirmed late on Sunday night that Hazlehead Academy would be closed to staff and pupils.
A spokeswoman said: "The safety of our pupils and staff is of primary importance to Aberdeen City Council.
"Following a robust risk assessment we have taken the decision to close Hazlehead Academy on Monday, March 16 to enable additional precautionary cleaning to take place.
"We look forward to welcoming our young people and staff back to Hazlehead Academy on Tuesday."
Hazlehead councillor Martin Greig said: "The closure is welcome to protect potentially large numbers of people.
"The well-being of pupils and staff is the priority but there could be much wider consequences.
"Families, friends and anyone coming into contact would also be at risk from possible infection.
"It is of some reassurance that the building will be treated.
"This cleaning action will help but I am sure that this is just the start of a long and detailed set of actions that will be needed in schools an other venues such as libraries and community centres.
"It appears from experience elsewhere that far more will have to be done to make shared environments safe to visit."
Follow below for the key coronavirus updates: