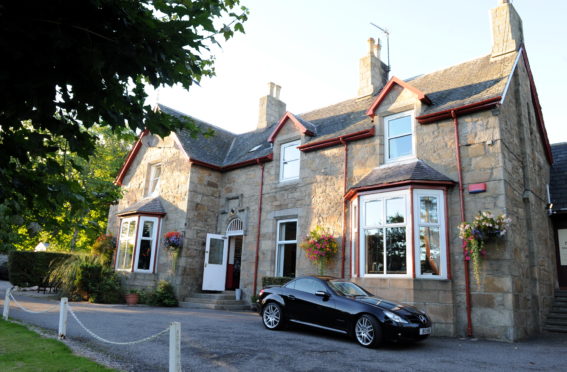 Aberdeenshire residents have banded together to purchase a disused hotel with the aim of transforming it into a community centre.
The Udny Community Trust has been awarded £100,000 by the Scottish Land Fund to help it with the long-held dream.
And thanks to the new funding, the trust has been able to purchase the former Linsmohr Hotel.
It will now be transformed into a community cafe, with space for toddler and youth clubs, as well as health and wellbeing facilities.
The trust, which was formed to help the communities of Udny and Pitmedden to grow, has long since wanted to create the space to bring together local families and visitors.
The Linsmohr Hotel closed its doors last year, after the economic climate made it "extremely difficult" for its previous owners to carry on trading.
Brian McDougall, chairman of the Udny Community Trust said: "We are absolutely delighted to have been awarded this grant.
"There has been a real need in the village for a multi-generational community centre and this will also create employment and volunteering opportunities."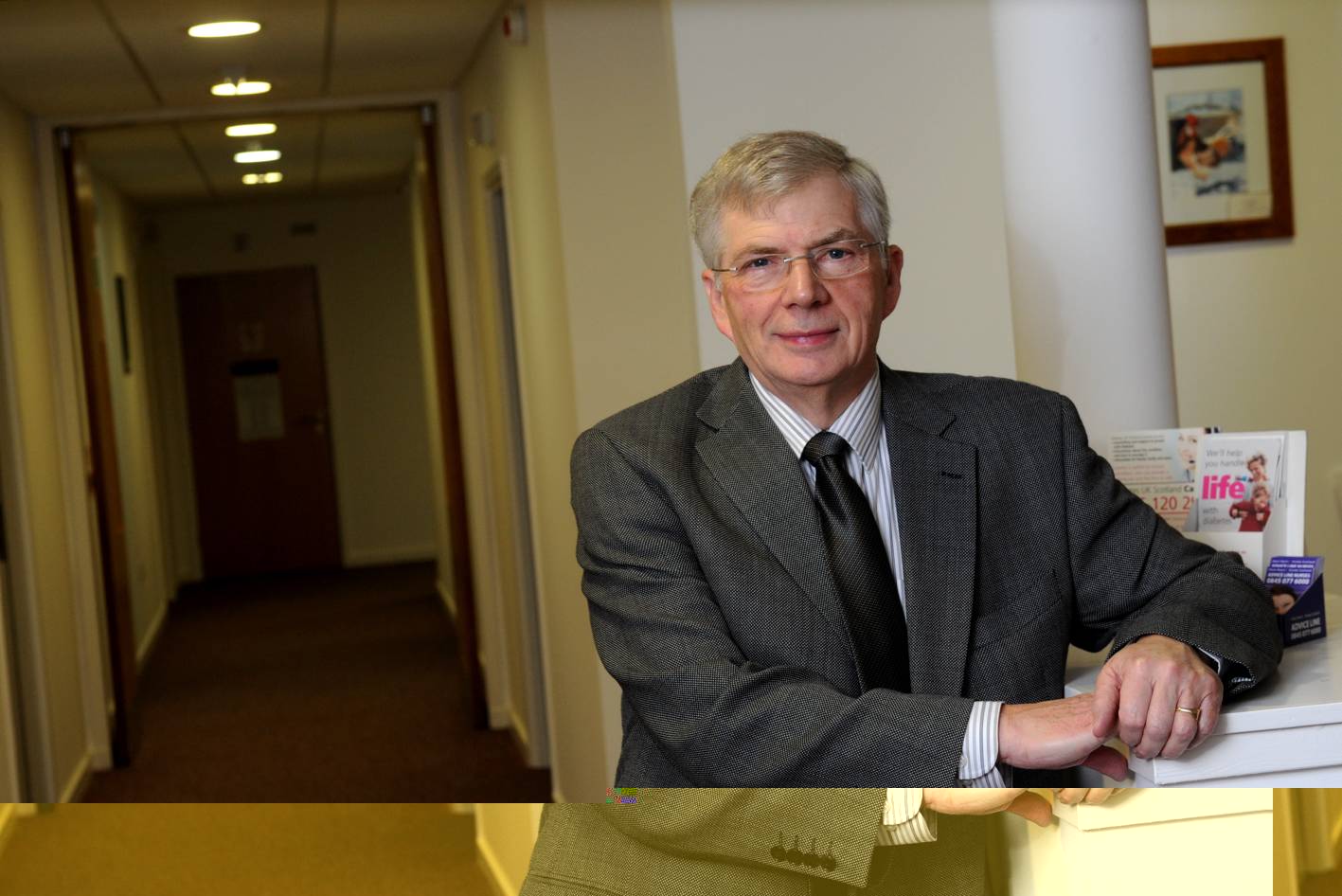 The Trust also plans to include space for community groups to hold activities and store equipment, together with office accommodation and self-catering facilities for visitors to the area.
Meanwhile a charging point for electric vehicles will also be installed.
Last night, John Watt, chairman of the Scottish Land Fund Committee, said: "From supporting community centres in towns and villages to giving funding to projects that turn woodland into places of recreation and employment, the Scottish Land Fund is strengthening both rural and urban communities right across the country."
Cabinet Secretary for Land Reform, Roseanna Cunningham, said the funding reflected a wider attempt to encourage more people to engage in community ownership.
More and more communities across the country are now taking control of the places where they live through community land ownership, creating benefits not just for existing residents but also for generations to come.
The Western Isles, which has faced severe population decline in the past, has led the way in terms of showing what the initiative can achieve, with 70% of people now living on community owned land.
Ms Cunningham said: "The Scottish Land Fund continues to support a wide range of projects and the most recent awards – from woodlands and shops to community centres and housing – demonstrate the quality and variety of community projects right across Scotland.
"The Scottish Government will continue to encourage communities, both urban and rural, to realise their ambitions and take control of their own futures and I look forward to community ownership continuing to grow and prosper in the years to come."