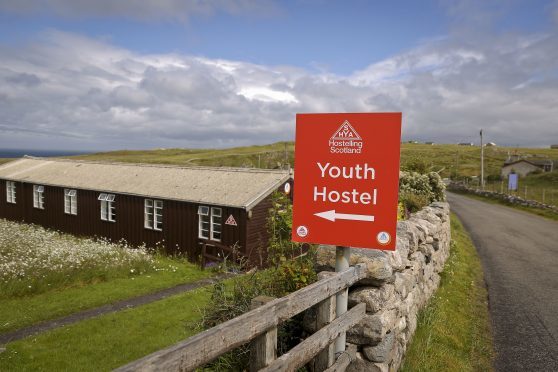 Scotland's network of youth hostels could be re-purposed to help the NHS deal with the coronavirus outbreak.
Hostelling Scotland has announced the temporary closure of all 33 of its sites across the country.
The decision was taken within hours of a plea from First Minister Nicola Sturgeon to the public to stop acting like holiday-makers and isolate within their own communities.
Senior politicians, community leaders and residents across the north have urged people to stay away or risk bringing to the virus to some of Scotland's most vulnerable communities.
The hostels, in some of Scotland's most picturesque sites, including Glen Nevis, the Isle of Lewis, Durness and Aviemore, together with city sites such as Aberdeen, usually accommodate more than 340,000 guests every year.
But chief executive Margo Paterson said: "It is with great sadness that we have had to temporarily close our youth hostel network until further notice.
"However, the health, safety and well-being of our people and guests along with protecting the communities in which we all live and work is our utmost priority at this time.
"We really appreciate the hard work being carried out by all healthcare workers and those on the front line, looking after people and keeping us safe.
"Although our hostels are closing, we shall be talking with the NHS and other public services to see how best our hostels can support essential services."
Ms Paterson added: "It gives heart and hope to hear messages of support and to know that so many people have plans to explore this beautiful country of ours and to stay in our youth hostels in the future.
"When we all start travelling again, we will be here for you and ready to provide the warm welcome you've come to expect from our organisation."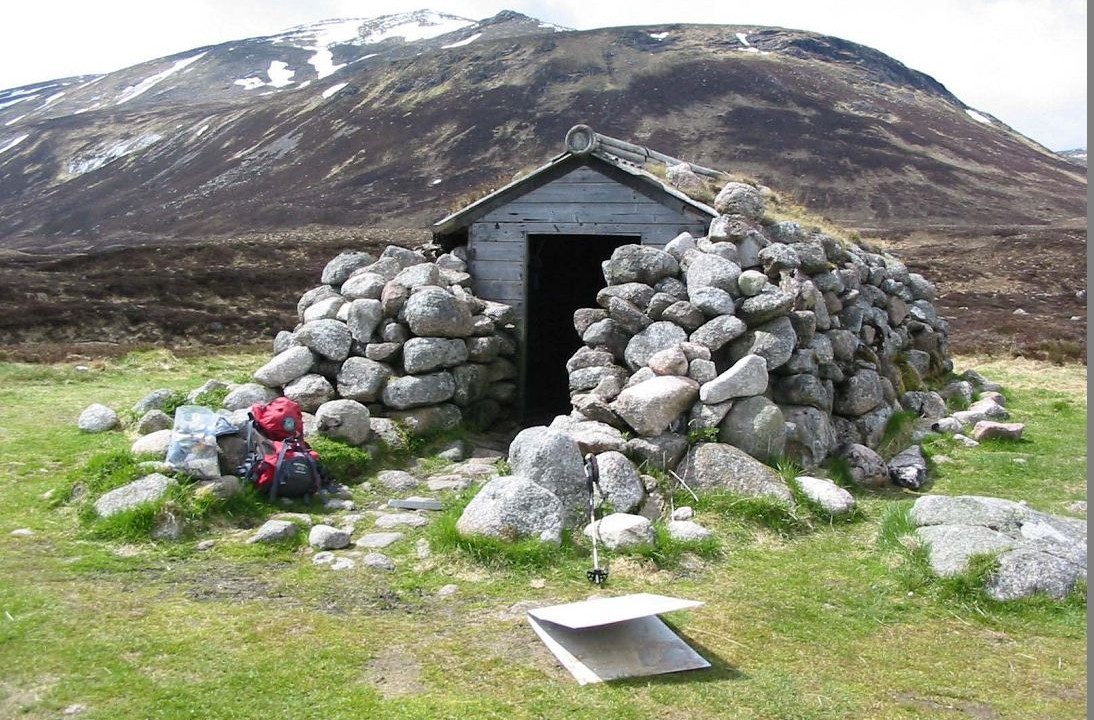 Meanwhile, the Mountain Bothies Association, which looks after 105 bothies and two emergency shelters across the UK – 86 of those in Scotland – said they too would close "until further notice" in line with government and medical advice about social distancing.
The bothies have provided shelter for generations, but hundreds of people have been taking to the hills and mountains, some in large groups, despite advice about isolating.