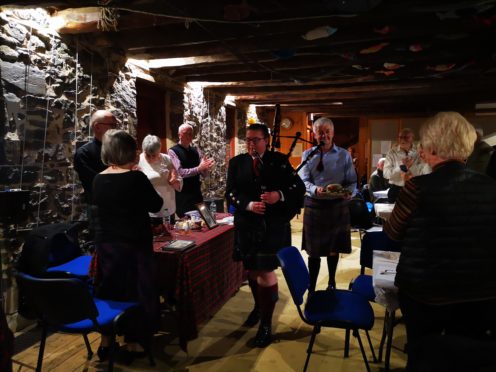 A music festival which was to take place in a north-east town has been cancelled.
The 11th Haal event was intended as a celebration of traditional music and would have happened in Portsoy in June.
With all but one of the headline acts being octogenarians, and following government guidelines, the decision has been made not to hold it.
The town will instead be treated to a mini Haal on October 23 and 24.
It is anticipated that the celebration of tradition and culture – through music, songs and stories – will be held at the Salmon Bothy while other events will also take place across the town.
Chairman Bob Philips said: "It is with huge regret that the decision has been made to confirm the cancellation of the 11th Haal.
"I was hopeful that our event in June may be safe, but it is now obvious that that is not going to be the case.
"Nearly all performers have confirmed their availability for 2021, so I am delighted to report we will almost certainly have the same line up next year."
Portsoy festival to return this year with all but one headliners aged 80 plus
The annual Haal will return on June 4-6 2021, with performers including Martin Carthy, Eliza Carthy, Peggy Seeger, Calum MacColl, Archie Fisher and Arthur Watson.