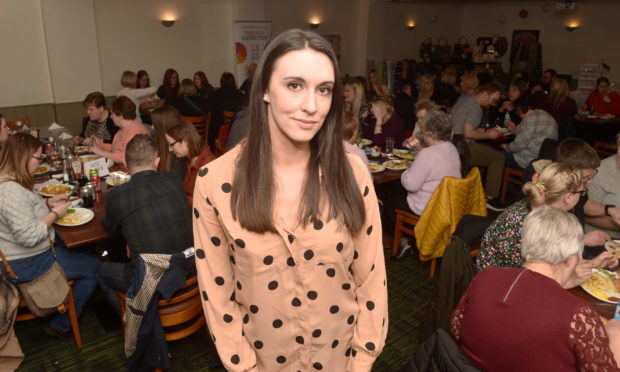 Bereaved parents are being given the opportunity to create a lasting tribute to their lost child.
North-east charity Miss (Miscarriage Information Support Service) is launching a Northern Stars website, where people can leave a short message in memory of their baby.
This will be represented as a star in the sky.
The charity runs regular informal support meetings for those affected and also has a dedicated phoneline.
Chairwoman and founder Abi Clarke said: "This will be used as a memorial space for parents who have lost their baby in early pregnancy loss.
"I believe this is another way where parents can get comfort, feel that their babies are close to them and is a good way for parents to be open about their loss."
For more information contact Mrs Clarke by e-mailing info@miscarriageinfosuppservice.co.uk