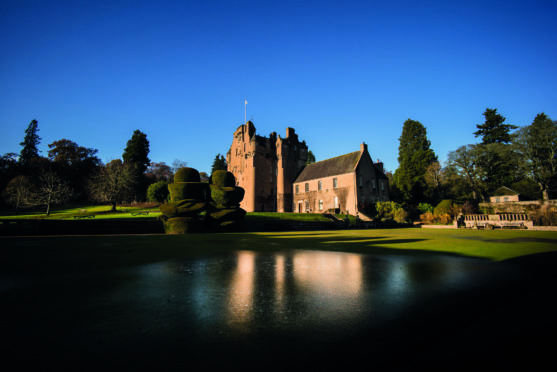 A historic north-east garden is to be redeveloped under new plans.
The Rose Garden is one of eight landscaped "compartments" forming the Walled Garden at Crathes Castle, near Banchory in Aberdeenshire.
With its iconic yew hedges – some planted as early as 1702 – the space has been a coveted attraction for tourists across the centuries.
The gardens today are largely the work of General Sir James Burnett and his wife Sybil who created a compartmented garden with pools, fountains, roses, and themed borders.
In 1951 the castle and garden were gifted to the National Trust for Scotland who, this year, submitted plans for the "outdated" garden to be redeveloped.
These have now been approved by Aberdeenshire Council.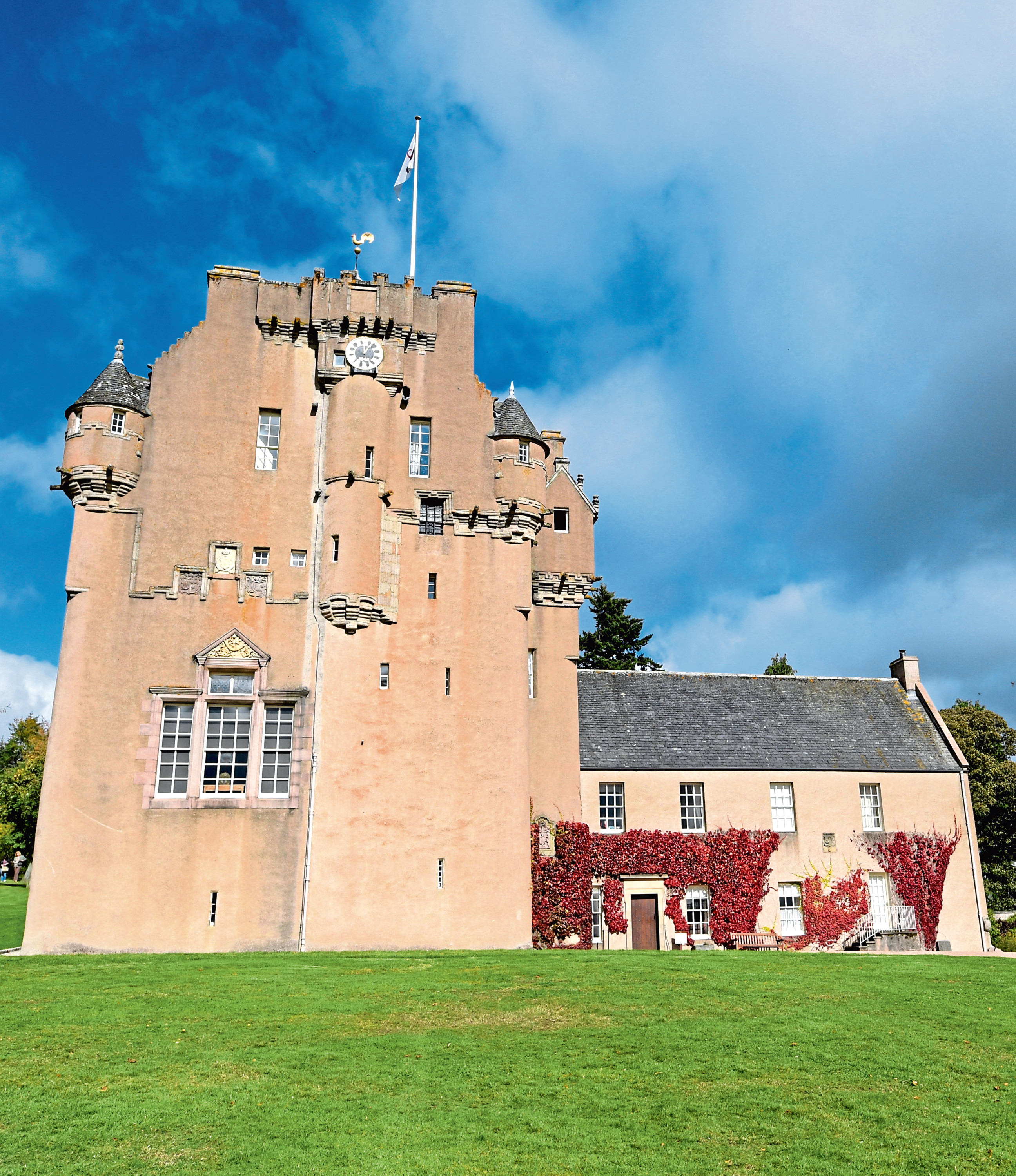 The Trust hopes the work will "enhance the cultural, historic and architectural significance of the site and wider estate for present and future generations to access and appreciate".
The "central feature" of the new design is eight flower borders, laid out concentrically in plan to replicate a stylised Jacobite Rose.
There will also be a large carved granite sphere with trickling water, positioned over a shallow water-filled reflection pond as a focal point in the centre.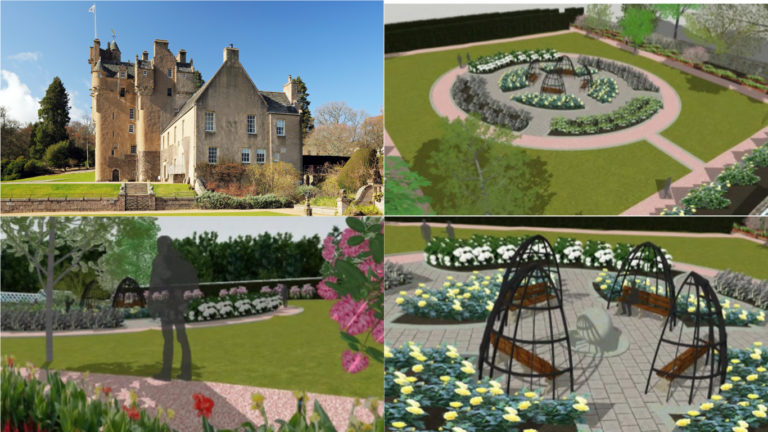 It will symbolise the story of the continual occupation and use of Crathes throughout the years.
Most of the planting in the garden will be removed except the yew hedges which surround it, with eight flower borders replacing them.
This week, Aberdeenshire Council planners granted permission to the National Trust of Scotland to carry out these works.
However, they have urged that an archaeological investigation be undertaken before any works are carried out.
Last night the Trust stated that plans would be deferred for a year, due to the current coronavirus pandemic.
A spokeswoman for the Trust said: "The project will almost certainly be deferred until 2021.
"With restrictions likely to be in place for some time yet, we will lose a large part of the growing season this year in which to establish the garden."