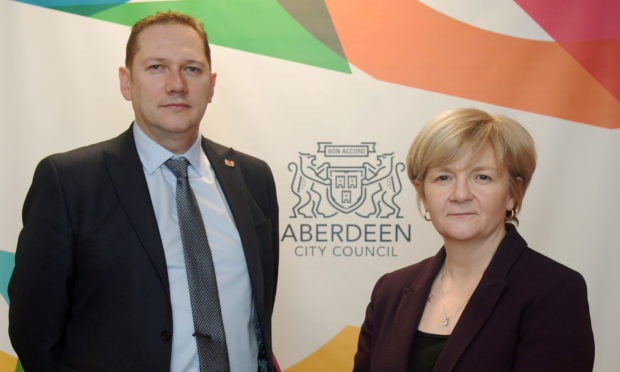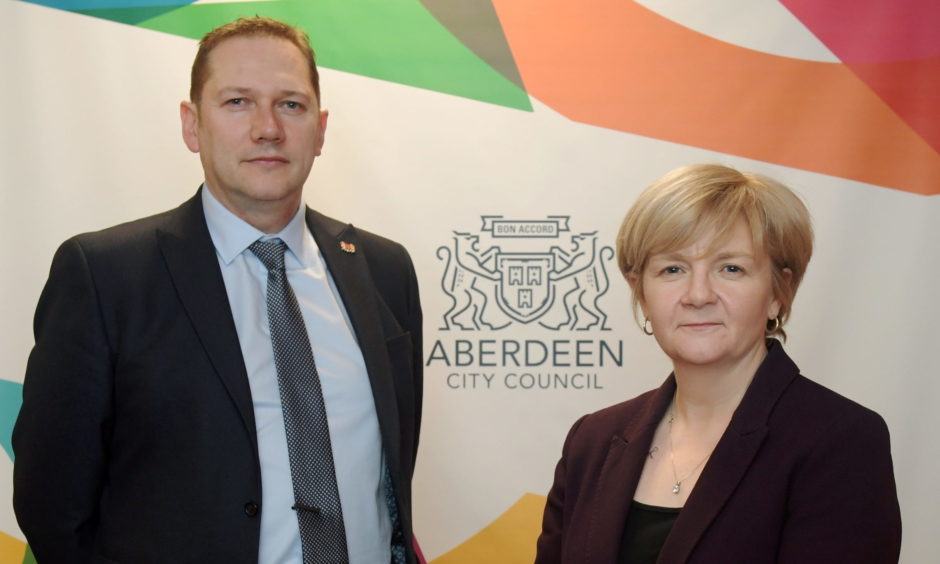 Aberdeen's council leaders have praised staff and residents alike as "life stalls horribly" in coronavirus lockdown.
Douglas Lumsden and Jenny Laing penned a piece for the council website reflecting on the reaction of those in the city over the past few weeks in the face of the pandemic.
But they also have also admitted it will be an eery bank holiday weekend Aberdeen, with social distancing and strict rules for the public about staying at home.
The pair wrote: "Streets are empty, shops are shut. Families have been separated.
"The laughter of children won't be heard across Aberdeen's playparks this Easter.
"Some residents are left wondering where their next meal will come from.
"Or when they will again see a human face. Or feel the kindly touch of a loved one," they added.
The co-leaders have admitted the virus is testing the local authority in "ways we never imagined".
But they were full of praise for the way the "brilliant public" and "magnificent council staff" have responded to the challenge.
More than 1,500 council staff working in roles deemed "non-critical" have volunteered to help look after residents, in just one week.
Residents too were praised for "instinctively understanding the gravity of the situation" – and for respecting that council services are provided by people as fearful of the virus as they might be.