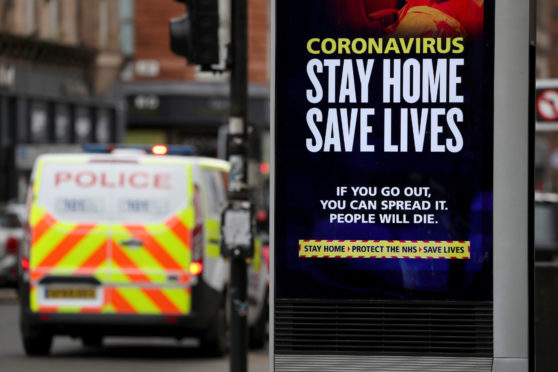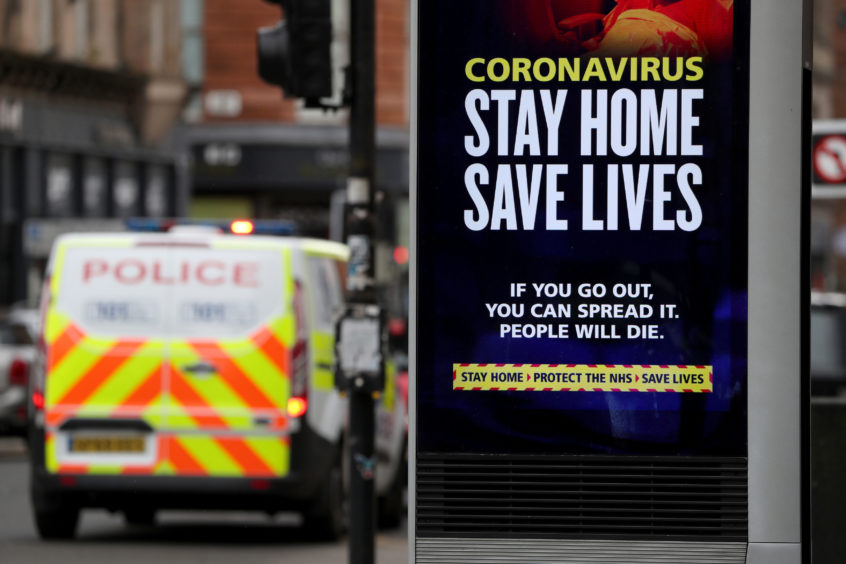 The chief executive of a north-east housing association believes the Scottish Government has a "moral obligation" to implement contact tracing and testing.
In a letter to health minister Jeane Freeman and communities minister Aileen Campbell, Neil Clapperton of Grampian Housing Association (GHA) says there already exists a costed plan for testing people and identifying others they may have come into contact with – and potentially infected.
He said carrying out the processes would not only help protect especially vulnerable residents, but allow the economy to recover before the consequences become ruinous.
GHA houses 4,000 families, of which it considers one in six to be vulnerable, either to deprivation or health issues.
Mr Clapperton said: "Morally, as their chief executive, I can't sit idly by and watch my government pursue a strategy that is not learning from or adopting quickly enough effective experience overseas, and the World Health Organisation's clear advice to 'test, test, test'.
"Not to do so is putting my staff, tenants and communities at heightened risk, physically and economically."
In the 12 months it is estimated it will take to develop and deploy a vaccine, the Fraser of Allander Institute calculates that the lockdown will cost the Scottish economy billions of pounds, with a 25% fall in GDP.
"Testing and tracing allows us to consider a return to work and commerce in those areas where you have good data," Mr Clapperton added.
He highlighted a costed plan for mass contact tracing and testing across the UK, which has been produced by University College London.
Mr Clapperton said: "If the Westminster Government is unwilling to embrace it, the Scottish Government has a moral obligation to take the initiative and protect the lives of its constituents."
Hanover Scotland, a housing association which has more than 450 properties across Moray, also said more needed to be done on testing in order to protect as many people as possible.
Professor Hugh Pennington of Aberdeen University emphasised the importance of carrying out testing and tracing in communities as soon as possible.
"It obviously depends on the government's capacity for testing, but the sooner we work out how to do it effectively, the better," he said.
"It has to be the strategy going forward, certainly when we move towards an exit strategy."
A spokesman for the UK Government's Department of Health and Social Care said: "Testing is a crucial part of the UK's response to the coronavirus pandemic and we are rapidly scaling up the national effort to boost capacity to protect the vulnerable, support our NHS and, ultimately, save lives.
"We have set the target of reaching 100,000 coronavirus tests a day by the end of the month and new testing and diagnostic facilities are being brought online to help us achieve it, with the opening of our first Lighthouse Lab just last week.
"We will do everything we can to tackle this virus and are pooling all the resources from our world-leading life sciences industry, top universities and clinical leaders as part of this national effort."