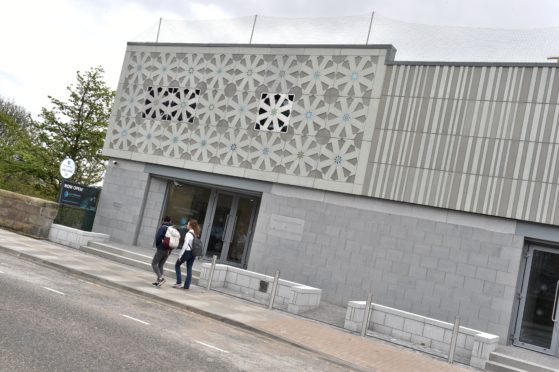 Muslims celebrating Ramadan in Aberdeen are being urged to mark the most important period of their year by staying at home.
The plea comes from Imam Emran Ahmed of the city's Masjid Alhikmah and Community Centre, who has admitted "it will be painful" to stay away from the mosque in Nelson Street.
Normally during Ramadan, which began this week, the centre would be full of families and children but due to coronavirus lockdown, worshippers are being encouraged to stay at home.
Iman Emran Ahmed said: "Masjid Alhikmah and Community Centre plays a key role during Ramadan – we have an environment of praying together and having community iftars (evening meals) to break the fast together, something that unfortunately we cannot do this year.
"It will be painful not to be able to come to the mosque – children and the elderly look forward to coming together, especially at this time.
"Maybe during this time, people can explore some other aspects of Ramadan, like charity and caring for others."
The Masjid has been closed since mid-March with community leaders not envisaging reopening "any time soon", although they are looking to hold some services online.
They also paid tribute to key workers whose work, they said, "will never be forgotten".