Hikers turn to handstands, running and yoga for charity challenge during lockdown
By
James Wyllie
April 28, 2020, 6:55 am
Updated: April 29, 2020, 8:09 pm
A team of avid Munro baggers are embarking upon a series of challenges to use their "pent-up" hiking energy and raise money for charity.
Grace O'Keeffe, 27, and her friends can usually be found halfway up some of the north-east's most challenging hills.
But with the peaks off-limits during lockdown, they have turned their attention to other feats while they stay active.
The team have signed up for the 2.6 Challenge, which was created after the cancellation of the London Marathon to help charities raise some money.
All anyone taking part has to do is complete an activity based around the numbers 2.6 and 26 – in reference to the length of a marathon.
Ms O'Keeffe and the other Munro baggers have lined up tasks including a 26-second handstand, a 26-minute run and climbing 26 flights of stairs.
They are also collecting donations for Cancer Support Scotland.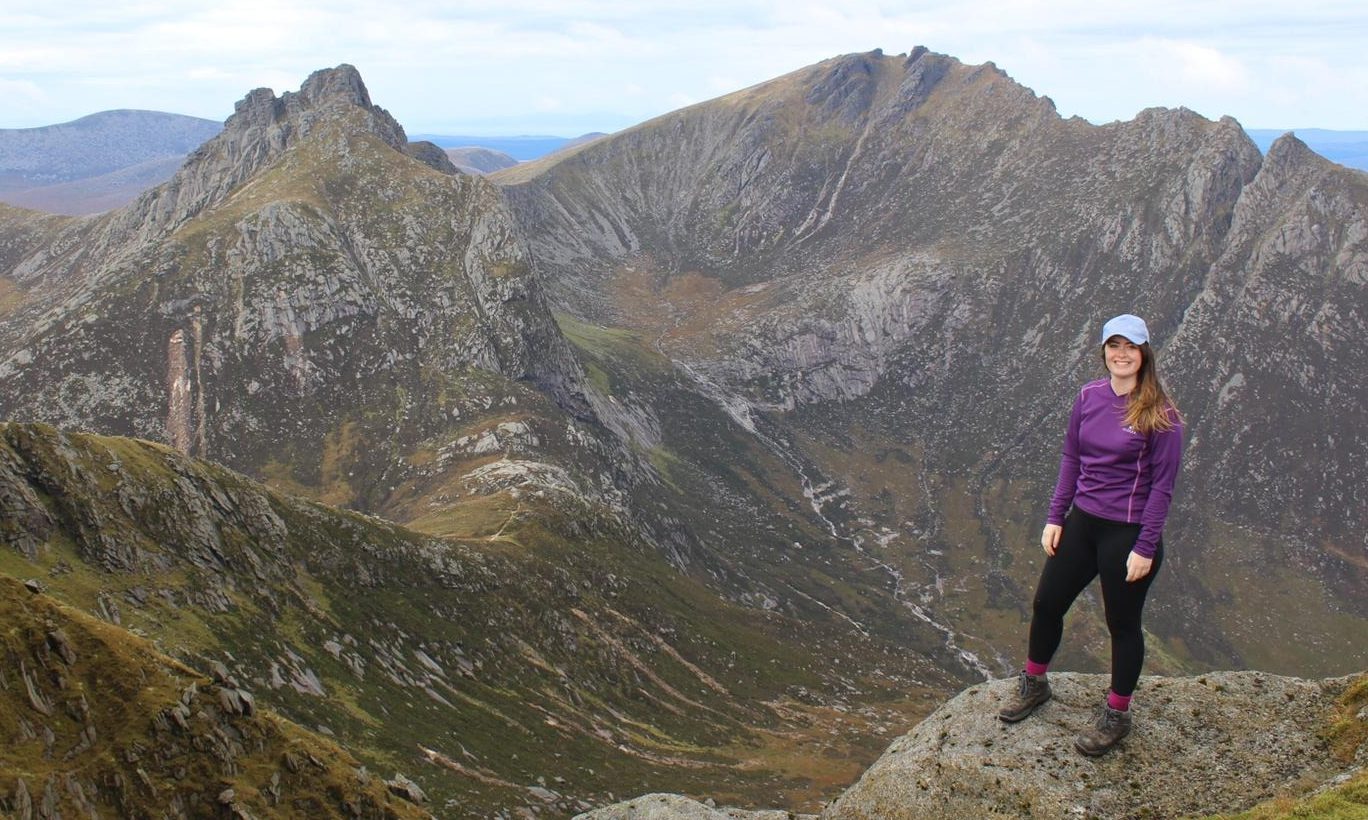 Ms O'Keeffe, who is from Aberdeen, said: "It's a real shame the London Marathon has been pushed back.
"Every year, people from across the UK make a huge difference for charities by taking part.
"We are very keen hillwalkers and are missing getting out every weekend.
"But the guidelines are there for a reason and the hills will still be there when lockdown ends.
"So we decided to use some of that pent-up energy to make a small difference, and we hope our video will inspire fellow Munro-baggers into something similar."
Claire Benjamin, head of fundraising for Cancer Support Scotland, said: "During these difficult times it is great to see some fun being had and some very interesting challenges chosen.
"We are very aware that everyone's situation is challenging at the moment so we really appreciate the group's fundraising and want them to know this will make a real impact for the wellbeing of those affected by cancer."
Click here for more information.