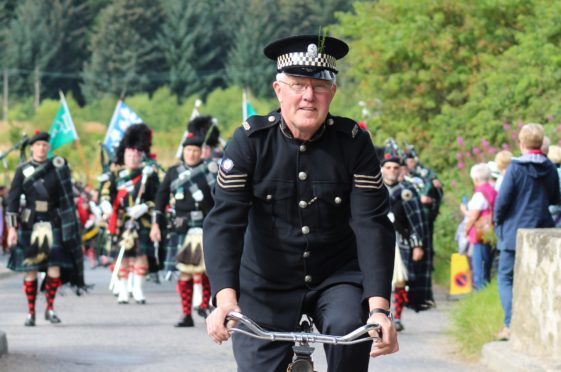 For the past 14 years, the Bobby on the Bike has led the Lonach Highlanders through Strathdon astride his 1936 police bicycle to mark the start of the Lonach Highland Gathering and Games.
But now retired policeman Jim Mitchell is gearing up to swap his vintage ride for a more modern mountain bike and take on a gruelling 116-mile challenge in aid of north-east cancer charity Friends of Anchor.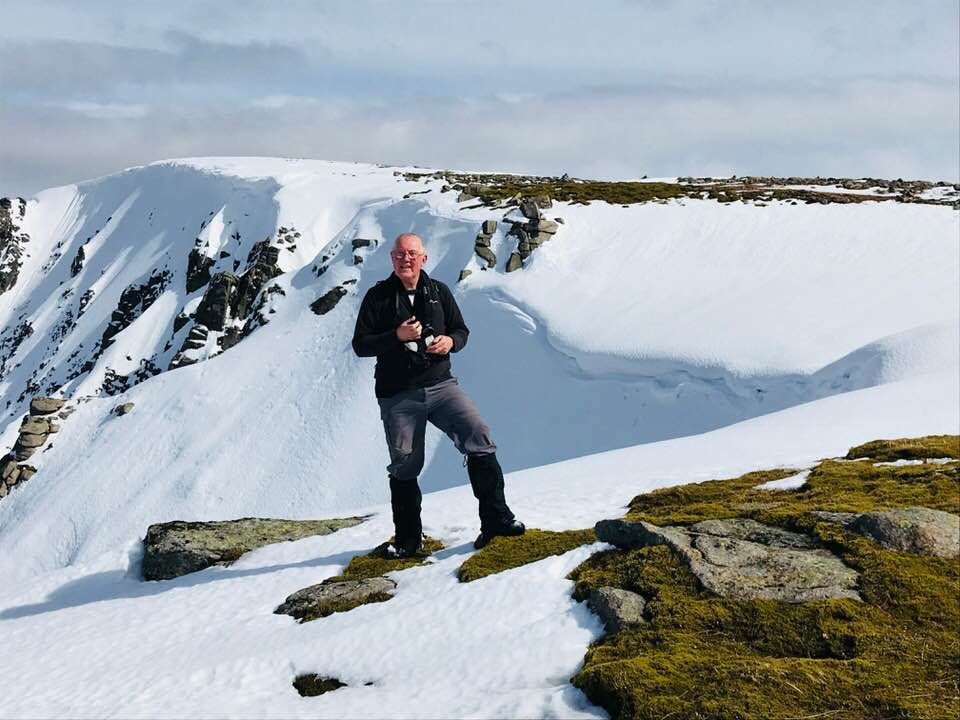 Mr Mitchell, 64, will pedal all the way from Duthie Park in Aberdeen to Loch Muick south-west of Ballater, hike up and down the mountain Lochnagar, then ride all the way back to the Granite City.
The entire adventure will include just under 4,000 feet of climbing, both on foot and by bicycle from the starting point.
And although it may seem a daunting task, Mr Mitchell is no stranger to adversity, having survived two bouts with leukaemia in 2004 and 2007.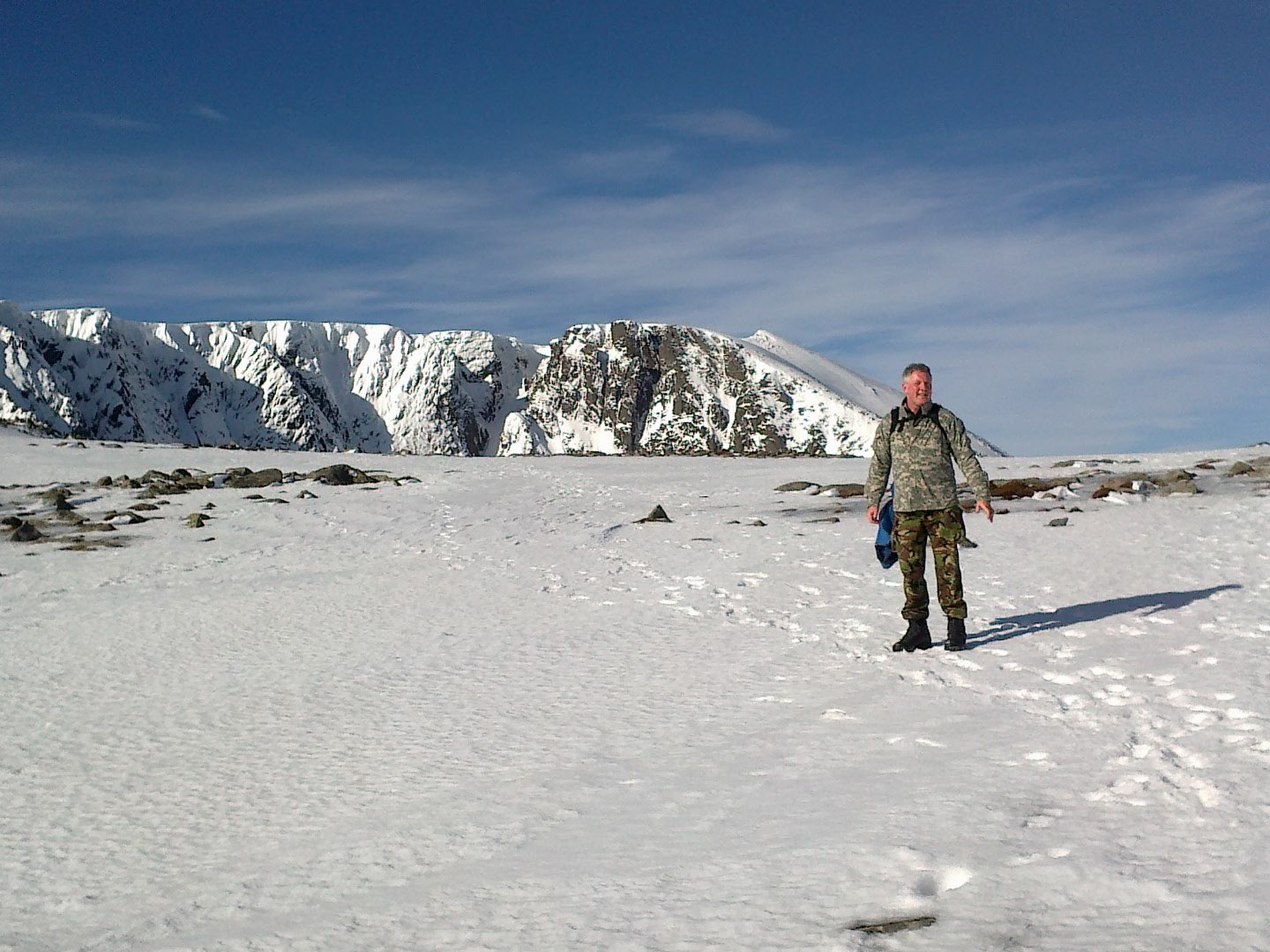 He aims to raise £1,800 for the Friends of Anchor to help the organisation in its work to make sure north-east cancer and haematology patients receive the best possible care, treatment and support.
Mr Mitchell, who previously ran the London Marathon in 2005, a year after his first leukaemia diagnosis, said: "I've been doing challenges for 50 years, I first raised money at 15 years of age for a school bus.
"I really consider myself very lucky with my life, as I've come through this illness of leukaemia twice.
"This adventure really is a long haul."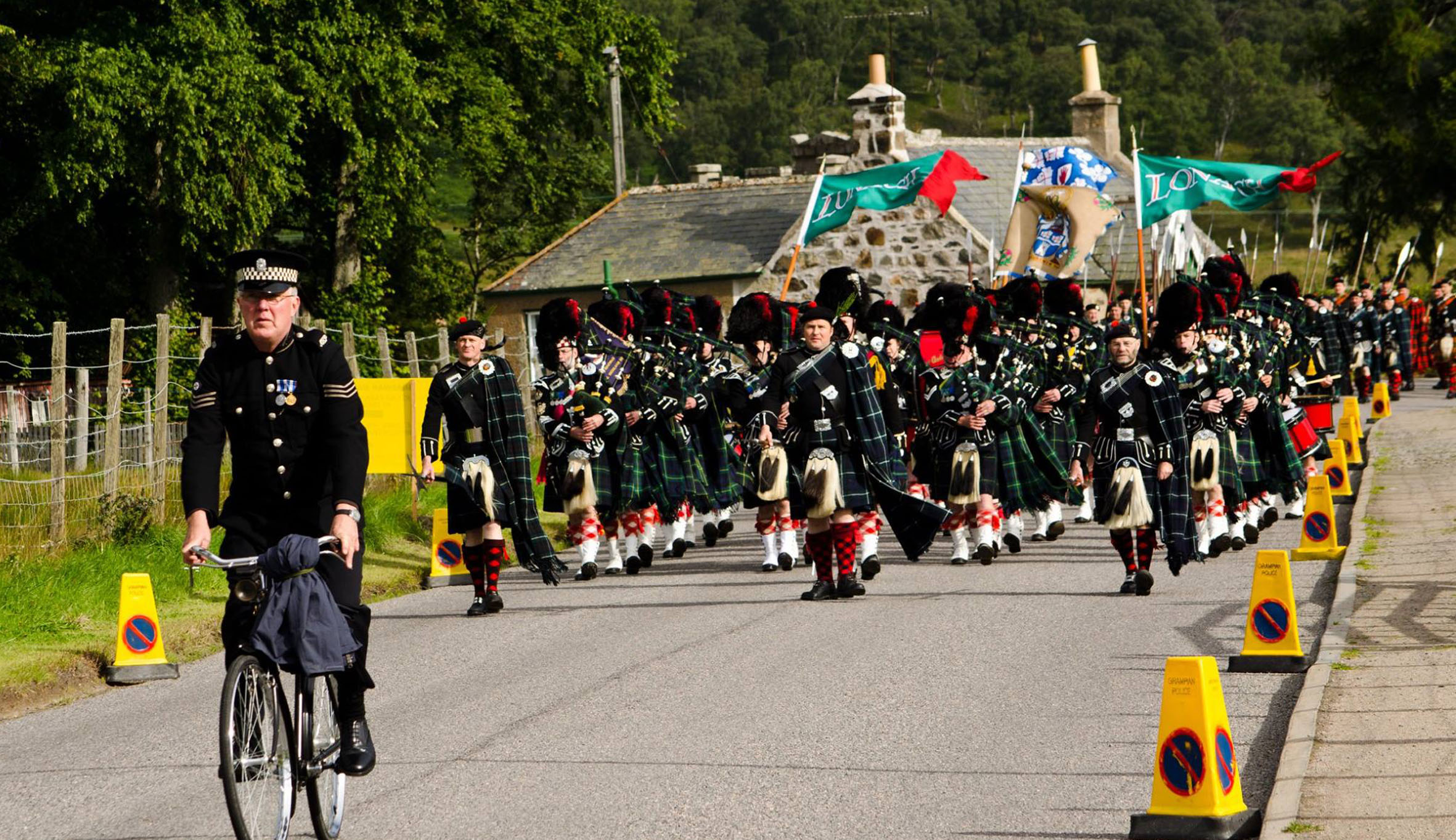 Mr Mitchell, who worked for the police from 1984 to 2006, believes he will be able to complete the bike ride and hike in between 14 to 16 hours, and is offering a prize for donors to his online fundraiser that can most closely guess his time.
He joked that "being an Aberdonian, this gift will not be too lavish."
Mr Mitchell, who now works as a driver for the Scottish National Blood Transfusion Service, added: "It will be a huge event for me and a huge challenge, because 116 miles on a bike and climbing a mountain is far more than I'd ever usually be able to handle, but I'm going to do it anyway."
The climb up Lochnagar will be Mr Mitchell's 107th trip up the mountain, and 2020 marks his 50th year of hill walking – and 60 years of cycling.
He hopes to complete the journey in June, hopefully within one day, but says the journey will be dependent on the lockdown.
Click here to donate.