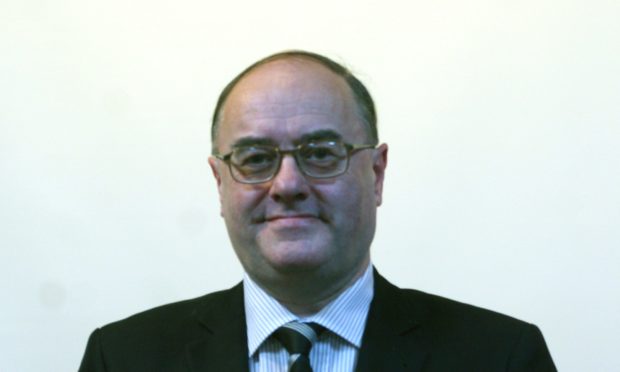 A former north-east teacher described as an "absolute gentleman", has died aged 66.
Michael Doig taught business studies and economics at Peterhead Academy before becoming deputy head.
He was instrumental in creating a generation of "fine hockey players" through his dedication to the growth of the school's hockey team.
At one stage, he gave up every lunch hour to ensure that every single year group had the opportunity to take part in the sport.
Mr Doig also played a key role in student exchange programmes and the important relationship forged in 2001 between Peterhead Academy and St Tiernan's Community School in Dublin.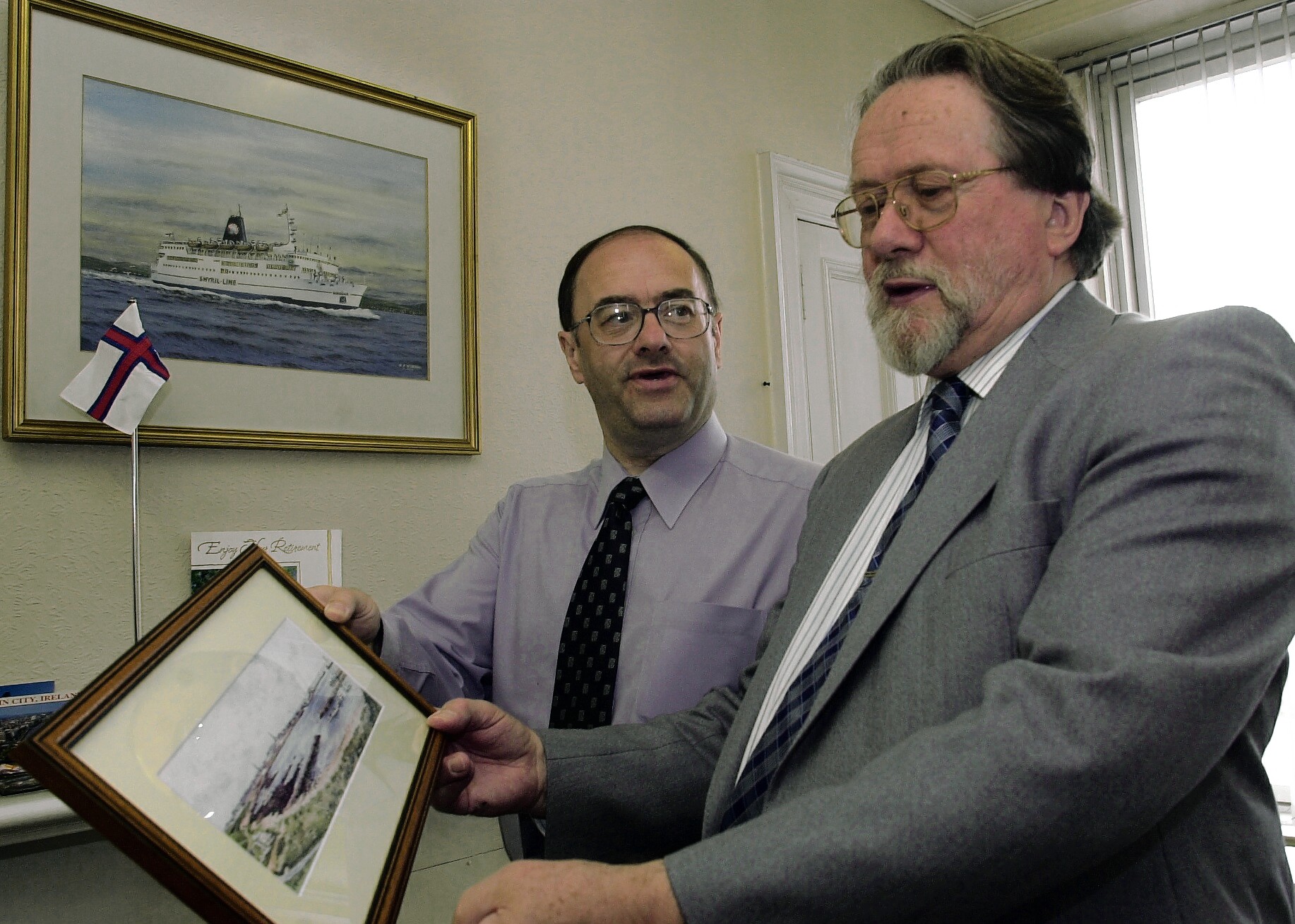 He left the school after 34 years.
Before and after retirement Mr Doig was an influential figure in north-east politics, as a key office-bearer in the local SNP for 30 years.
He joined the party in the 1970s and helped it grow in the north-east in the following years, and was constituency treasurer by 1987.
Tributes have been posted across social media in memory of their "brilliant teacher" who will leave a "great legacy."
And Gordon SNP MP Richard Thomson told the P&J last night: "Michael was a quiet, gentle man and a real SNP stalwart.
"He was meticulous in all that he did, always willing to look after the administrative aspects of running political campaigns that few others were keen to volunteer for.
"He'll be remembered fondly and missed by everyone who's lives he made a difference to."
Councillor Charles Buchan last night was full of praise for his former pupil.
He said: "Michael was a very hardworking and academic pupil at Fraserburgh Academy.
"I also worked with him as a colleague in his early years of his teaching career, and he showed again total dedication to his pupils."
Banffshire and Buchan MSP Stewart Stevenson added: "His contribution to the sporting and cultural activities of Peterhead Academy cannot be understated, giving up a huge amount of his time to the Scottish Schoolboys' Hockey Association, and arranging many exchange trips with other European schools.
"He will be sadly missed by everyone he knew and taught."
Mr Doig, who had been battling cancer, died aged 66 at Aberdeen Royal Infirmary on April 27. He is survived by his mother, 100-year-old Evie and his cousin Alison.