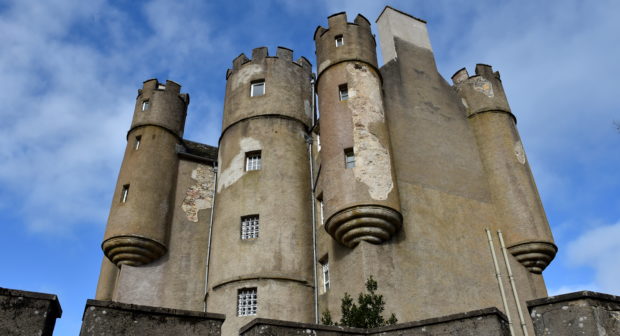 Companies should be allowed to let their furloughed employees work for 20% of the time if they are able to top up the UK Government's 80% furlough scheme and is safe to do so, an Aberdeenshire Councillor has argued.
During a full Aberdeenshire Council meeting last week, the Aboyne, Upper Deeside and Donside councillor Geva Blackett appealed for the council leader Jim Gifford to ask the UK Government to provide further flexibility to the coronavirus job retention scheme.
Up to 80% of furloughed employees wages are covered under the government initiative, but Mrs Blackett says there should be capacity for some workers to continue their jobs for 20% of the time, depending on their circumstances.
She said: "Quite a number of employers are topping up those salaries with the remaining 20%, and this is where I believe there needs to be some flexibility introduced.
"Many businesses, particularly those in tourism, could actually do with having someone working that 20% that they are paying for."
Mrs Blackett gave the example of Braemar Castle in her ward, where the manager has been furloughed.
Because she cannot work while furloughed, the charitable company that operates castle has to rely on volunteers carrying out work, such as checking security, updating social media, and forward planning.
In response to Mrs Blackett during the council meeting, Mr Gifford said support for businesses transitioning back to normal will be "much more important" than "tinkering with the system in place now", which he said according to businesses he has spoken to is "working pretty well."
He added: "In terms of lobbying, we're doing that all the time for economic development."