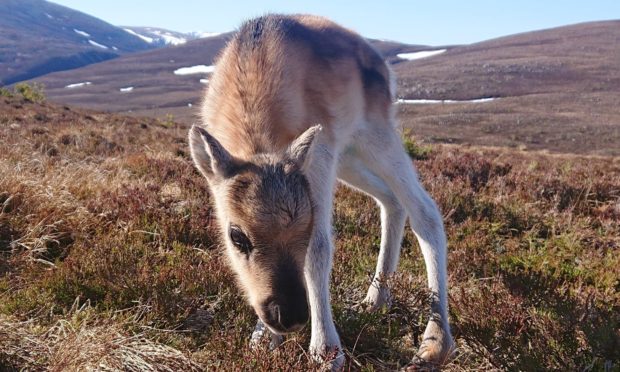 The north's growing reindeer herd needs a helping hand during the coronavirus pandemic.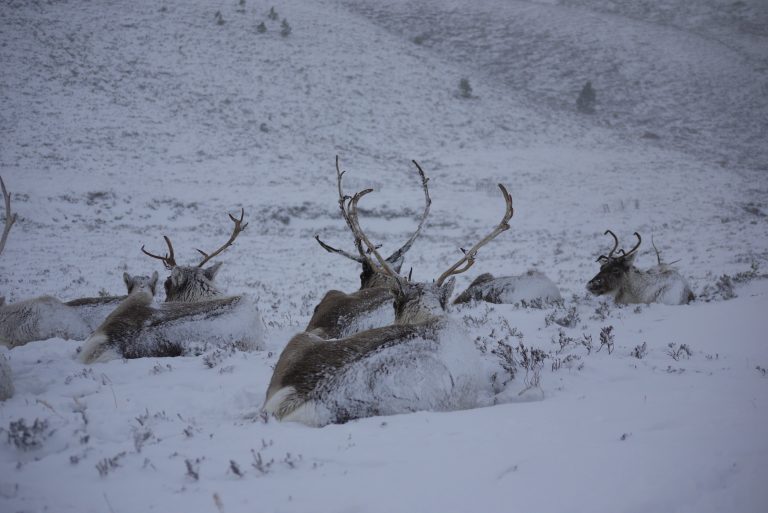 Lockdown means little to the Cairngorm reindeer herd who, between January and May, roam free through snow-capped mountains and through the Glenlivet estate.
Their numbers currently stand at 150, and many locals would recognise their furry faces from various festive events across Scotland.
Last Christmas, the reindeer even hopped on a boat to visit Northern Ireland, Orkney and Lewis.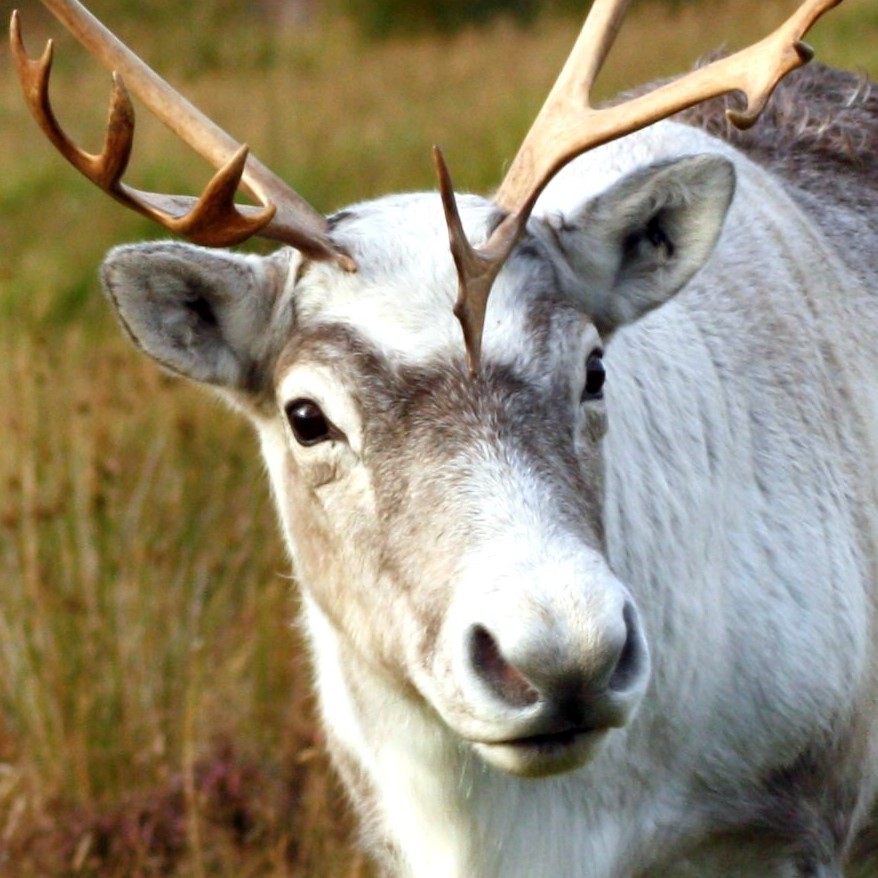 But their usual calendar of visits has been ripped-up due to the coronavirus pandemic and those who look after the herd are in need of support.
Fiona Smith is one of just three staff members at the Cairngorm Reindeer Centre who have not been furloughed.
She is encouraging people to consider adopting one of the reindeer – whether "confident" Gloriana, "cheeky" Crowdie, or "oddball " Galilee – to help make ends meet.
Ms Smith said: "We are unsure when we will reopen and whether there will there even be tourists around when we do.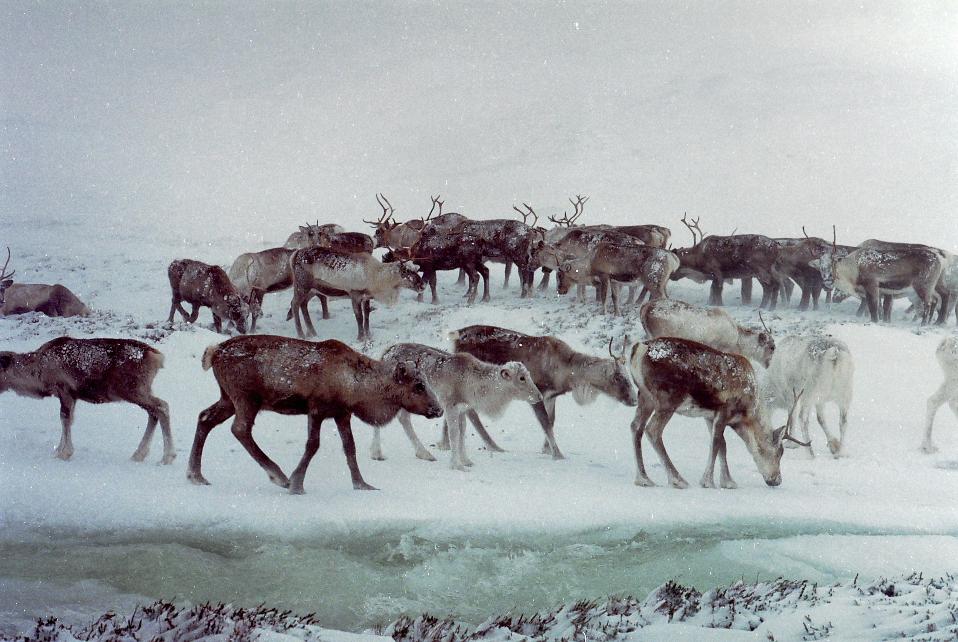 "There is still a massive office element to our work, with our adoption scheme keeping us afloat financially.
"It is the best way to support us and already people have been very kind through this but also by just making donations.
"We are very, very grateful."
The current calving season is also keeping the reindeer team busy, as they tend to their growing herd.
Ms Smith, alongside colleague Lotti, monitors the newborn calves until they are around 10-14 days old, and allowed to explore the Cairngorm Mountains with their family.
She said: "There is no way we can mimic what they need in a captive environment so it gives them the best start to life.
"Reindeer calves can come in all sorts of colours from jet black to pure white.
"So far the majority are a normal red/brown colour, however we have two grey/white ones – both with a speckled white nose – which are very sweet indeed.
The calves will be named later in the year.
Previous themes for each round of new reindeer have been types of cheese, cakes, biscuits and puddings, while another group of calves were named after ancient civilisations.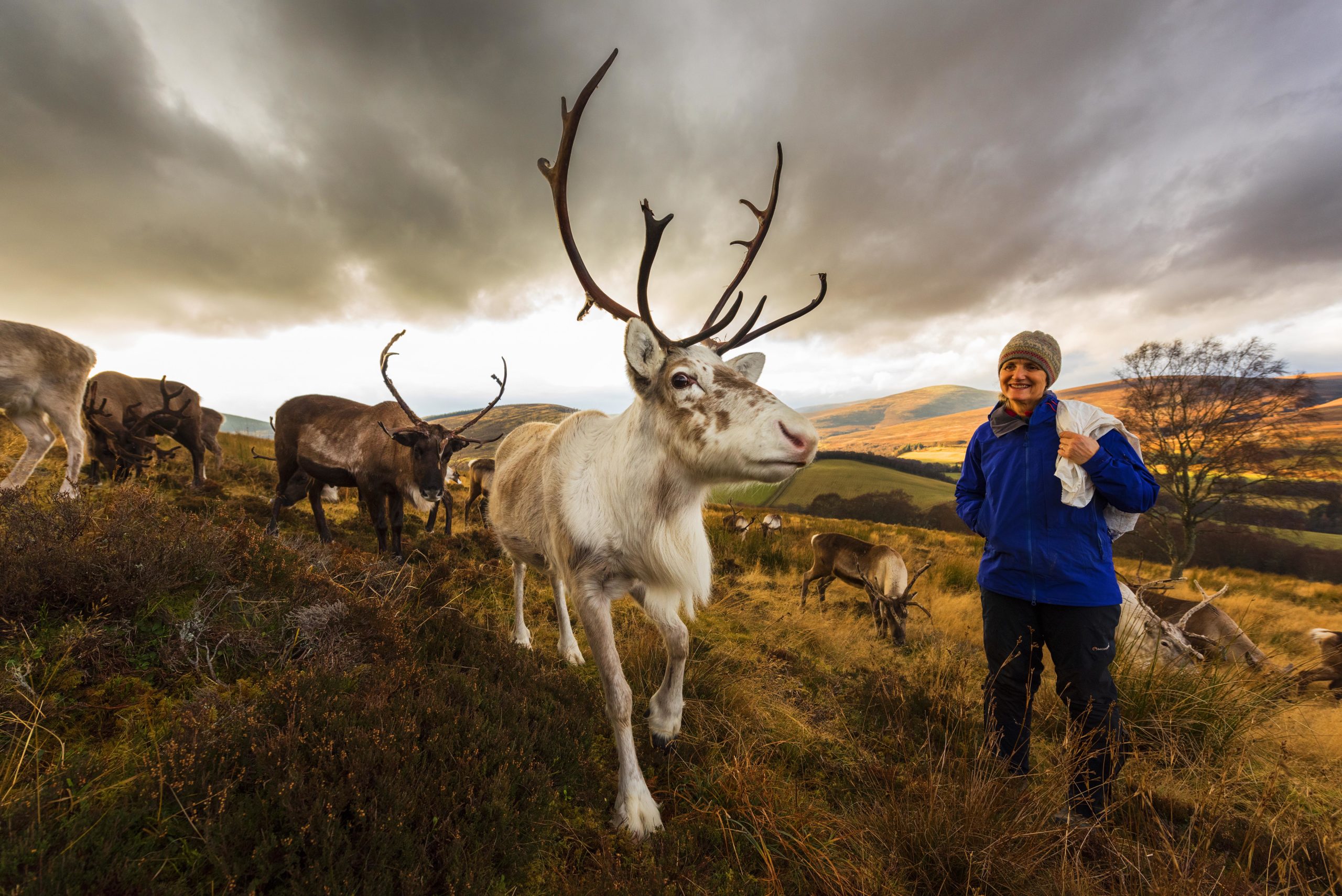 Examples include Feta, Hobnob and Inca.
To adopt one of the Cairngorm Reindeer, visit www.cairngormreindeer.co.uk.