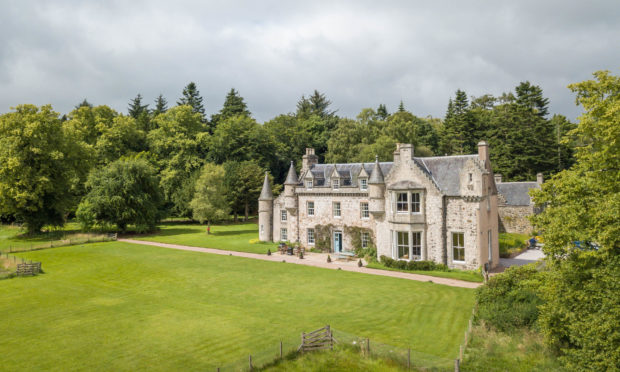 A wealthy north-east couple have claimed they were "not aware" they needed permission to use their castle as a holiday retreat.
Clan Leslie acquired Wardhill Castle, near Meikle Wartle in Inverurie, in the 1100s.
Four years ago it was passed down to William Arbuthnot Leslie and his wife Sarah.
In summer 2018, the castle hit the headlines after Game of Thrones star Rose Leslie was wed there, walking in on the arm of her father Sebastian Leslie.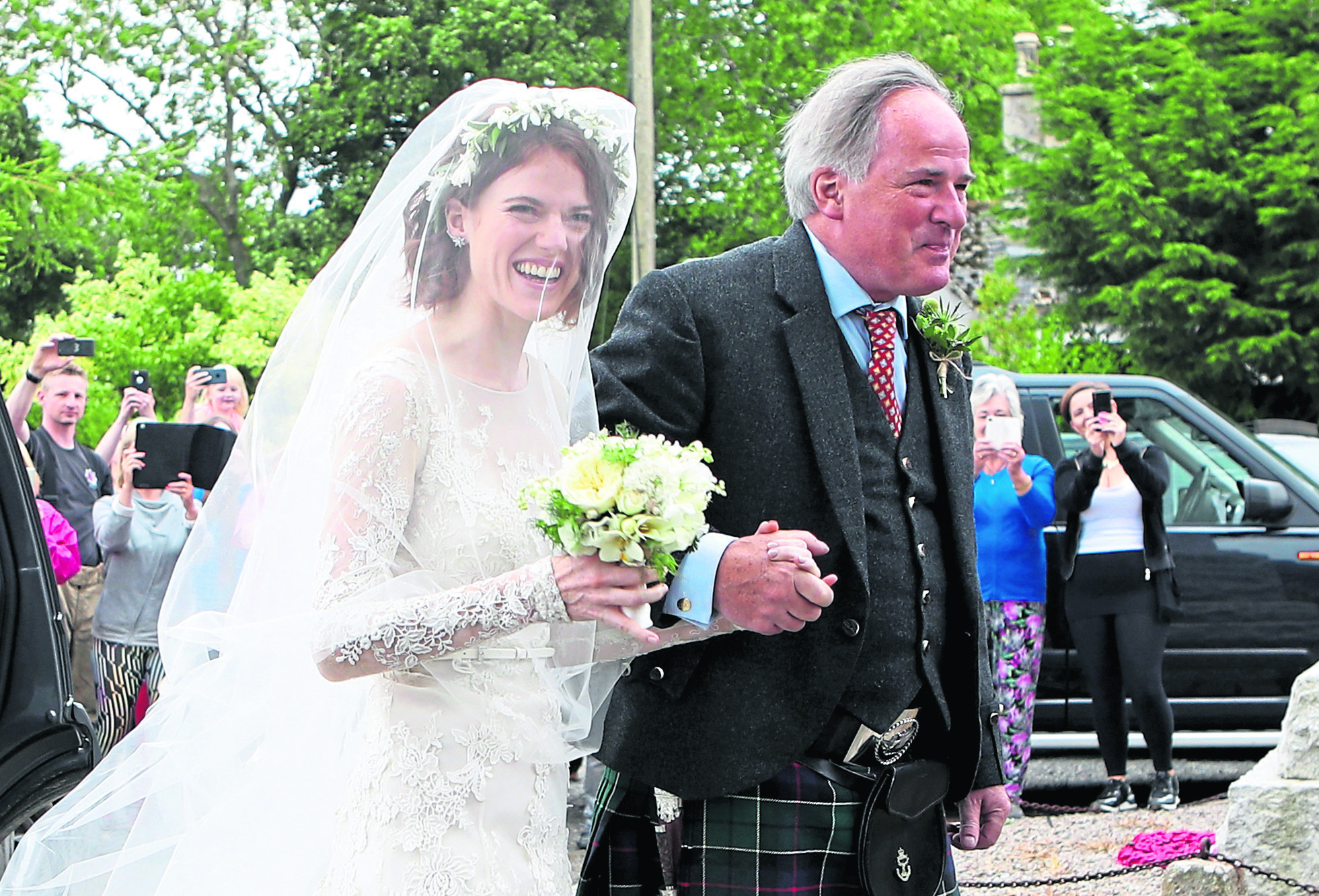 The same year, the Press and Journal reported that the castle was available for short breaks, and described as "something quite magical".
Now, it has been revealed the Leslie family did not secure permission from the council to rent out the castle.
This week, they applied for retrospective planning permission to change the use of the castle and an adjoining bothy.
In planning documents available on the council website, Mrs Leslie wrote that the family was "not aware we needed to apply to let out the property for short term lets."
In their bid to have permission granted, documents also state: "The change of use will deliver a new luxury destination aiming to bring in people from around the globe to the local area.
"This will provide net economic and social benefits by enabling tourists staying at Wardhill Castle to visit the local rural area and the nearby local attractions and provide revenue into the local business, such as nearby castles, golf clubs, whisky distilleries, as well as the town's restaurants, cafes and retail units.
"There are also opportunities for local smaller businesses to benefit from the castle guests, in the form of catering, transport, on site beauty treatments and outdoor activities that are offered to the guests."
Speaking to Homes and Interior Scotland last year, chartered surveyor Mrs Leslie said: "We moved here in 2014 and had our son, Harry, a year later.
At the same time, we'd begun refurbishing Wardhill Castle and looking at ways it could provide an income."
The couple were approached for additional comment.