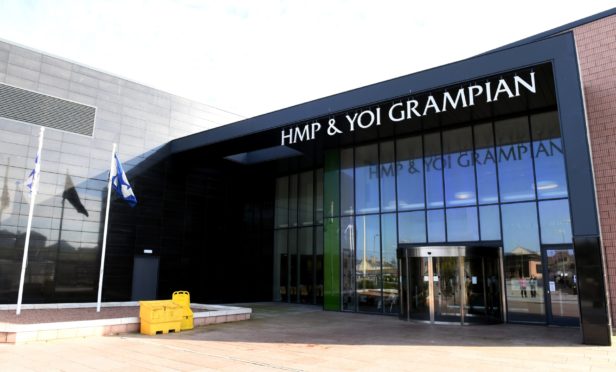 Fears have been raised that north-east councils will face a "significant bill" due to finding homes for newly-released prisoners.
In order to ease the pressures on Scotland's overcrowded prisons during the Covid-19 pandemic, up to 450 inmates who are on short-term sentences or coming to the end of their detention may be let out early.
So far, 40 inmates have been released before the end of their sentences to free up beds and stop the spread of coronavirus in Scotland's prisons.
Scottish Labour's justice spokesman James Kelly has called for the Government to create a "comprehensive transition plan" to help released prisoners avoid falling back into a life of crime.
North-east MSP Lewis Macdonald has echoed that call.
He said: "It is absolutely vital and the right decision to get people out of prisons such as HMP Grampian early to reduce infections.
"But we have to make sure there is support during the vital two weeks after they are released.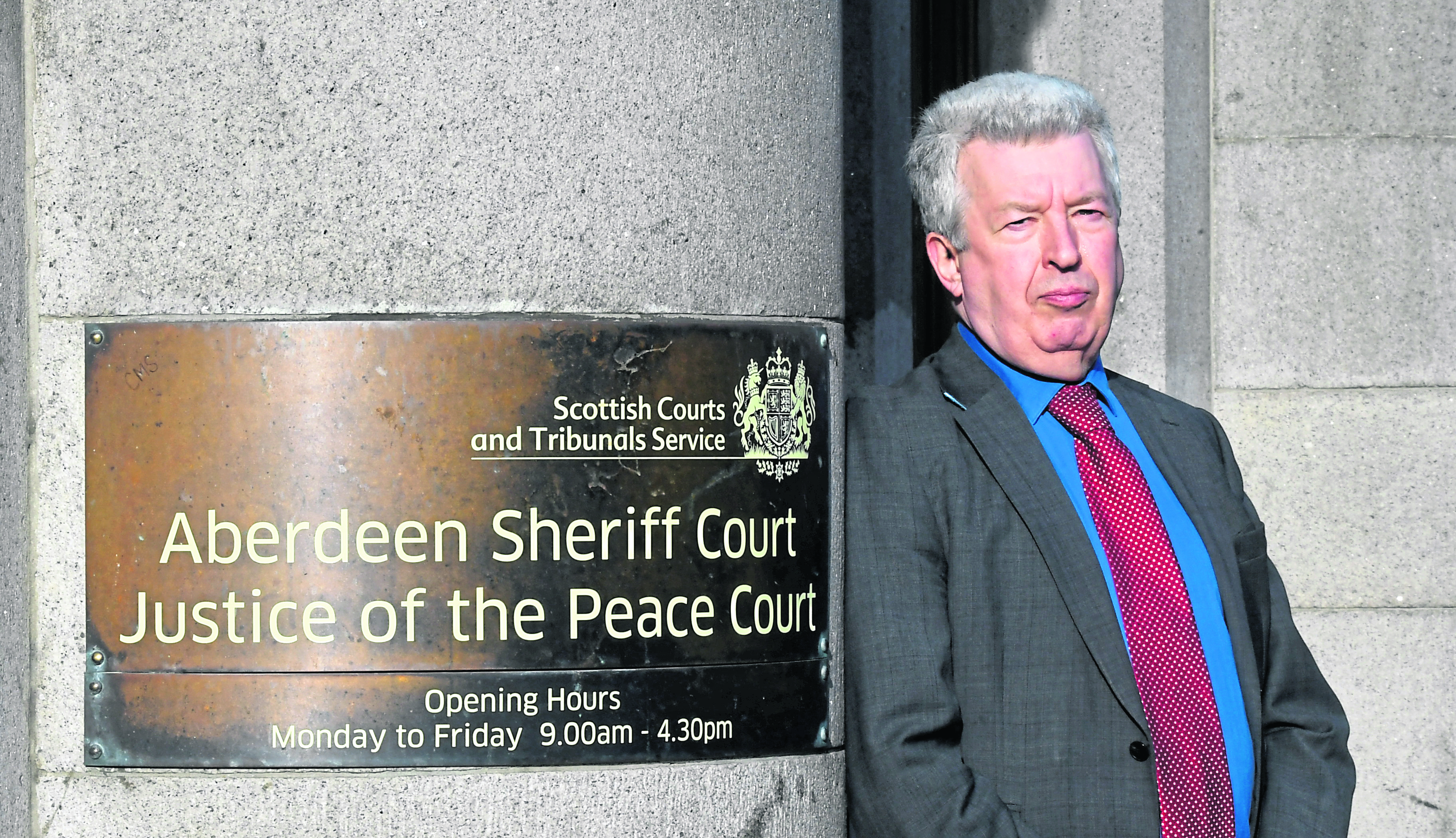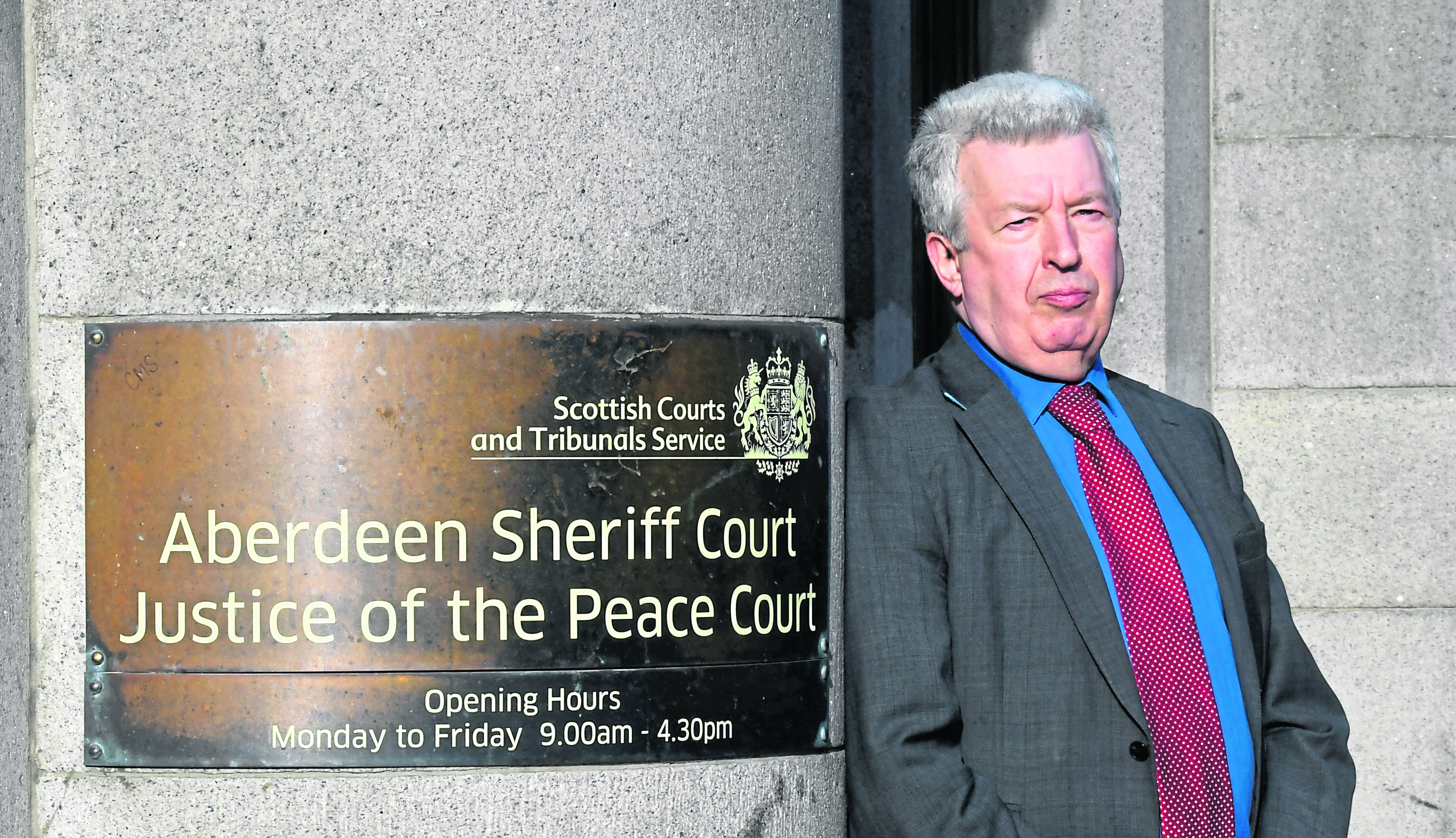 "Aberdeen and Aberdeenshire will have a significant bill to respond to this and it is critical that funding be provided to help councils meet the cost."
According to research published by Shelter Scotland on early prison release, those leaving prison are at high risk of homelessness for a number of reasons.
They may have been homeless before entering prison or may have lost their housing as a result of being handed their sentence.
Some may have been dependent on drugs or alcohol, or may not have a support network of family and friends to support them upon their release.
Mr Macdonald added: "The two weeks after release is extremely important.
"If people have a house, a family or support then they could return to life, but if they don't have these things, then they could be back in jail within the year."