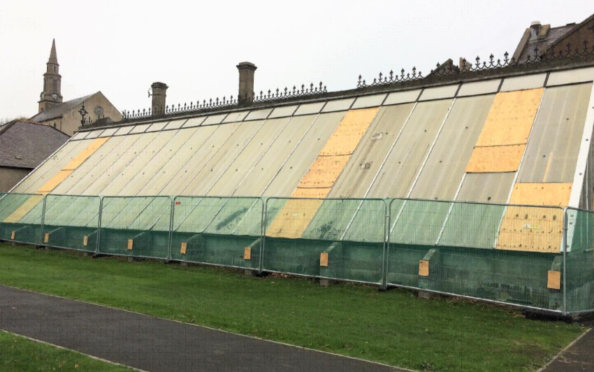 The search to find a contractor for repair works to a north-east bothy has been cancelled due to Covid-19.
Due to the pandemic, the tender for restoration works to Banff Bothy will not be appointed to any contractor at this time and the origional deadline date is now no longer applicable.
It is hoped the tender for the works for phase two will be released later on in the year, which will see the full internal works to both the bothy and the vinery buildings to bring them back into use.
The restoration works to the building include new slate roofing, stone pointing and repairs as well as installing new roof lights to the existing bothy.
After the revamp, the Scottish Association for Mental Health will take on the site and use it as a therapeutic space.
Work began in December on renovating the B-listed vinery and attached bothy at Duff House as both were on the Scottish Buildings at Risk Register.