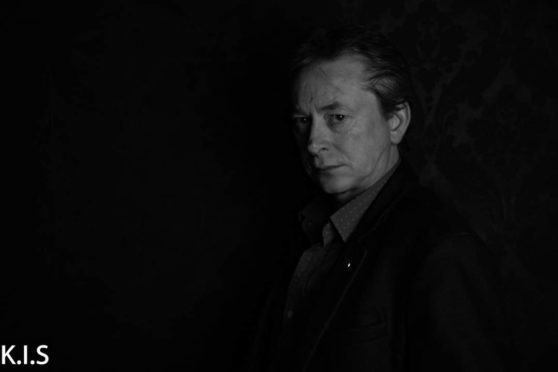 Aberdonian actor Alec Westwood, known for playing Folly the Jester in cult children's TV show Knightmare and Davy Reins in the BBC's Roughnecks, has launched a new podcast.
The Darkside of the Deen highlights the Granite City's dark history, from the city's typhoid outbreak, its battle with bodysnatchers and long-lasting notoriety for hanging the last man in Scotland.
Mr Westwood has enlisted a variety of actor-friends to play the parts of historical figures and hopes to show "a new side to Aberdeen" to listeners.
The actor, who studied with the likes of Robert Carlyle and John Hannah at Glasgow's Royal Conservatoire, said it had initially been a "challenge" adapting to narration, but now he is confident with how the podcast can grow.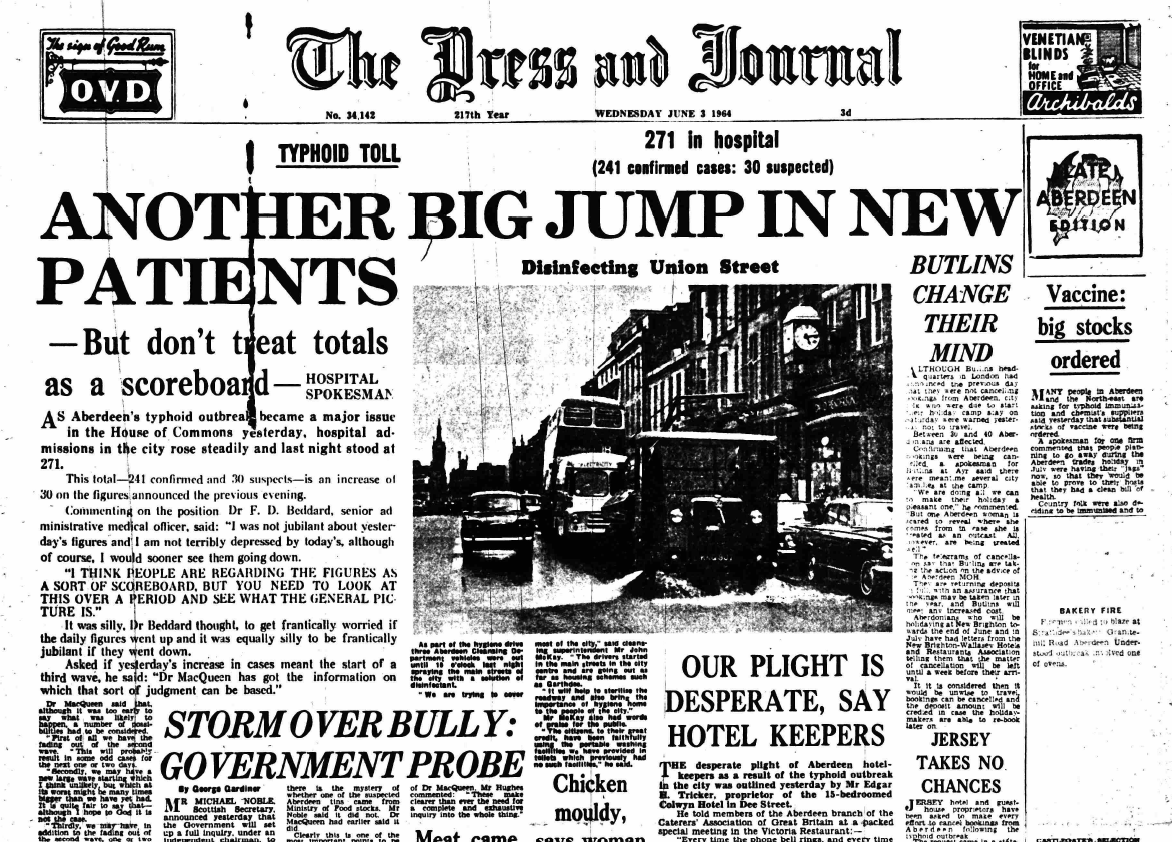 There are currently three episodes online, with many more in the works.
Mr Westwood, 58, said: "Aberdeen has a far darker history than we think. Darker than Edinburgh. And not everyone knows that.
"The second episode is my favourite so far. It is about the bodysnatchers that were active in the city between 1828 and 1832.
"Then in our third episode we speak about the last man hanged at what was Aberdeen's jail, and is now the Craiginches housing development.
"They had to exhume a whole lot of bodies before building the homes there. It's all very creepy."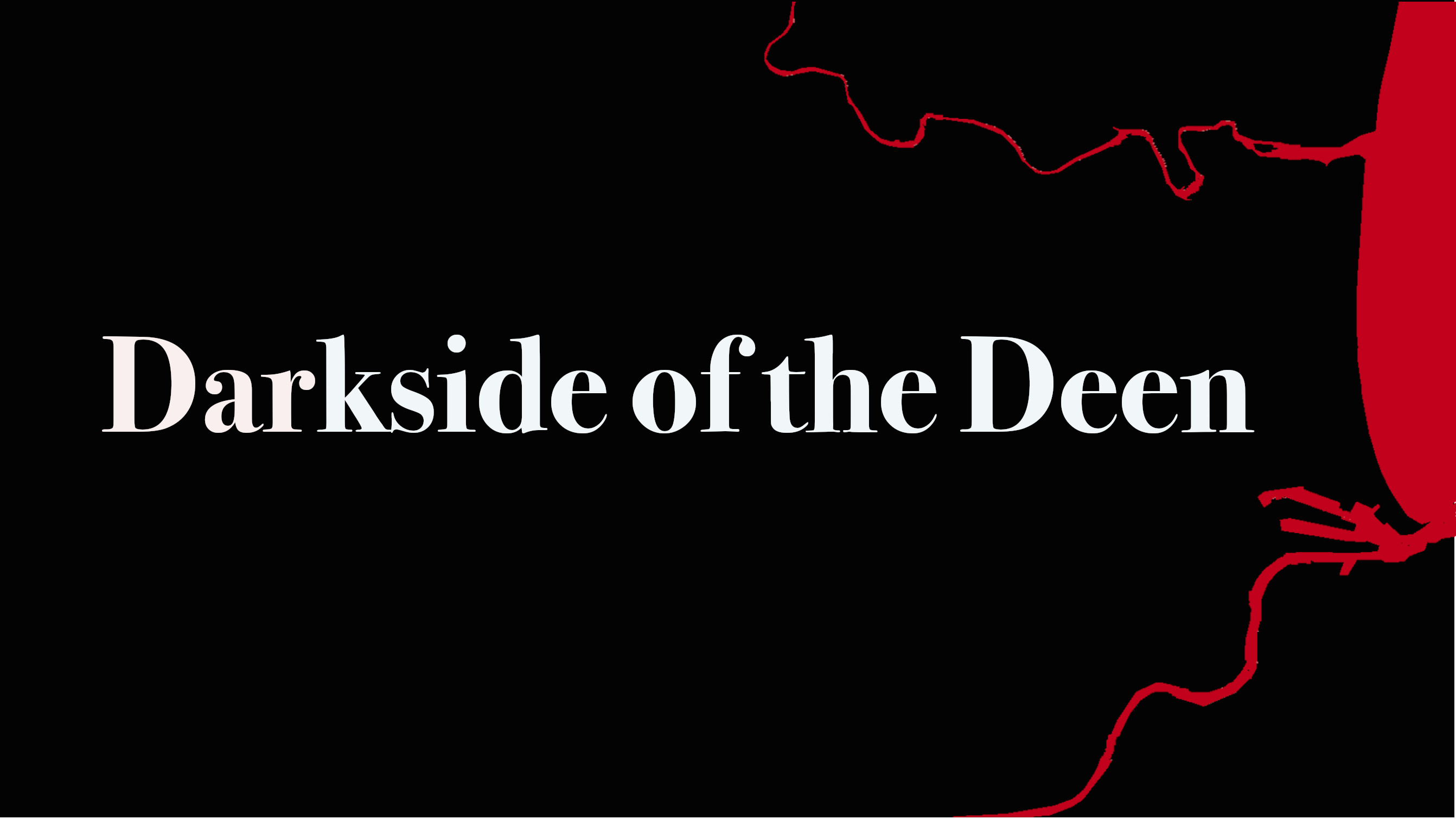 There will also be special episodes that will bring strange stories from further afield in
Scotland, such as the mysterious disappearance of three lighthouse keepers from the
remote island of Eilean Mor during the festive period of 1900.
The podcast is created from Mr Westwood's home studio, and he is working remotely with writers and producers Richard Skinner, in Turriff, and Cliff Hughes, in Peterhead.