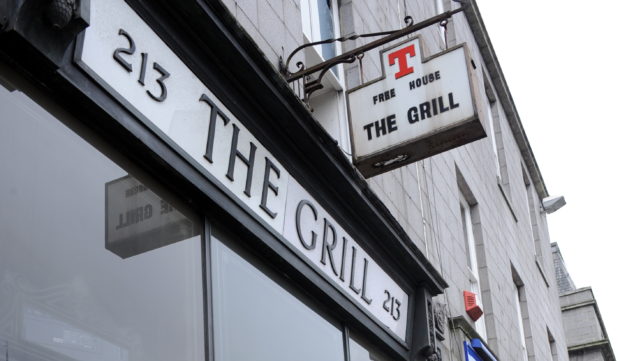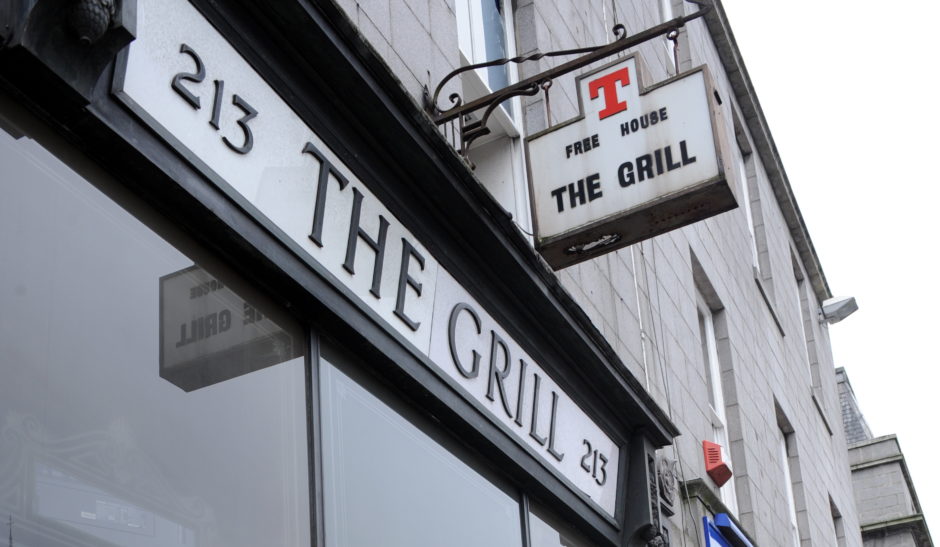 A historic Aberdeen pub will be getting a facelift after the city council backed changes to its exterior.
Initially opened as a restaurant by George Watson in 1870, the Grill welcomed diners from across the city for around three decades.
After it became a pub it was strictly men-only until the sex discrimination act came into force in 1976.
It made headlines when female activists tried to buy a drink and were eventually arrested.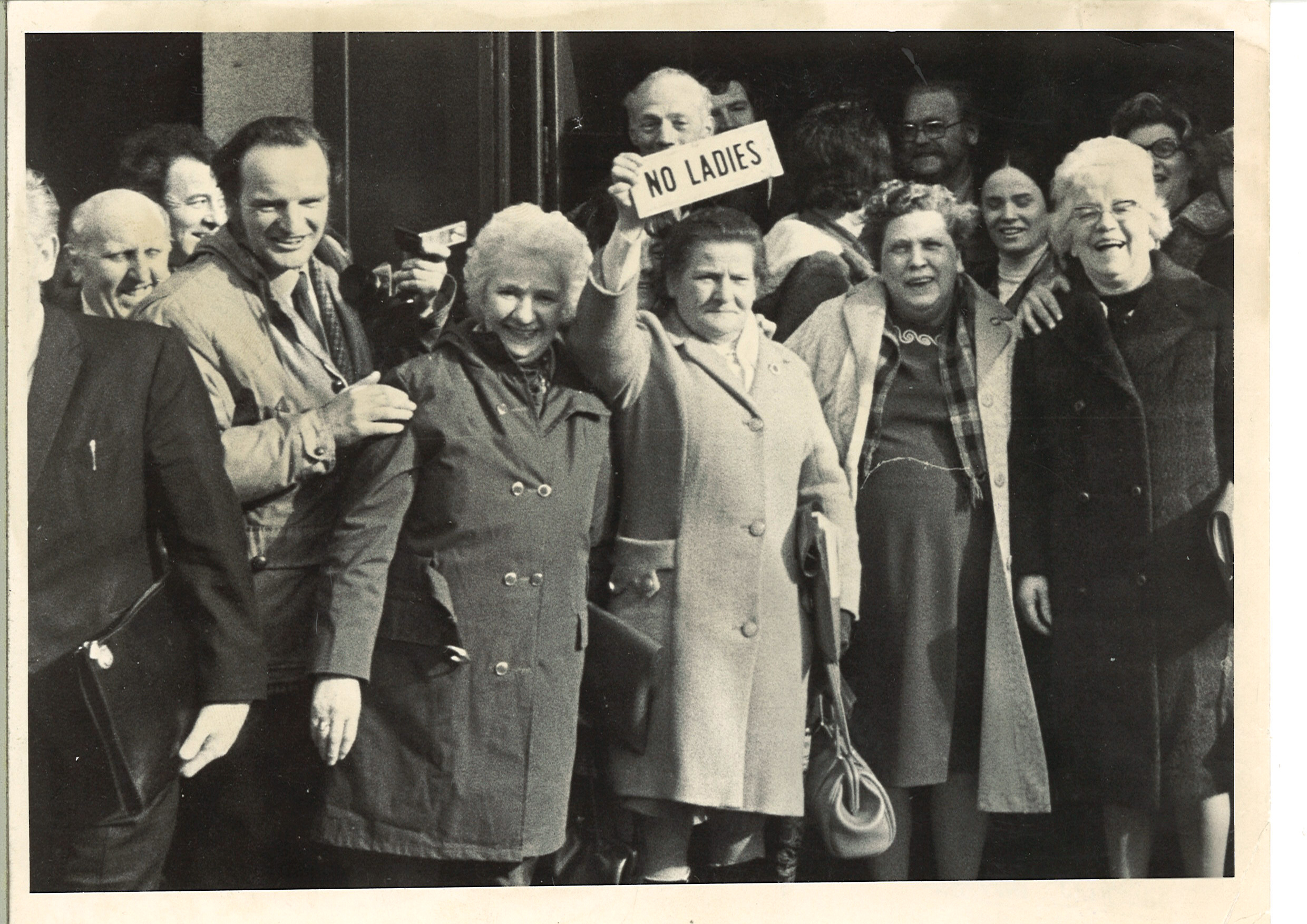 Last year the Grill was bought by the Aberdeen-based McGinty's Group, who submitted plans to Aberdeen City Council to refurbish the bar's frontage, replace its windows, and add the words "Aberdeen's favourite whisky bar".
The owners hope the work will "ensure that the historic fabric will be protected for future generations".
Planning documents state: "The Union Street frontage and the Langstane Place frontage are remarkably unaltered since the twenties however they are now in need of repair and refurbishment.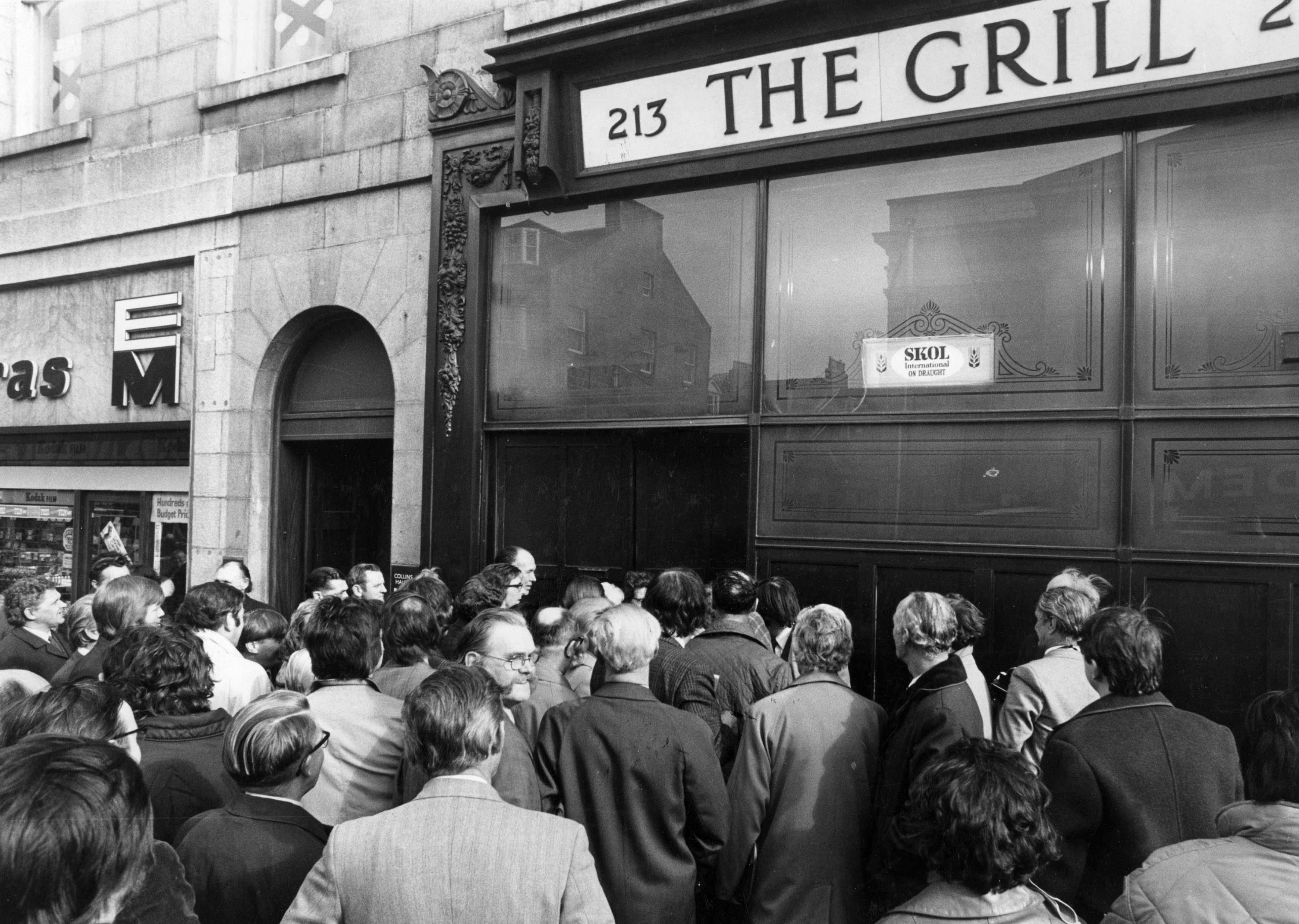 "To comply with licencing laws in force at the time, windows, with the exception of the entrance door, are located well above eye level.
"It was illegal to be able to see into a public house until the sixties, and even the high level windows are obscured with decorative acid etched patterns, a very common detail in public houses of the time."
The city council has now granted permission for the altercations to go ahead.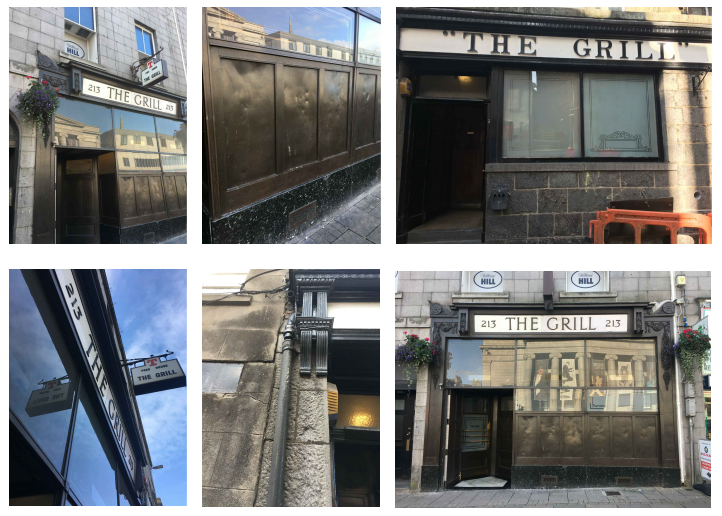 The changes were not without opposition, with one objector noting their concern over the "garish" claim to be "Aberdeen's favourite whisky bar" on the glass.
They asked: "What happens in the situation where these words are no longer true?"
The Grill won best Whisky Bar of the Year in the 2016 British Institute of Innkeeping  Scotland Awards.