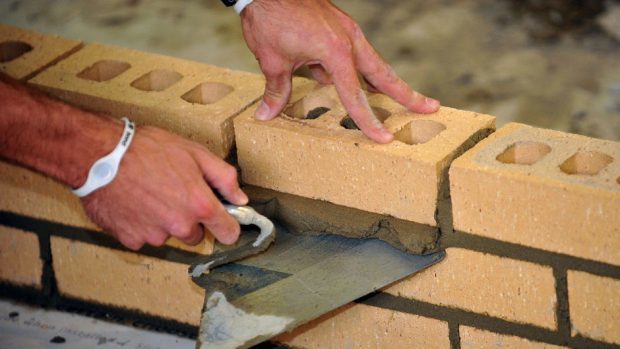 Lockdown restrictions have ensured only absolutely essential construction work has been carried out in Scotland for the past several weeks.
With phase one of the Scottish Government's Covid-19 route map coming into force from May 28, however, that will begin to change.
The nation's construction industry should be able to pick up tools once again, with the initial stages of a phased return.
Strict safety measures will have to be instituted on all construction sites and building projects.
Scott Johnston, of the construction specialist Pinsent Masons, said the Scottish construction industry is under "massive financial strain created by the lockdown".
He said the industry as a whole must be "commended for its discipline and compliance to date with government advice".
Mr Johnston added: "Cash flow is the lifeblood of the industry and it's vital for Scotland's economy that we have a healthy construction sector.
"The industry is highly safety-conscious and, although it will be challenging to implement social distancing measures, it has a history of rising to the occasion when it comes to safely ensuring safe working practices."
Vaughan Hart, managing director of the Scottish Building Federation (SBF), welcomed the news that construction will return and said the SBF will "work closely" with trade unions to "ensure effective collaboration" to aid a safe return to work.