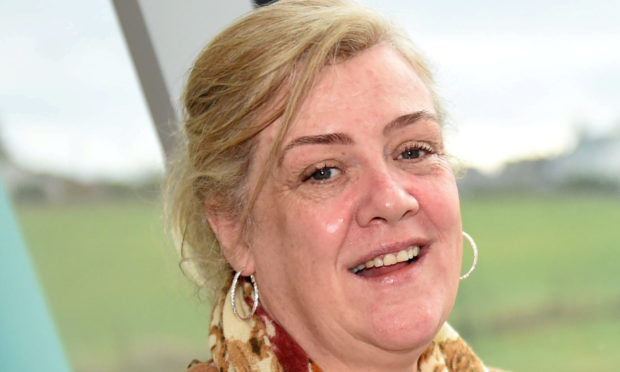 A north-east mental health charity has launched its own website to help more people during lockdown.
Over the last few months the Crimond-based adult mental health charity, Shirley's Space, has had to change its approach to abide by government advice.
It now offers a text messaging service and has introduced daily video coffee mornings for those it helps.
The charity which was launched in August last year has already helped to save numerous lives through visits and chats.
And manager, Fiona Weir, believes it is vitally important to talk about mental health during lockdown.
She said: "Covid-19 is having an impact. Not many of the sufferers we see like change.
"Improving someone's mental health is a gradual process and this is having a big impact on our community."
Anyone who needs to speak to someone or is looking for advice can now ill in a contact form on the charity's website, at www.shirleysspace.com
Trustee of Shirley's Space, Ashley Mackie, echoed the importance of talking about mental health.
She said: "It could potentially take years for society to return to how it was pre-Covid-19 and we need to put firm strategies in place for how we can help the mentally vulnerable now before more victims are taken by this invisible illness."