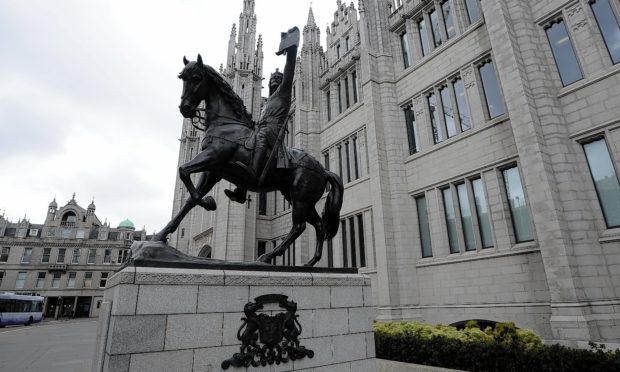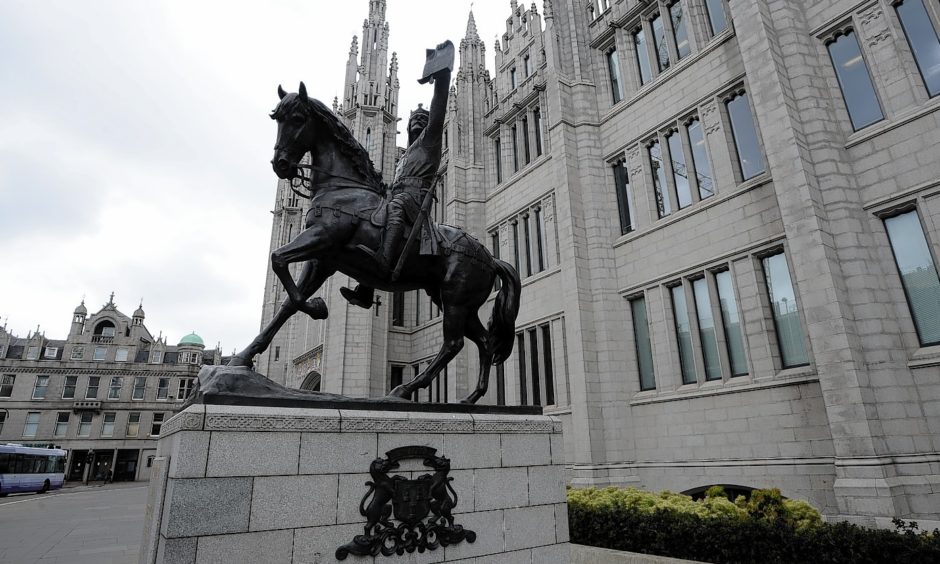 Detailed plans are currently being drawn up by Aberdeen City Council to determine how it will safely re-open household waste and recycling centres.
The plans, in consultation with the council's waste contractor Suez Recycling and Recovery UK, are being etched following the relaxation of rules by the Scottish Government which will allow visits to recycling and household waste centres to be considered as essential journeys from June 1.
Aberdeen City Council waste and recycling officers and Suez staff have included in their plans methods in which those visiting to dispose of waste can adhere to social distancing guidelines.
It is likely that reduced opening hours, restrictions on the type or volume of materials accepted at sites, and traffic restrictions will be implemented to ensure the safety of all.
Aberdeen City Council operational delivery convener councillor John Wheeler said: "We welcome the Scottish Government's change in the list of the essential journeys to allow our household waste and recycling centres to re-open.
"Residents should be aware there will be restrictions so we can allow for safe working practices for users and staff, and to ensure social distancing guidelines are met."
Further details are to be provided closer to the reopening date, with further updates available at: www.aberdeencity.gov.uk/covid19
Residents are asked to only visit the centres if it is essential and have been asked to continue to store large items and excess waste at home, if possible.