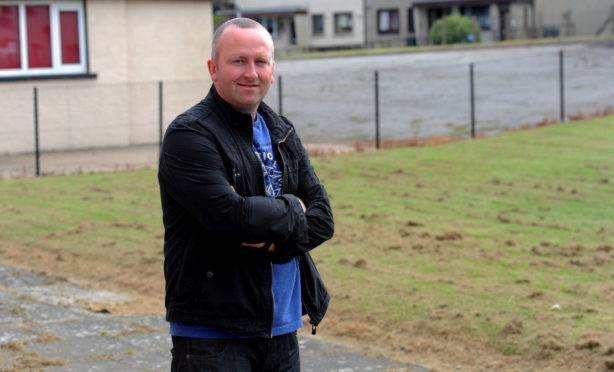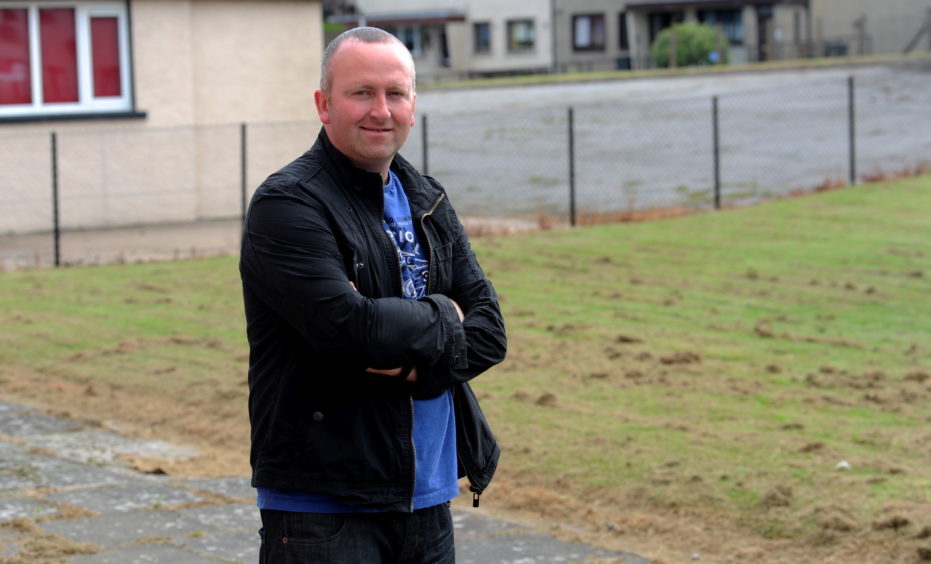 An Aberdeen community fears that plans to create a congestion-busting £3 million road nearby will move the problem to their doorsteps.
Garthdee Community Council has hit out at the outline planning permission granted for a retirement village at Inchgarth.
Along with a 50-bed care home, 95 homes and community or retail space, developers Cults Property Group promise to build a new road linking North Deeside Road with Inchgarth Road.
Chairman Paul O'Connor claimed, if the new road was built, congestion in the leafy Cults suburb would simply be moved to Garthdee.
Mr O'Connor said: "We have no particular objection to the development in itself.
"But without any doubt whatsoever, the creation of this link road between the Inchgarth Road and North Deeside Road will simply bring significant levels of additional traffic onto our already overly-congested Garthdee Road and now Auchinyell Road.
"When things are more normal, Garthdee Road is already a nightmare and quite why councillors believe this link road would mitigate congestion here is beyond me.
"It's all very well affected residents wishing to address their particular issues, but to do so at the expense of a neighbouring community is showing a tremendous lack of care for the impact it will have on us."
Nearly 300 residents backed the proposals for the retirement village before councillors went against the recommendations of planning officers and did the same.
Mr O'Connor encouraged the planning committee to "take note of what his residents were saying" and invited them to go door-knocking with him to canvas opinion.
But many of those who wrote to the council did so vocally because of the proposed multi-million-pound road.
Narrow routes including Westerton Road and Pitfodels Station Road have long been the source of complaints in the area, given they are used as a means of bypassing busy Anderson Drive to access Garthdee from the west of the city.
But planning convener Marie Boulton, whose Lower Deeside ward includes Cults, said the plans were "not intended to be detrimental".
She added: "The problem is not just felt in my area, it's right along North Deeside Road from Cults to Anderson Drive.
"We are obviously a very long way from the road being built as the scheme has only been given planning in principle and it will be some time before we see detail and the construction of the road.
"But a lot of the traffic that might use the road is already cutting through Garthdee – hopefully the link road could prove an asset to everyone."
When the plans were passed in principle last month the developers said it was for them to bring forward the detail that would convince planners and the public that their planned use of the land was right for the area.