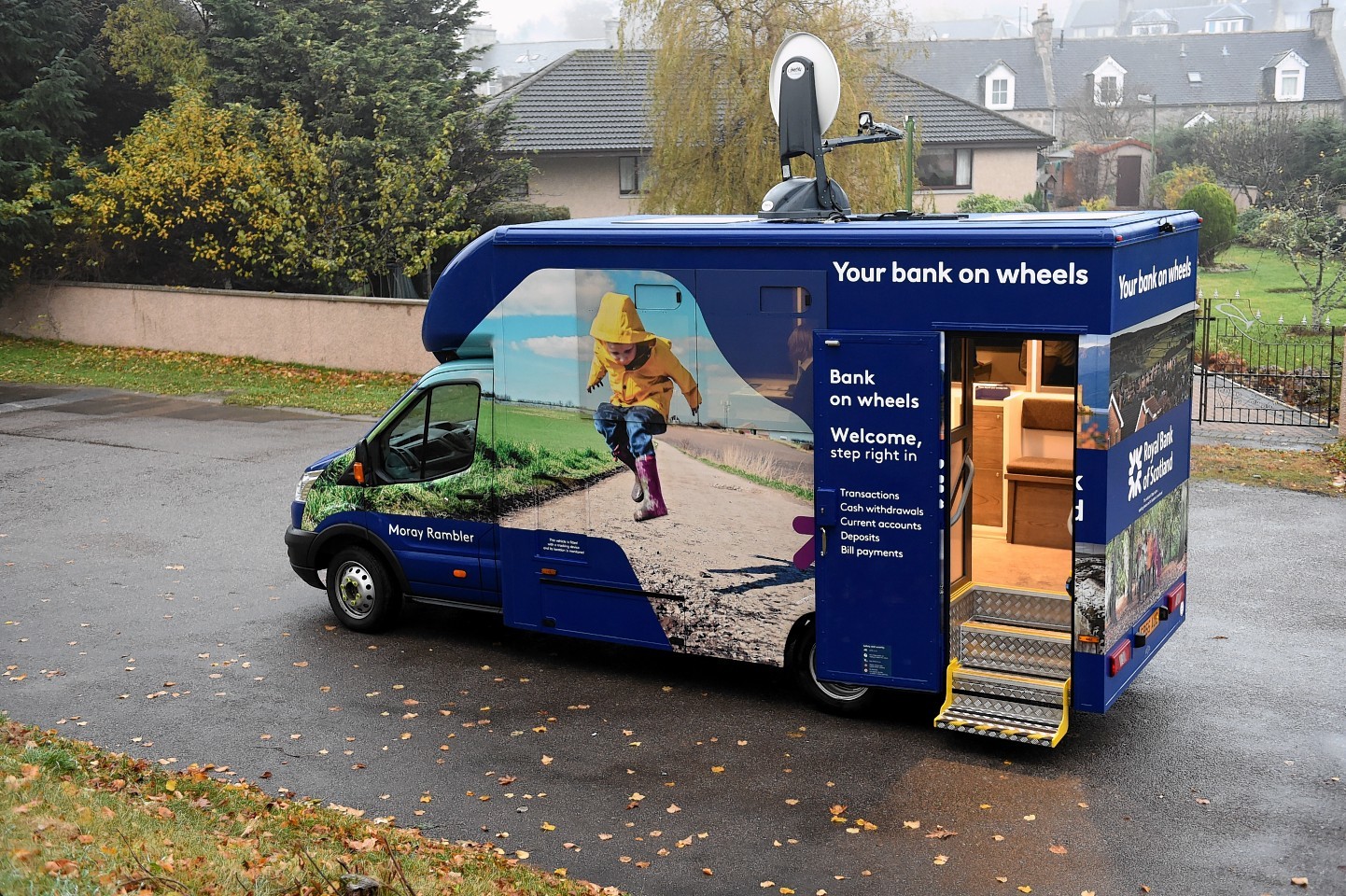 Mobile banking providers last night said the reinstating of services to rural and remote communities will only be possible when it is safe to do so.
The timeline for mobile banking units returning to towns and villages across the north and north-east is still not clear with banks stating that they are following government guidelines on what approaches can be taken.
Banks have opted to shut mobile facilities due to difficulties involved in ensuring social distancing methods can be maintained, with fears their passing through multiple communities could present additional risk to workers and customers.
A Bank of Scotland spokesman said: "The safety and wellbeing of our customers and colleagues is our priority, and we have therefore taken the decision to pause our mobile branch service at this time.
"We continue to follow UK Government guidance and are working to re-introduce the mobile banking service as soon as we can safely do so."
Bank of Scotland has also implemented a priority loan for customers over 70 and have said they are in the process of identifying customers who may need extra support.
Similar measures have been introduced by RBS, who also provide mobile banking units to rural communities.
A spokeswoman said: "We don't have a confirmation date as of yet but are following government guidelines very closely in line with social distancing.
"We understand this will affect rural customers and encourage these customers to use our mobile, online, video and telephone banking services."
A phased approach will be undertaken by mobile bank providers to ensure safe reintroduction into communities.
Sutherland councillor Hugh Morrison said he feels banks must not take the current situation for granted and failure to reinstate services would prove a large issue for locals.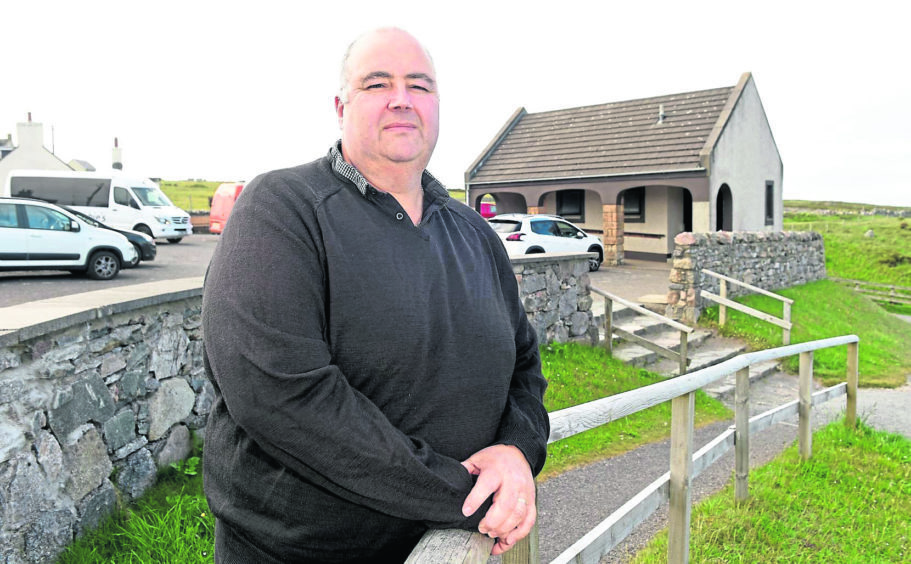 He said: "A lot of things might change through Covid-19 and they might be an excuse to get rid of some services and that's what worries me.
"Especially for rural areas, it could be a case of we can't do it this way so we won't do it at all.
"At least if you need to fill in forms or speak to somebody, or any transactions, mobile units are here rather than the 72 miles it would take you from Durness each way to Ullapool, Golspie or Thurso.
"The Post Office in itself provides a good service for what it provides, but it shouldn't be there instead of a bank."
The new normal
The arrival of mobile bank units in towns and villages has become the norm for many in the north and north-east after being ravaged by the closure of fixed branches.
The latest figures produced by the UK government under the Access to Cash in Scotland report shows there have been 403 branch closures across Scotland since 2015, with 290 ATMs closed over the same period.
Of the 403 closures, 18 have taken place in Aberdeen City, 17 in Aberdeenshire, 12 in Moray and 28 in Highland.
The report, compiled by MPs on the Scottish Affairs Committee (SAC), called on the UK Government to seek commitment from financial institutions that they will not close the last bank in town.
The report added that the closures had been particularly felt in rural areas where broadband is slower, customers are less inclined to use online banking and people are more reliant on cash.
Areas across the north and north east were singled out for attention within, with Lossiemouth used as the prime example of where failings relating to the closure of branches had been felt by the community.
Numerous local residents highlighted that in the first weekend following the closure of the last bank branch in the town, the community had run out of cash.
The closures led to the Save our Banks campaign by The Press and Journal which received the backing of First Minister Nicola Sturgeon.
Banff and Buchan MP David Duguid, who sits on the SAC, said at the time of publication: "The bottom line is that customers must not be penalised for merely living in a more rural location."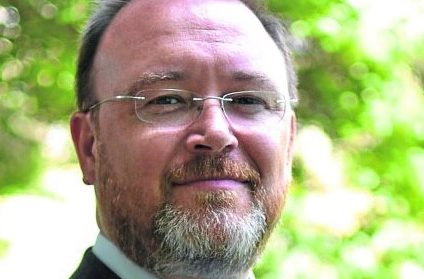 The upheaval continues across the north with closures to take place in Tain at the TSB branch next month.
Clydesdale Bank did offer customers in Dingwall and Dyce a glimmer of hope after halting closure plans of their High Street and Victoria Street branches due to the coronavirus pandemic.
Closures have led to some businesses in towns becoming the target of professional thieves.
In popular Fort Augustus, thieves homed in on the knowledge that banking facilities in the town had been slashed to the bone.
The town's only fixed bank is open twice a week, with a mobile van visiting once every seven days.
Three businesses were targeted back in September with substantial sums of money taken.
On Barra, a change in heart led to the islands only bank being saved, albeit after 12,000 signalled their discontent.
The move was described as "a victory for common sense" by Angus MacNeil MP.
Sutherland residents face overnight stay to visit nearest bank as rural communities hardest hit by Covid