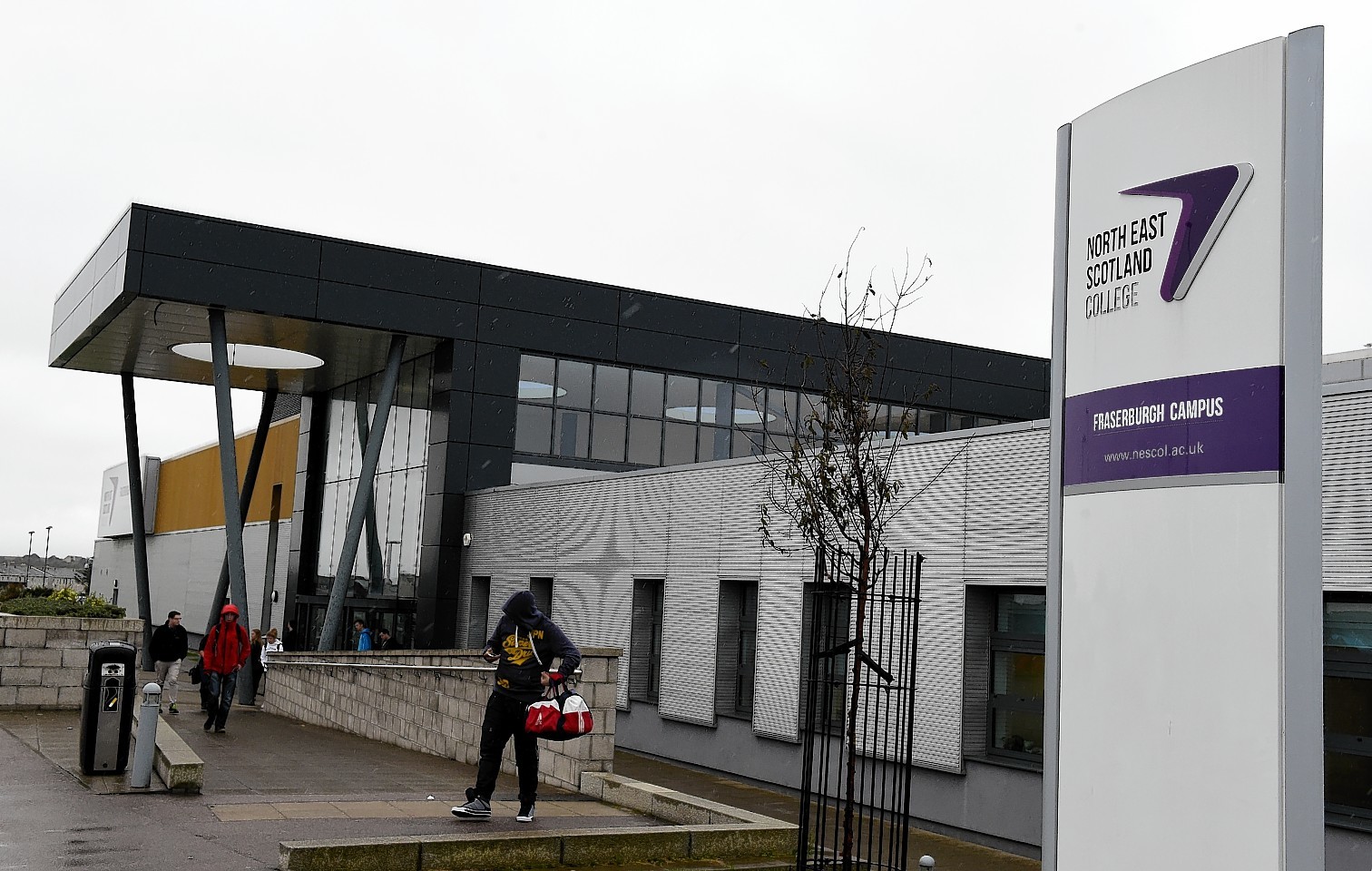 Full-time courses for some students are to resume in September as part of a phased start to the new academic year, North East Scotland College (Nescol) has announced.
The organisation is implementing a range of safety measures to keep people safe when the next term begins on Monday, September 7.
Nescol says there will be a "blended" approach to learning, with the majority of inductions and courses being delivered online.
Students enrolled on practical courses will still have some access to campuses in Aberdeen, Fraserburgh, Ellon, Peterhead and Inverurie on a limited basis.
The college says everyone using its buildings will need to adhere to social distancing and PPE guidelines, and follow one-way routes through the facility.
It is also considering new arrangements for transport, funding and learning resources.
Nescol principal Neil Cowie said: "Planning for the new academic year is well under way, taking into account the evolving guidance being provided at a national level.
"The health, safety and wellbeing of students, staff and visitors is the main priority and will continue to underpin the decisions we make moving forward.
"The message is very clear – the college's work continues and we are welcoming new applicants.
"Nescol will have an important role to play in the economic recovery of the region and we are very well placed to respond to the needs of industries and individuals impacted by these unprecedented circumstances."