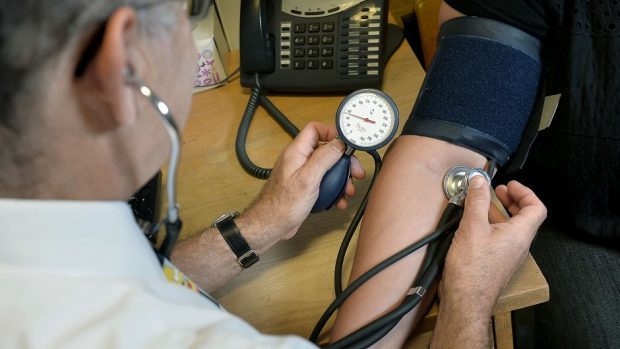 Staff screening "has not been part of the discussion" about setting up coronavirus-free medical facilities in Aberdeen.
Aberdeen City Health And Social Care Partnership (ACHSCP) is planning to declare three as-yet-unnamed centres as so-called green zones, to help shielding patients access their regular care.
Around 5,600 Aberdonians remain at home shielding as they are deemed at "extremely high risk of severe illness" from Covid-19 because of existing health conditions.
The green zones would allow shielded people, who have their own vehicle to travel to their preferred facility, access to tests and treatment.
Those who would have to rely on a lift or public transport will remain being seen at home.
The same work is happening across Grampian, with similar plans for Aberdeenshire and Moray in development.
Staff working at the facilities would only treat shielded patients all day to minimise risk.
A report considered by the city's integration joint board yesterday said "very stringent protocols" would be introduced.
But Caroline Howarth, ACHSCP clinical director, said there were currently no plans to screen staff.
Dr Howarth told board members: "Some nurses lend themselves very easily to this type of work because they maybe have their own health reasons where dealing with shielding patients would be considered a safer environment for them.
"Them being screened or swabbed for Covid-19 hasn't been part of discussion until now.
"But things change every day and I can't say it won't be put forward."
Dr Howarth told the board there were still a number of options for buildings to use, all offering different entrances and exits to manage patient flow.
Red and green zones, for coronavirus and non-coronavirus patients, have already been introduced at hospitals across the country.
First Minister Nicola Sturgeon announced on Monday the period people could expect to remain shielded until the end of next month.
However those living outside of a care or residential home will be able to take exercise outside from next Thursday.