VIDEO: Demolition of AECC resumes but no progress on sale of land
By
Ben Hendry
Demolition work has resumed on the AECC – but talks over the sale of the site remain at a stalemate.
The Aberdeen venue staged its final concert last summer and work on tearing it down had only just begun when it was brought to a halt by the lockdown in March.
Diggers have now returned to the building and have been seen taking parts of the old arena down.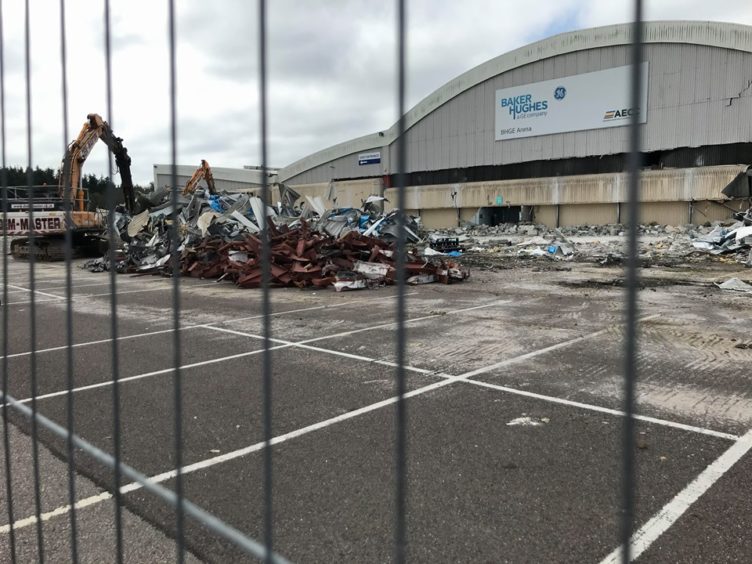 The progress has been welcomed by Bridge of Don councillor John Reynolds, but owners Aberdeen City Council say there has been no progress on discussions surrounding its sale since the start of the year.
Mr Reynolds said: "The old building is basically falling apart, and it is to be welcomed that work on the demolition has been resumed."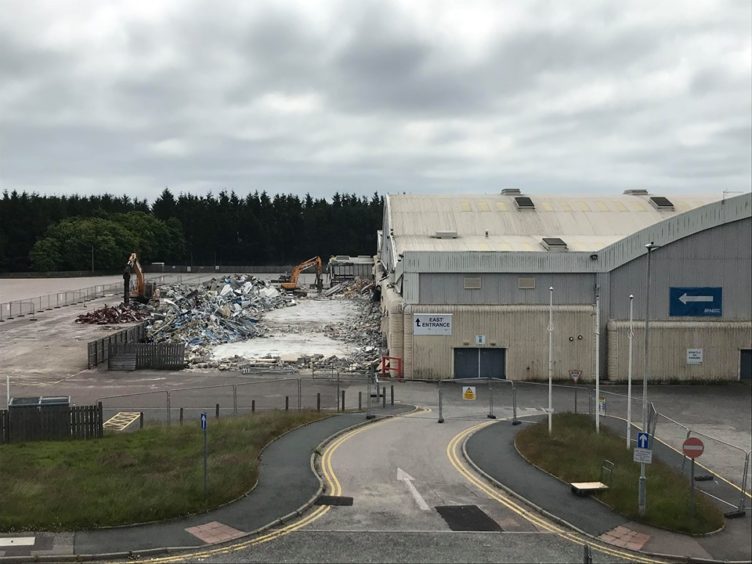 A spokeswoman for Aberdeen City Council confirmed that work to tear down the building had recently resumed.
She added that the authority remains in "advanced discussions" regarding part of the site while the remainder of it is on the open market as "development opportunity".
King's Community Church has previously expressed an interest in relocating from King Street to the spot, but a spokesman said leaders are "still progressing the conversation with Aberdeen City Council".
In February, a building warrant to demolish the arena and a covered walkway to the adjacent hotel was approved.